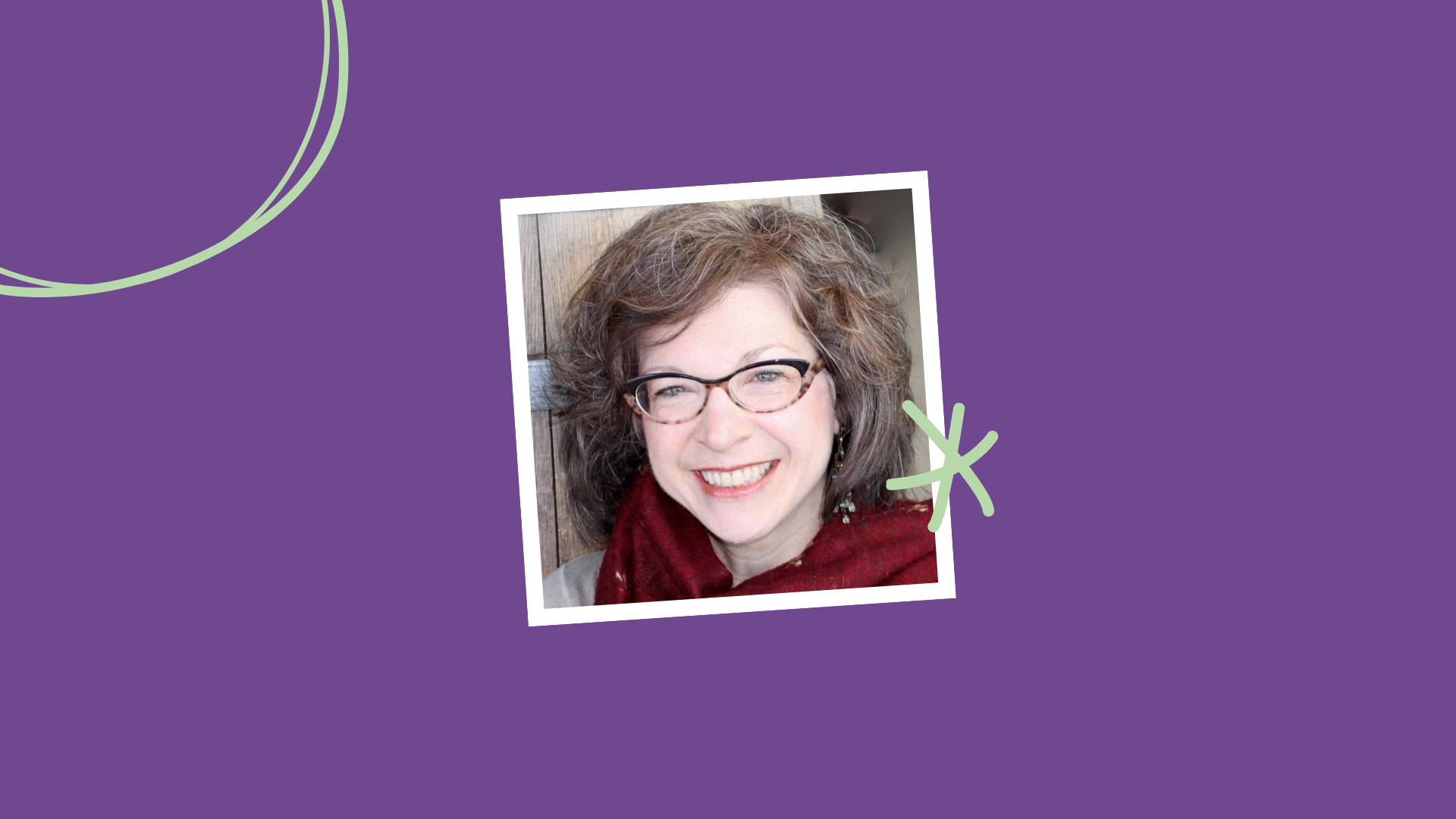 Bonita Summers helps entrepreneurs unlock their inner strengths. She is a psychic life and business coach assisting clients to understand the subconscious patterns impacting their personal and professional decisions as well as offering them strategies to address matters in the workplace and in personal relationships.
With an illustrious professional career, she is in a unique position to help entrepreneurs. She has been a journalist, freelance writer, editor of a national business magazine, software developer, university administrator and crisis counsellor before she devoted herself full-time to being a coach. She has also been involved as a mentor for the LD-ACE program, mentoring aspiring First Nations entrepreneurs for three years, as a mentor and a guest speaker.
Mentor Q&A
Q. What are your top 3 business strengths or areas of expertise?
Marketing and/or promotion
Satisfaction in work/life balance
Personal development
Q. What are your reasons for wanting to become a mentor?
A. I am excited about supporting and developing confidence in women. I have mentored CEOs who wanted a fresh perspective on employee issues and marketing approaches. I have also mentored aspiring aboriginal entrepreneurs over the past three years.