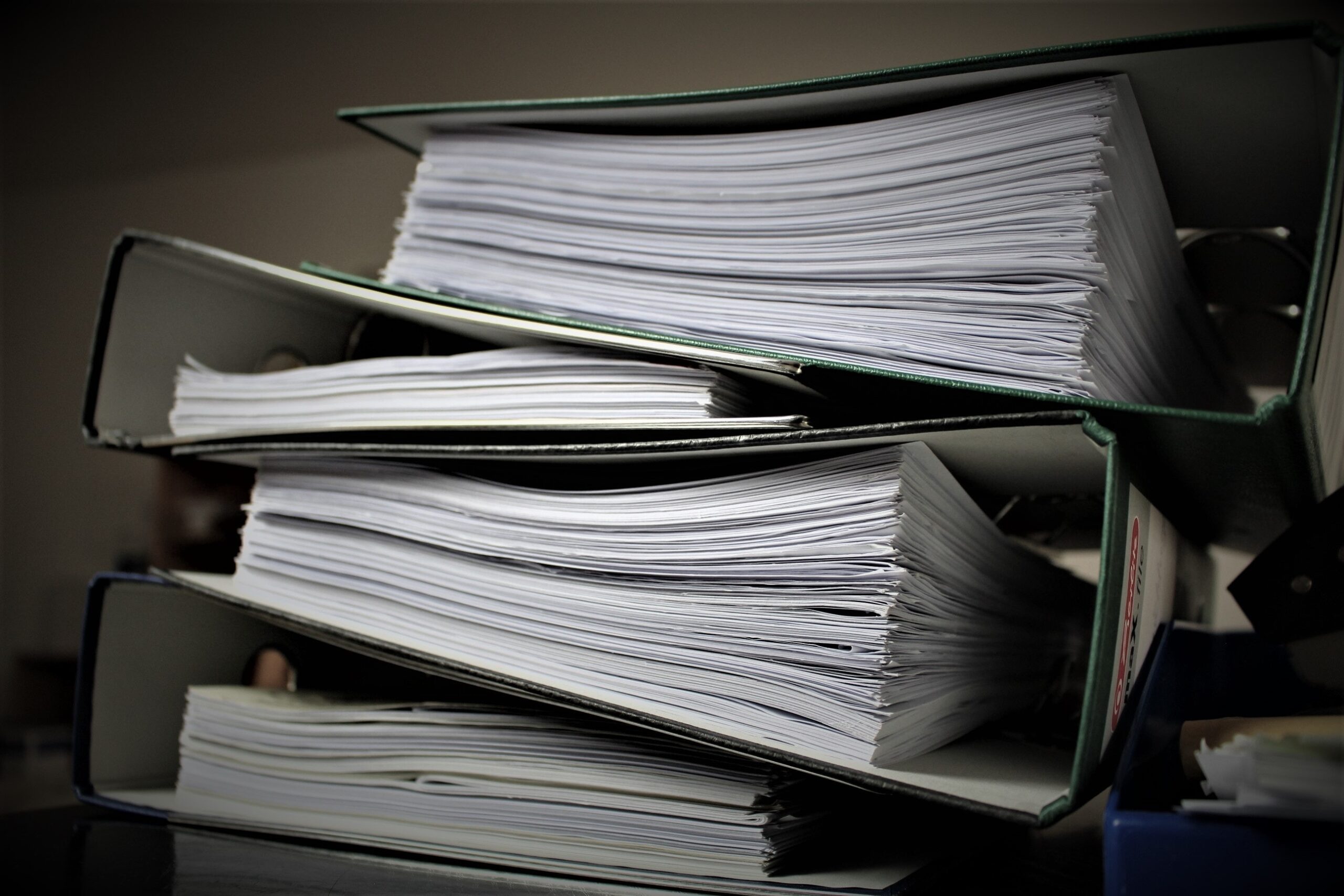 Unbelievable as it may sound, many small business owners do not have a business operations manual. A business operation manual is of utmost importance for the success of your business and having one may add up to more than 25% to the value of your business.
The secret to putting together a good operations manual starts with the "Why". Once you have framed the purpose and intent of the document, you are halfway there.
Every business is unique. Two companies may offer the same or very similar products or services, while still maintaining very significant differences in how the business operations are executed.
The main purpose of your business operations manual is to describe how each aspect of your company procedures and operations must be executed to maintain day-to-day operations as well as key measures to be undertaken in the event of a catastrophic event that impacts the physical premises, owners, employees, clients, suppliers, your family, etc.
Let's look at the big picture and pinpoint 10 key components that must be included in all business operations manuals to get you started:
1. Company Structure (Founders and Key stakeholders).
Nature of the business, history, mission, vision and value statements. Founders, owners and family members.
2. Licenses, Permits, Accreditation and Certification.
3. Products and Services offered.
Type of products and services
4. Staffing (Direct Employees, Contract Workers and Independent Contractors)
5. Suppliers and how to contact them.
6. Clients and how to contact them.
7. Office, Business Procedures and access.
Office contact including addresses, phone, website, and employee contact information.
Daily tasks (morning, afternoon and weekends) and individual roles.
8. Business Equipment and Office Equipment.
9. Emergency protocols
10. Insurance and Banking Information
Need more information on Operations Manual? You can find a free Template in the book, "25 Factors Affecting Business Valuation"