Encountering sudden change that's outside of our control can be daunting. Whether it's an unexpected increase in growth or a less positive obstacle, it's probably not your first challenge and it won't be your last.
Everyone has dealt with unexpected change over the past couple of years; yet, while one person's situation might look different from another's, one thing is certain – we are not alone on our journeys.
Starting February 6, WeBC is hosting "Passion & Grit: Build Your Resilience Toolkit" a program to help you develop four keys of resiliency: mindset, preparedness, strength, and action.
---
Who is this for?
This program is designed for women who are actively operating their own business in BC, and would like support to turn current obstacles into long-term success.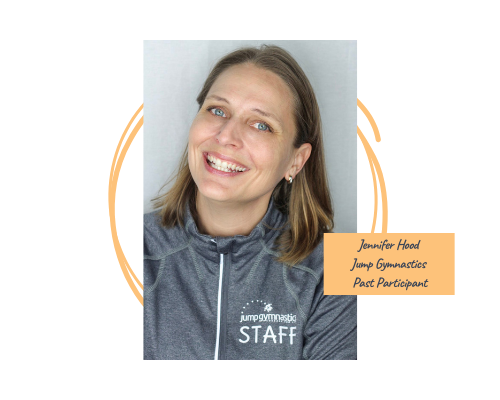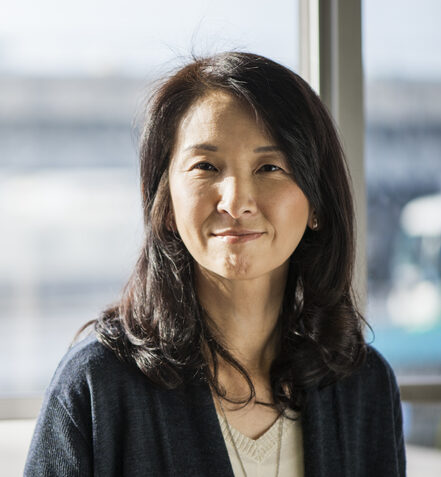 Program takeaways
Instead of focusing on how you can get things back to how they were, adopting a resilient mindset can help you to adapt and focus on what your business can look like in the future. You started your business because you wanted to make an impact, and those same values and aspirations can continue to drive you forward through change.
In this series, you will have the opportunity to connect with other women entrepreneurs to support and encourage one another to stay motivated, gain insight, new ideas, opinions and feedback from an outside perspective.
Dawn McCooey, WeBC Entrepreneur in Residence, will introduce you to scenario planning tools, useful resources and an action plan template that you can use in your business. Assisted by group activities, you will discover how to apply these learnings to restore confidence in your business plans today and every time you encounter an obstacle.