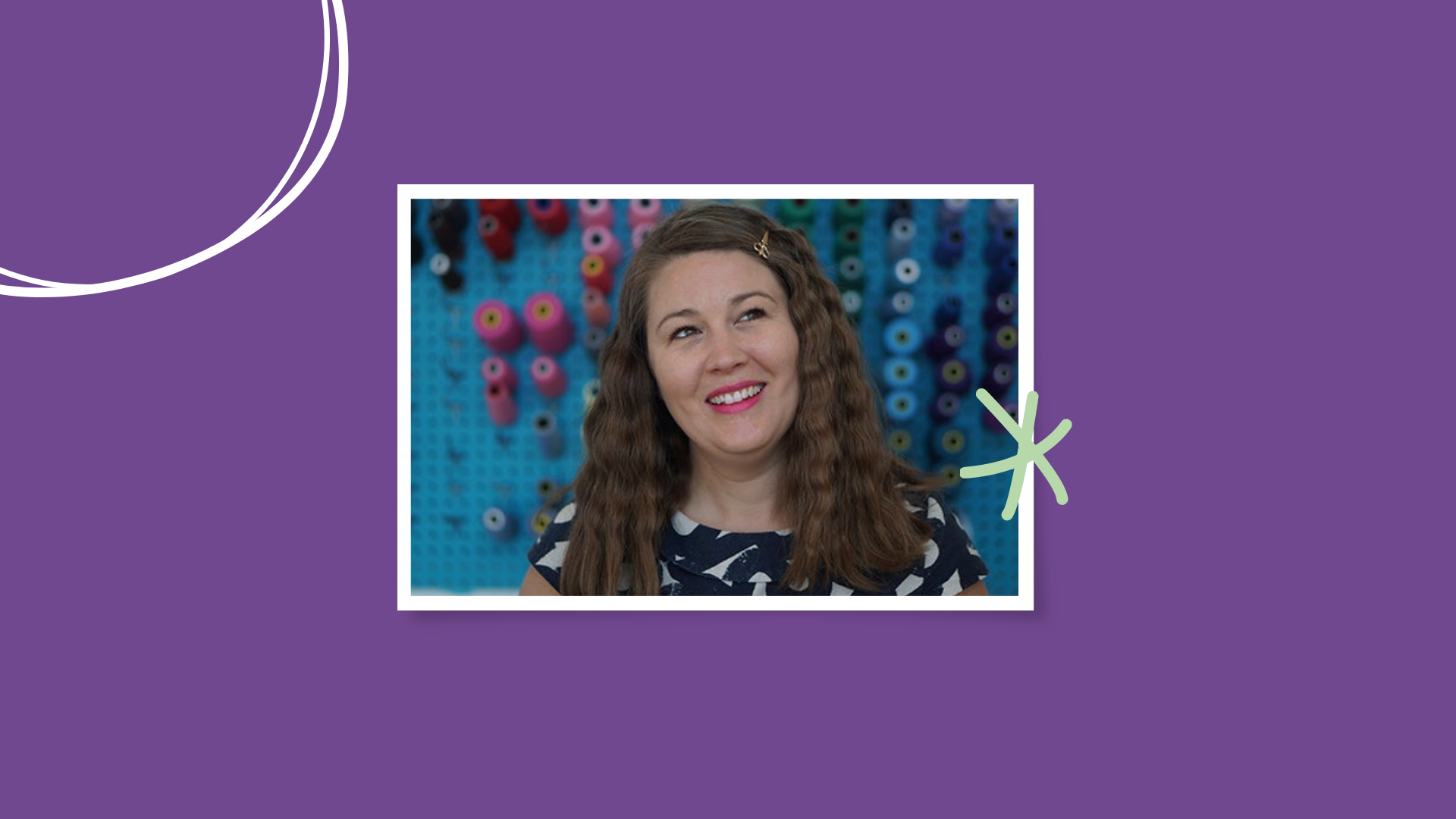 Jenny Ambrose founded The Makehouse to combine her 18 years of experience in fashion and textiles with her love of teaching.
Growing up, she developed a love for sewing as she watched her mother cut and sew everything from garments to home furnishings. As she says
There's no business like sew business!
The Makehouse is a sewing studio and retail store offering sewing and textile workshops, courses and private lessons for children and adults as well as an after-school program. The business also offers a 'sew by the hour' option for people to come and rent time on its machines.
The Makehouse also hosts birthday parties, baby showers and team building events centered on a craft activity. It stocks a unique collection of fabric, pattern and notions featuring many small Canadian businesses.
Jenny has built strong relationships within the sewing community of Victoria and partnered with many local organizations including The Royal BC Museum, BC Children's Hospital Foundation, The Art Gallery of Greater Victoria to bring sewing activities to the public.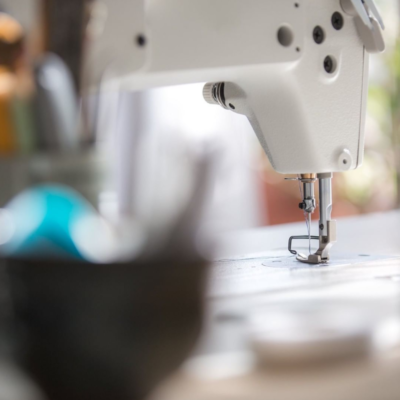 What services has WeBC provided you with, and how have these services helped you?
I was able to scale my business because of the funds provided by WeBC. In fact, WeBC was suggested to me by a client who saw my growth potential. With my WeBC loan, I made investments in my retail store, hired staff and purchased a vehicle for the business, which has been life changing! We saw a major increase in sales in the following year proving that the money was well spent!
WeBC also provided me with a Business Advisor who has been a tremendous help and support. I am a huge WeBC supporter and recently spoke about my WeBC experience at the Vancouver Island Economic Summit.
What inspired you to take the leap and start your own business?
I like the freedom to make decisions, add new things and take away things that aren't working without any red tape. I previously owned an eco-friendly clothing line business when I was living in the UK. Once I locked on to the goal of somehow making my living from sewing and work related to sewing, there was no turning back. Running a business is not just a means to an end, it's a lifestyle that keeps your brain agile and your life full of adventure!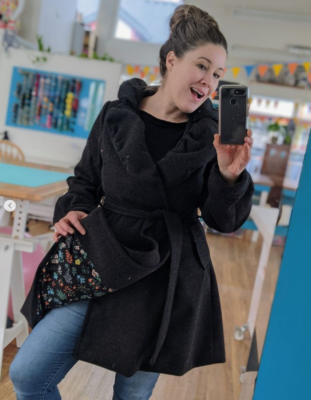 What's the biggest lesson you learned when starting your business?
Almost EVERYTHING takes longer than you planned! Give yourself a break sometimes. The work will always be there, but you might not! I'm still working on learning this lesson.
What are your goals for the business?
We are going to add a more complete online shop to complement our bricks and mortar store. This will enable us to ship anywhere in the world, which will help move inventory quicker so that we can keep bringing in fresh new lines! I would love to see a second location in the future.
What is your greatest strength as an entrepreneur?
I would describe myself as a very resilient person and a great task juggler! I am grateful that my brain keeps delivering ideas and my soul has the strength and determination to see them through.
What personal lessons have you learned as an entrepreneur?
Besides patience and resilience, I have also learned how important family support is for business success. My father has been helping so much with the new shop especially. He's built shelves, made us a new sandwich board and lent me tools and his best ladder for weeks. I have also realised how important "Me" time is. My work is very social which takes a lot of energy. I try to schedule some time in my life for solitude as that's how I re-gain my strength for the next big thing.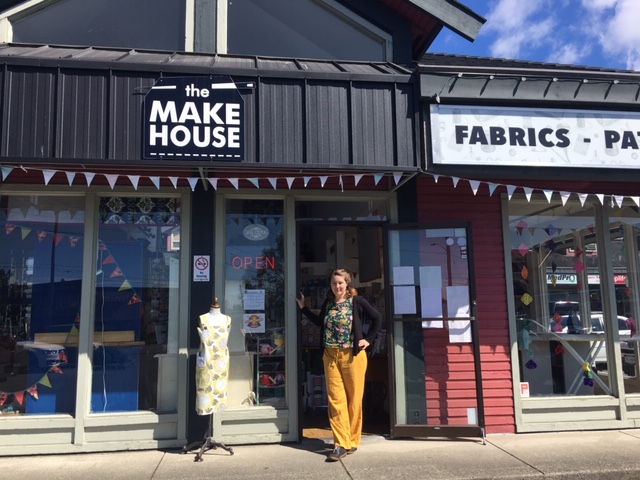 ---
Where to find The Makehouse
[su_gmap address="2950 Douglas St #400, Victoria, BC V8T 4N4″]