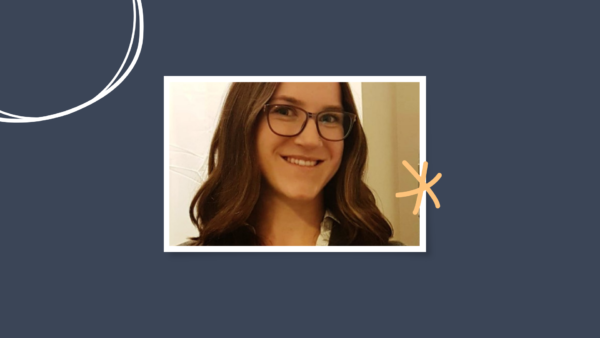 Melanie Leeming loves to help people discover the beauty of her hometown Nelson, BC and what better way to do it than as Convention & Sales Manager at the Prestige Lakeside Resort.
Starting out in the Hospitality industry over sixteen years ago at the age of fifteen, she has worked in various sectors including visitor services, food & beverage, adventure tourism and accommodation. Melanie's diverse mix of experience has given her tools to not only deal with unexpected situations, problem solve on-the-fly and re-prioritize effectively but to form genuine connections with people from all walks of life.
During her time at the Prestige Lakeside Resort she has seen it diversify and been an active part of its Management Team. As an inclusive employer, the resort has 20-40 staff, depending on the season, and provides services spanning accommodation and convention space, hospitality, beauty, fitness and recreation.
Melanie loves exploring new places that she can share with her guests and enjoys getting outside hiking in her spare time. An advocate for continued learning, Melanie is currently working on her own professional development. In addition to her full time role, she recently obtained certification as a Nutrition Coach, and is also aiming to become a certified Fitness coach with the BC Recreation and Parks Association.
Mentor Q&A
Q. What advice do you have for other entrepreneurs based on what you learned?
Never stop learning. There are so many opportunities out there for professional development.
Keep working on your skills, knowledge, and passions. This will make you more valuable to your clients, and more confident in your role(s).
Q. What's the biggest lesson you learned during your professional career?
The biggest lesson I've learned is to move on instead of dwelling on mistakes. It is a lot easier, and better in the long run, to admit that you are wrong, recognize how you can improve, and move forward.
Q. Why do you volunteer your time as a mentor to help less experienced women business owners?
It is exciting to help less experienced women business owners become more confident. It's a really special thing to be able to help other women in business realize their power and potential.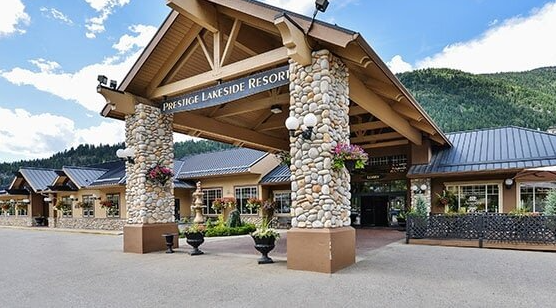 Find out more about current Mentoring Opportunities with WeBC and how you can get involved by visiting our mentoring webpage.
---
Where to Find Prestige Lakeside Resort
The Prestige Lakeside Resort, Nelson BC
701 Lakeside Drive, Nelson, BC V1L 6G3