Sharon Chartrand
Say High to Okanagan Tours & Le Natural Mall, Kelowna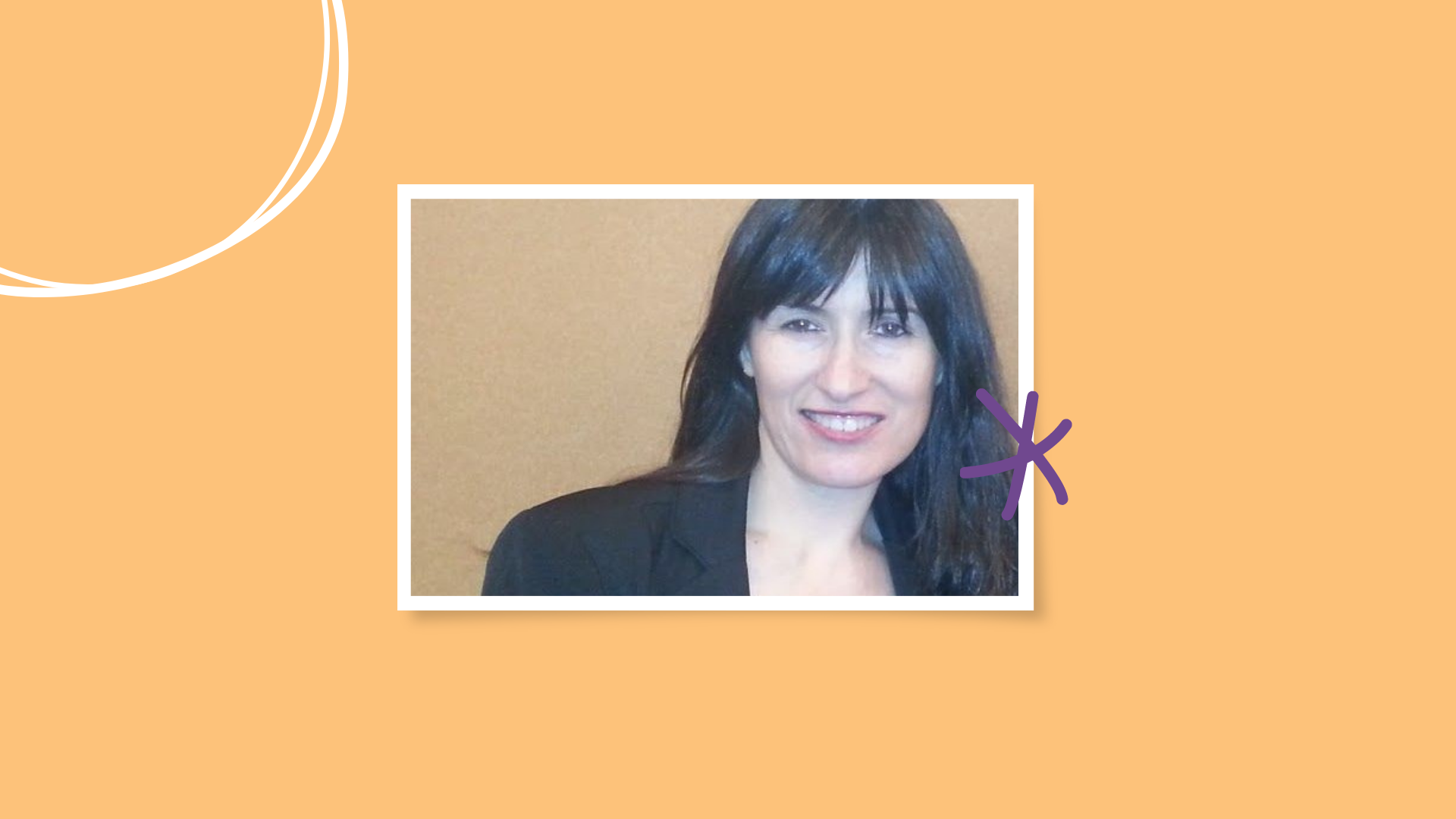 It was always Sharon's goal to create a better life for herself and 6 children, and to ensure a better standard of living for those among whom you reside.
Sharon's company – Le Natural Mall – promotes the attainment of a more cost-effective and organic living environment for individuals and their communities. Sharon incorporated her company in February 2014, and is working hard with various companies, and professional groups to expand her business.
In addition to creating a better life for herself and her children, Sharon has been in the tourism industry since 1994. In 2009, Sharon has become a business owner, financial educator adviser, coach and third-generation contractor focusing on project developments, building, commercial general and residential contracting a rental properties.
She is the owner of Le Natural Mall, Altimate Club Wine Tours, Say High to Okanagan Tours, Holiday Vacation Rental Properties & KC and Associate Financial Services.
Mentor Q&A
Q. What made you want to be an entrepreneur?
Helping people is what I do, and the best way to help people is to be not captive. This is why I became a businesswoman.
I chose to start this business because being captive means you can only offer clients and guest what you have on the shelf. Freedom means I can look at any product providers and offer the best product to my customer.
Q. What do you feel is your greatest strength?
My knowledge as a foster parent, to having a healthcare background and becoming a financial advisor, educator and coach.
Q. Do you have any advice for other women who are following in your path?
To know and not to do is not to know! Bring yourself to a place of action!
Find something that gives you a burning desire for the achievement of your goal. (What feels good!)

Q. Why do you want to volunteer your time as a mentor?
The greatest gift in life is to see other people win. I love creating paths of success for people.