Tamara Thompson Levi
Shine Dance Festival, North Vancouver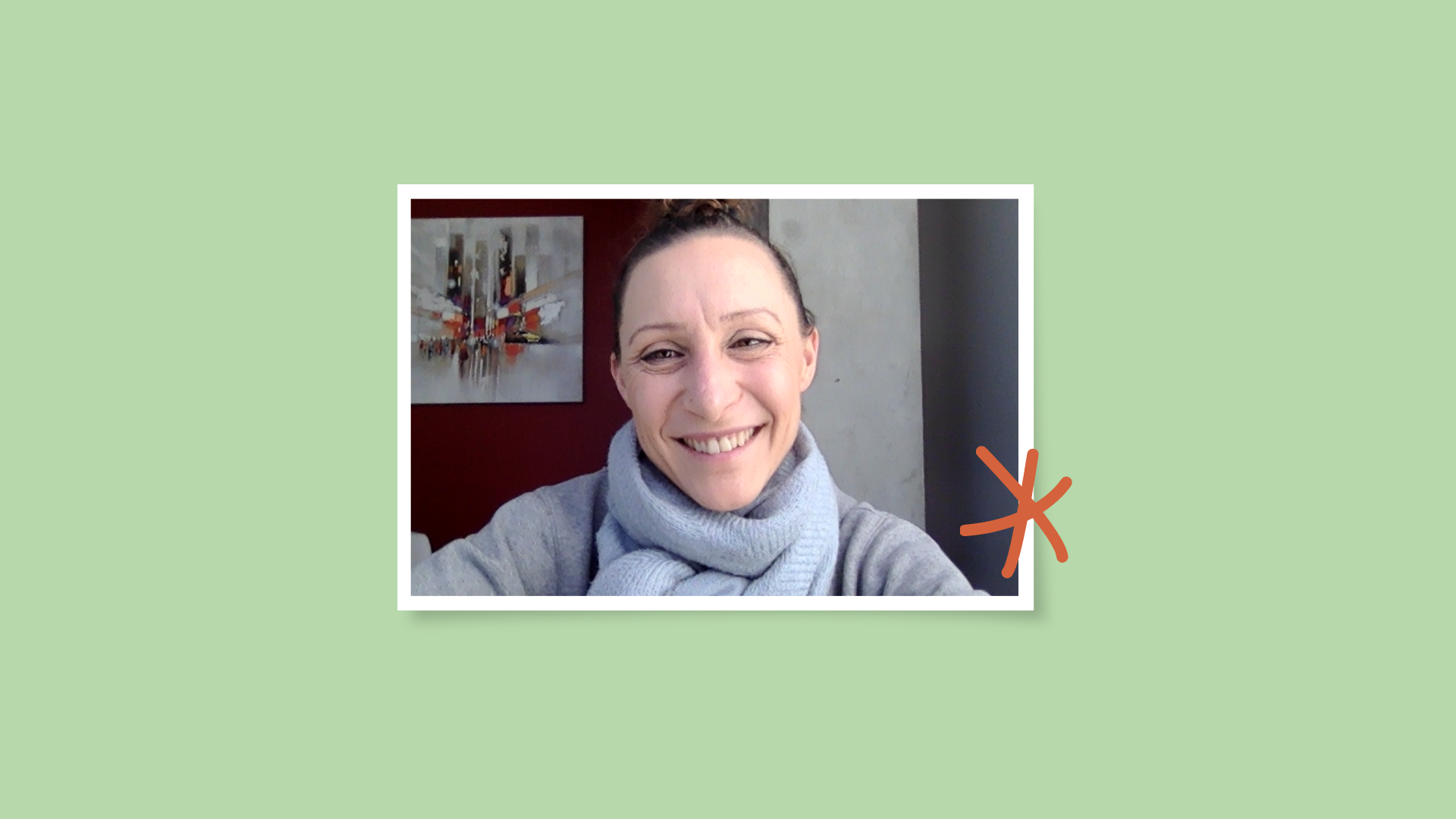 Tamara is the creator and director of Shine Dance Festival, an annual series of performance events that unite and empower youth with life-changing values through dance.
For 25 years, Tamara has worn many hats as a dance entrepreneur producing conventions, workshops and charity events and dancing, teaching and choreographing for Calvin Klein, New Balance, Alberta Ballet, Gold's Gym and Festival Cruise Line, to name a few.
A passionate educator, while working in dance studios she was disappointed by the superficial and polarizing atmosphere at events she attended with her students.
Inspired to create a holistic experience that recognized more than just great dancing, Tamara started her festival 15 years ago and has gradually expanded across BC bridging communities across the province and promoting a healthy dance culture for youth, educators and families.
Mentor Q&A
Q. What do you feel is your greatest strength in your business?
The personal touch. Creating strong relationships.

Q. What's the biggest lesson you have learned while being in business for yourself?
It is possible to build a business that balances financial success and personal values.

Q. Do you have any advice for other women who are following in your path?
When a problem arises, don't rush. Creative solutions are always possible but good ones usually take time.

Q. Can you think of an example of when you had a mentor who provided guidance in your life and the impact or influence they had on your life or business?
While I've never had a true mentor, those I've looked up to have always been brave enough to follow their calling and used creativity to chart their path forward.

Q. Why do you want to volunteer your time as a mentor to help less experienced women business owners?
In part because I can see how valuable a mentor would have been for me, and because I enjoy sharing, educating and helping others form and reach their goals.