Dissecting RFP Tender: A Step-by-Step Guide for Small Business Owners
$0.00
Out of stock
Have you ever looked at a tender and thought where do I start?
Reading and comprehending tenders is no simple task, so WeBC is hosting Michal Szczesniak from Procurement Assistance Canada to teach you what to do once you've found a relevant goods/service tender for your business to bid on.
Join us as Michal guides us through a tender document, explaining each section, and engaging in discussion regarding the purpose and next steps you need to take to prepare your bid. This session will help you to:
Understand key sections of a tender document
Determine which aspects to focus on
Feel more confident beginning the tender process
Open to everyone!
Wednesday, November 22 | 10am to 11am PT | Free Virtual WeCafé
Facilitator: Cathy Burrell, Client Services Coordinator
Panelist: Michal Szczesniak, Procurement Ambassador, Procurement Assistance Canada
Meet the Facilitator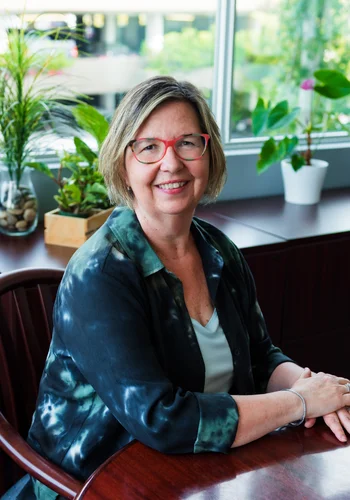 Cathy Burrell, WeBC Client Service Coordinator
Cathy Burrell is an entrepreneur with over 20 years of experience owning and operating a variety of businesses. She has a Master of Education degree from the University of Calgary, specializing in adult, community and higher education. She has taught digital literacy and communication education to adults and has worked as a consultant for business owners to give them insight into their digital customer base.
Cathy believes COVID highlighted the importance of clear communication, both online and offline. She currently works as a Client Services Advisor for WeBC helping clients develop their social, listening and critical thinking skills. In her experience, knowing when to talk and when to listen is key to empathy and understanding, and she works with clients to find that balance in their business.
Meet the Panelists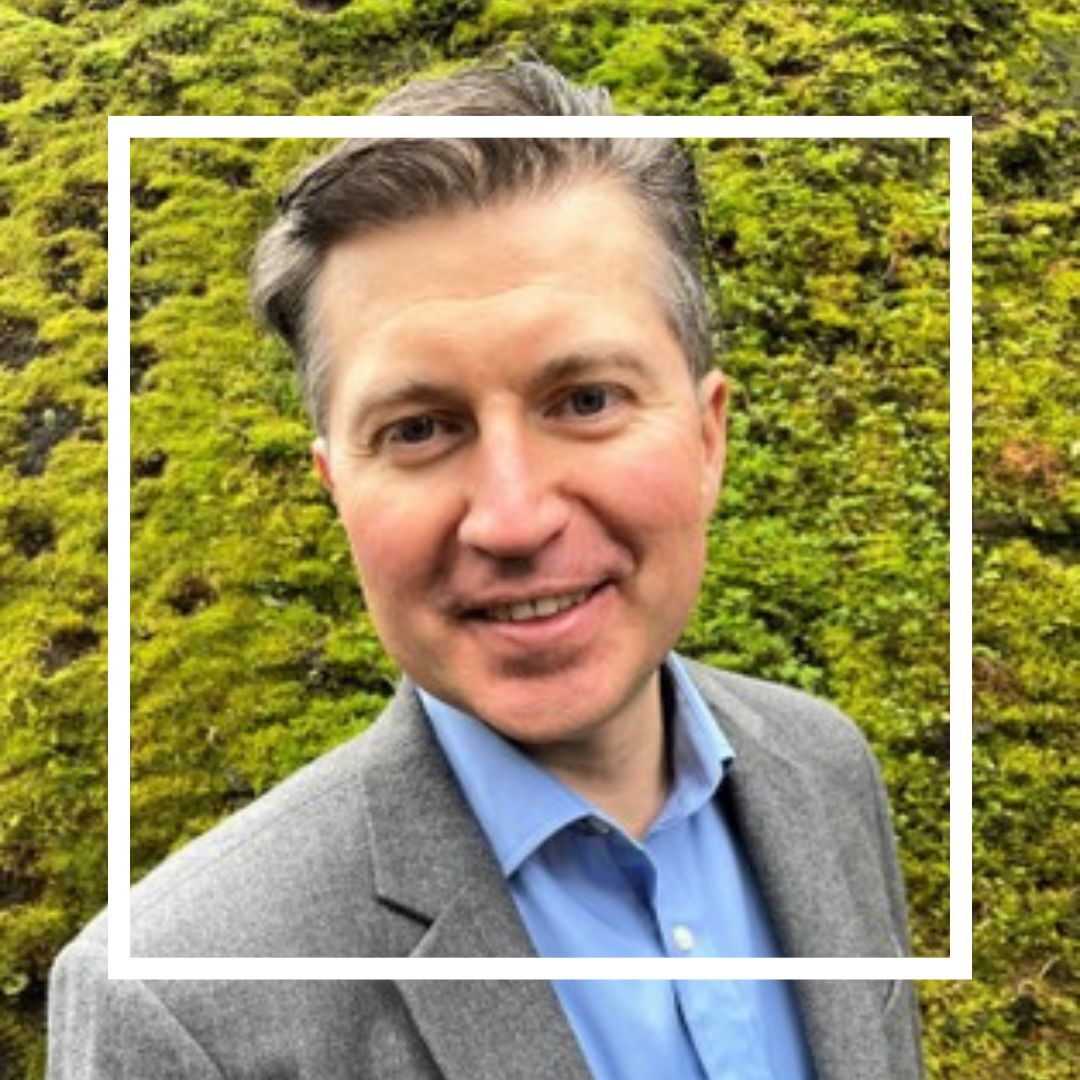 Michal Szczesniak
With 15 years of PSPC Contracting Authority experience, Mike Szczesniak joined Procurement Assistance Canada to help bridge the industry – buyer – policy divide by empowering Canadian entrepreneurs with the knowledge they need to succeed in federal government procurement while also advocating for procurement reform based on a simple premise that it shouldn't be difficult to do business with the Government of Canada.
After working as an engineer in the tech sector, Mike switched career paths and joined PSPC's Acquisitions Program where he worked in the Civilian Aircraft, Parliamentary Precinct, NATO Flying Training in Canada, and Electronic, Simulators, and Defence Systems divisions. Mike later moved to the West Coast to join Victoria Commercial Acquisitions and subsequently the Pacific Region's Marine Acquisitions team, where he worked concurrently with the National Capital Region's Marine Navigation and Remediation Division on Oceans Protection Plan procurements and various national working groups and demonstrated the benefits of a pan-Canadian workforce.