Partner with Us
It takes a community to support an entrepreneur, and WeBC is here to assist our community partners in providing the lift required to help business owners realize their full potential.
Local support, local impact
From the Island to the Mainland, from the Kootenays to the North, WeBC works alongside you to help increase the success of small women-owned businesses, create jobs, develop networks and promote a diverse, thriving business community. WeBC collaborates with local business service providers, associations and women's business networks to bring our services to communities throughout BC.
Contact Us to Discuss Partnership Options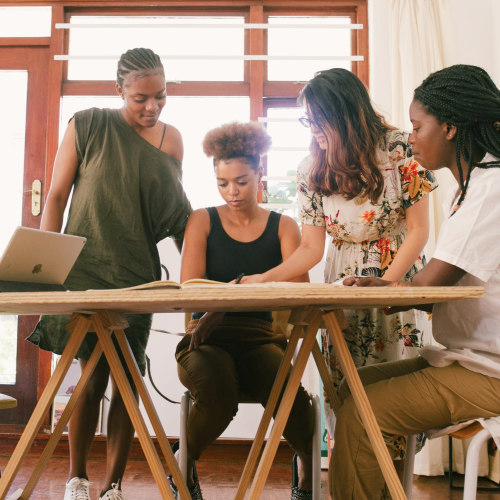 Partner with us to support YOUR clients with:
The power of collaboration
91
partnerships in 2020/21
256
communities reached with our training alone, in 2020/21
270
speaking engagements, events and tradeshows, in 2020/21