Learn to communicate with confidence
Delivered globally to over 500,000 women by the Humphrey Group, Taking the Stage® can support your growth as a strong, confident leader by teaching you to speak with strength on any 'stage'– from sales calls to social posts, from inspiring your team to pitching your business.
---
Program features include:
Four, 2-hour group sessions led by a facilitator in your community
Groups of 6 to 10 women
Four video based learning modules
Rich group discussions
Strong networking opportunities
Personal feedback and coaching
This program was originally created to advance women leaders in Fortune 500 companies! We're pleased to provide this opportunity for current and aspiring women business owners and non-profit leaders at a significantly reduced cost of $150, thanks to generous support from The Humphrey Group. Full bursaries are available.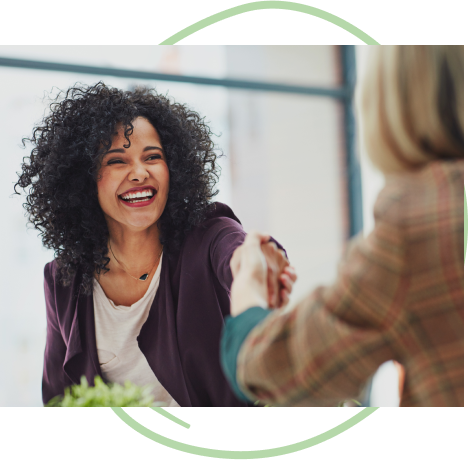 Embrace Your Leadership Identity
Focuses on achieving a leadership presence. You will learn to adopt a new, braver mindset: one that enables women to stand out and be heard.
Create a Leader's Script
Explains how to create a clear message – whether giving a presentation at a trade show or making a phone call. You will learn how to avoid apologetic and self-deprecating expressions and to communicate using strong words of a leader.
Achieve a Leader's Presence
Shows you how to achieve a strong, leadership presence through eye contact, pace, body language and voice.
Adopt the Voice of a Leader
Demonstrates how to develop the strong, confident voice of a leader. You will discover how to get your points across without sounding defensive or tentative.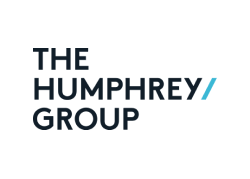 This program is made possible thanks to The Humphrey Group and a network of volunteer facilitators.
Taking the Stage® is a registered trademark of The Humphrey Group Inc., used under license by WeBC.