The support you need for growth
Entrepreneurs are visionaries by nature, so once your business is established you're likely ready to expand your impact. Yet, the same strategies you used to launch your business may not be serving you at this new stage, and you may need to create space to work on your business and not just in it.
Developing a growth strategy that is sustainable requires a new set of skills and strategies—it's not an option to simply work more! You need a team, and we're behind you every step of the way.
From the funding you need to grow your business to our experts who are experienced in scaling companies, we help take your business to the next level.
Training Programs for Growing Businesses
Gain the skills to take your business to the next level.
Our Top Free Resources to Guide You
Our resource centre is rich with guides and templates to build a strategic growth plan.
Other offerings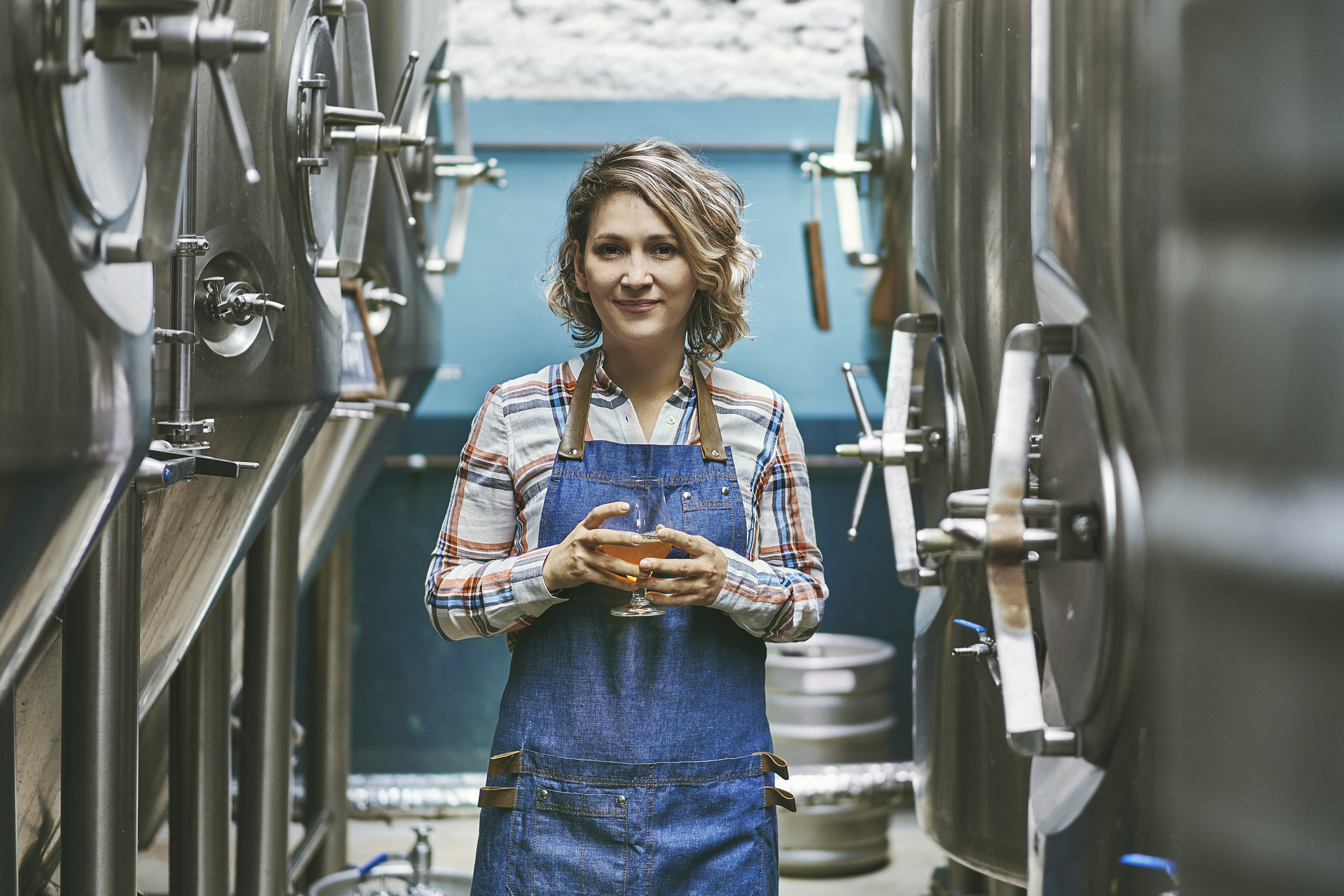 Equity Financing & Venture Capital
If you're looking for sources of money to start or grow your business, then you've likely considered family and friends, business loans, or grants. Another source often overlooked by women is equity financing through angel investments and venture capital.
Equity financing can be a valuable piece of your funding puzzle. When combined with other sources of financing, it allows you to leverage your resources and accelerate your business growth.
Learn how you can complete your funding puzzle with support on speaking to investors and securing equity capital!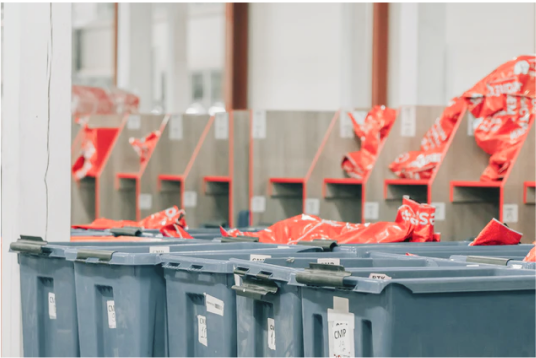 Certify as a Diverse Supplier
If your business is at least 51% owned, managed and controlled by a woman then you qualify as a diverse supplier in Canada. This means you can access new supply chain opportunities to take your business to the next level.
You can either certify your business through a third-party certification process (for a fee) or by self-registering (for free!). WeBC is a partner of WBE Canada and WEConnect International, and we help to facilitate the certification process for clients in BC.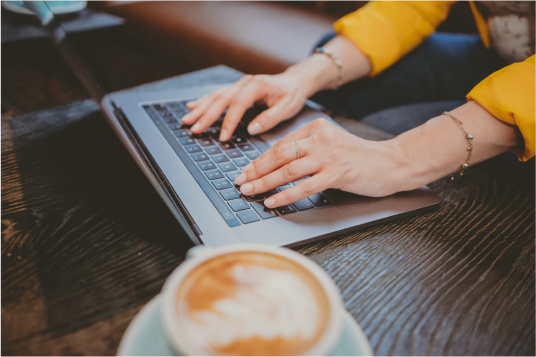 Trade and Export Support for Women Business Owners
Whether you're new to exporting or seasoned in international trade, we can provide guidance, access to financing and training so you can feel confident entering new markets and minimize your risk. We have dedicated export advisors who work with you one-on-one to help you navigate the red tape for your specific business, then connect you with our international network of partners when you're ready to accelerate your growth. We work closely with partners, such as Business Women in International Trade (BWIT) to make connections on trade missions throughout North America.