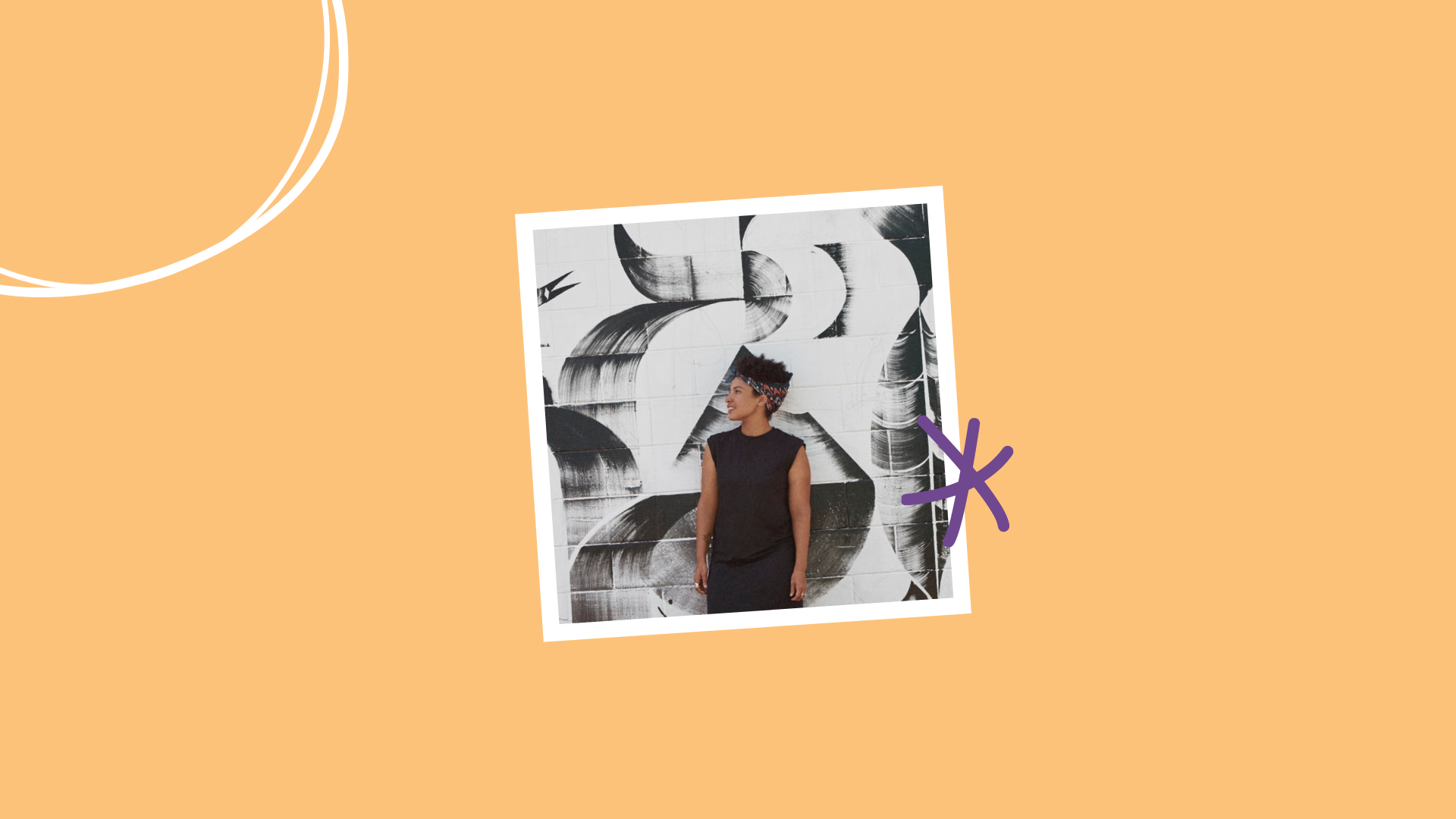 Driven by a desire for comfortable, functional clothing, Kate Pierre founded Kate&Frances, a sustainable fashion label in 2017. With more than just fashion and function in mind, Kate aims to provide customers with a platform to express themselves, to go out into the world as their best selves, empowering them to do the things they love.
I couldn't find the style of clothing that I wanted to wear to express my true sense of self. I wanted dresses that could be worn to work, out with friends, running errands. Dresses that moved with the body, with no restrictions and allowed me to wear heels, trainers or sandals and still look stylish.
With a focus on multi-functional clothing items, Kate's dedication to inclusive fashion campaigns and sustainability became driving forces behind her label. Using zero waste pattern drafting techniques, Kate ensures there is minimal fabric waste during the manufacturing process. Kate also hopes to better represent reality by incorporating more people of colour into her photo shoots.
As a person of colour, I want to see others that look like me, doing what they love and being successful in their businesses. My aim is to normalize ALL skin shades, tones and colours into the industry. It's a reflection of what we see in our day-to-day lives, so why not in fashion too?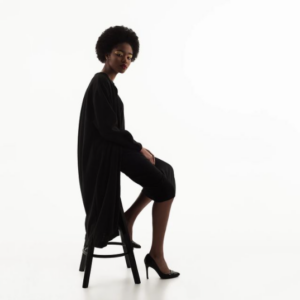 With a never-ending to-do list, Kate is dedicated to growing her business despite the constantly changing environment. She wanted to connect with other business owners she could learn from and apply that knowledge to her own business, so she reached out and joined the WeBC mentoring program.
Connecting with other business owners and entrepreneurs is so important as a lot of times we feel isolated, especially as a solopreneur. It can also be overwhelming, the amount of items on our to-do lists, so it was good to know that I wasn't alone!
The mentor program provided Kate with an opportunity for personal and professional development in a non-judgmental environment where she was comfortable asking for guidance. Having taken various lessons from the experience, Kate widened her perspective and now she takes the time to evaluate all available options before making decisions.
I see that not every opportunity is meant for me. That not every person is my customer, or will understand what my values and what my business stands for and I am ok with that.
Kate continues her professional development by taking advantage of WeBC's training webinars and connecting with fellow women entrepreneurs. In the next five years, Kate wants to expand her team and business across Canada and the US to create more awareness around sustainability, representation and identity.
I want to build a team who shares the same values so the brand can grow and reach more people, not just to sell a product, but to start conversations around the business values.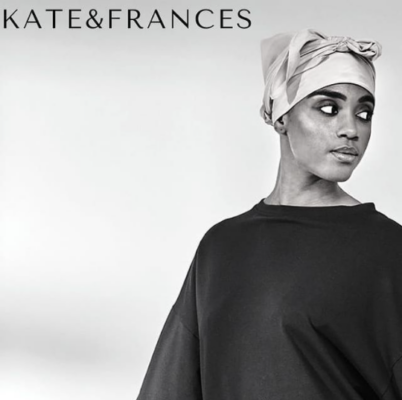 Mentee Q&A
What personal growth have you experienced as an entrepreneur?
Being able to ask for help and guidance is a big one for me as I am quite independent and like to figure problems out for myself.
Also being comfortable in my own skin, telling and refining my own story is another area, as it takes courage and that leap of faith.
The values and reasons behind my business are so intertwined with my life, that my business is almost an extension of who I am, and it's becoming comfortable with sharing that, that is a constant practice and where I am continuing to learn.
Based on what you have learned, what advice do you have for other women entrepreneurs?
There is so much great information online and so many resources that can teach you skills in the start up phase, then as you grow, you can hire people into different contract, freelance or permanent roles.
You learn by doing and we become better with practice. And this takes time – being in a rush, putting pressure on ourselves and expecting to get things right the first time are all aspects that I wish someone had told me early on – not just in business, but in life.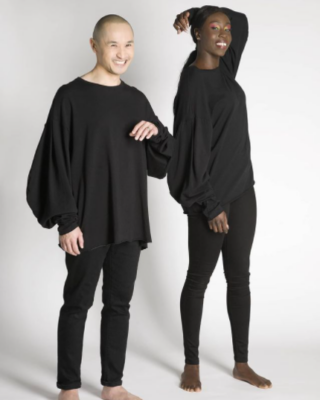 ---
Where to Find Kate&Frances