Teaching women how to raise venture capital
If you're looking for sources of money to start or grow your business, then you've likely considered family and friends, business loans, or grants. Another source often overlooked by women is equity financing through angel investments and venture capital.
Equity financing can be a valuable piece of your funding puzzle. When combined with other sources of financing, it allows you to leverage your resources and accelerate your business growth.
Thanks to funding from the Government of Canada's Women Entrepreneurship Strategy, WeBC is working to increase the amount of venture capital that goes to women entrepreneurs in BC. By demystifying the equity financing world and increasing women's confidence in responding to investors' Q&A, we can help more women to access capital!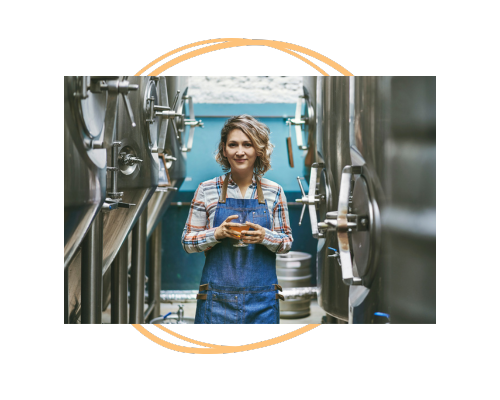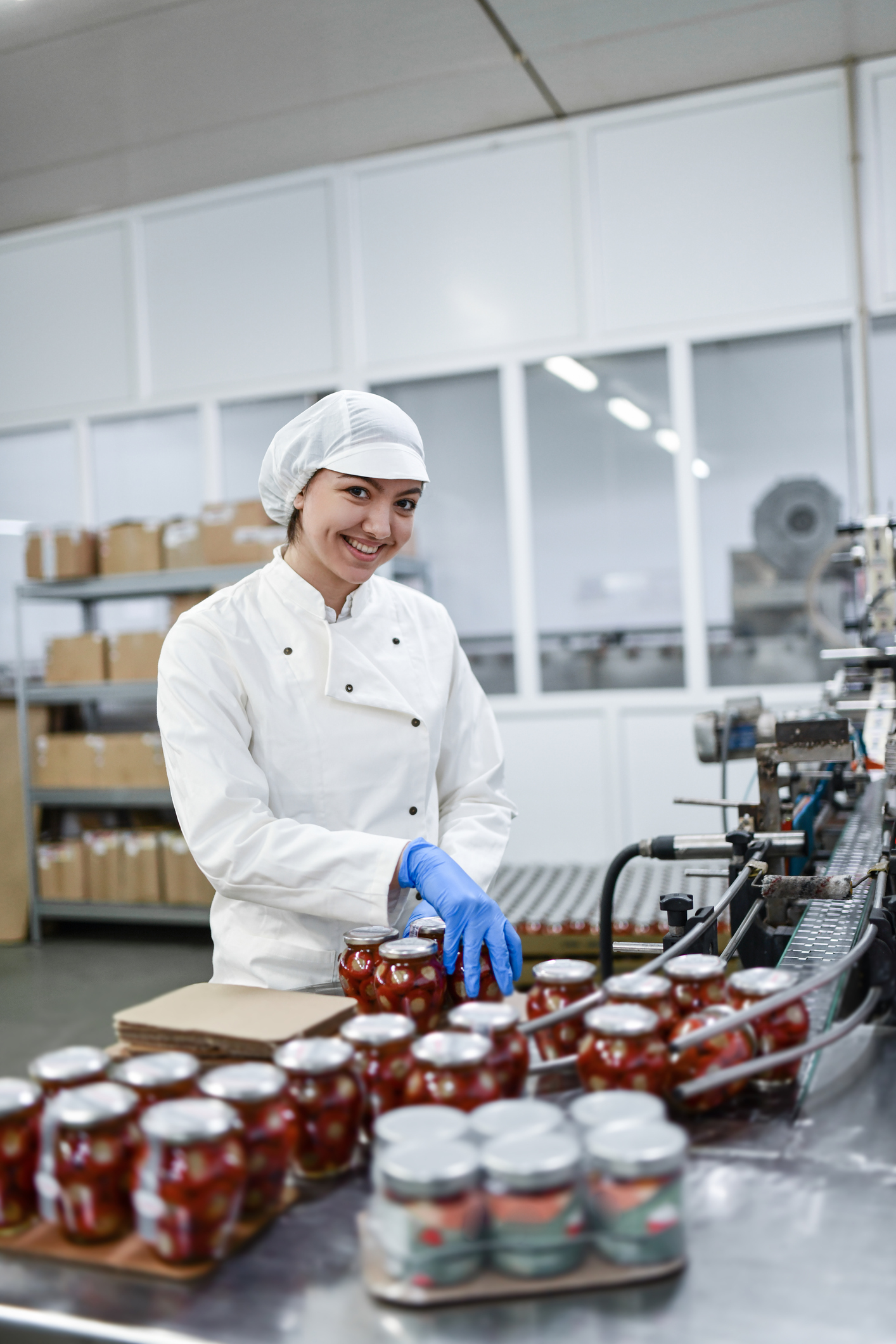 WeBC has partnered with Investoready to help women business owners take charge of investor Q&As.
Created by Dr. Ellen Farrell, the founder of one of North America's most comprehensive university VC programs, Investoready is a training program based on world-class science.
Studies show that:
Most investor decisions happen during the Q&A.
There are specific words that correlate with investment, topics you should focus on and topics you should avoid.
While men tend to get asked promotion questions, which enhance their vision, women receive prevention questions, which lead them to negative messages.
When your pitch comes down to telling your story, it's critical that women learn how to lead the conversation.
Investoready is a team of professionals who prepare women founders to raise capital. Using a combination of knowledge, private practice answering questions in a proprietary console, feedback, and group support, it has helped women win millions more over the life of their businesses!
What's included in the 12-week program
Learn Investoready concepts and methods with a small cohort of peers
Gain access to the award-winning Investoready platform
Join weekly mini-meetups with an Investoready Certified Trainer (ICT)
Receive free business advisory sessions to support your business challenges
This program is open to BC business owners who:
Are a woman or non-binary founder of a company that is incorporated or ready to be incorporated;
Are willing to commit at least 40 hours to learn about financing and investment capital over a 12-week period; and
Have a company with a strong value proposition.
It is best used by women who:
Are developing or working on an innovation or product of some technical competency; or
Are currently running a business that demonstrates promising growth potential; or
Are working towards product/market fit; or
Are moving towards initial sales and marketing; and
Have scalable economics.
Program cost
Thanks to funding from the Women Entrepreneurship Strategy, full bursaries are available to cover the $2,900 program fee. 
Upcoming groups
Women and Non-Binary Impact Network for Venture Capital (WIN-VC) Project
WIN-VC is a national collaborative of organizations working to provide services, programming, events, and dedicated resources to women and non-binary entrepreneurs and gender lens investors across Canada who are working towards becoming investment ready and increasing the pool of investors driven to invest in these ventures. Learn more >>>
Venture-Capital Ready: Investment Training for Women Entrepreneurs (VC Ready) Program
Through Small Scale Food Processor Association's Venture-Capital Ready: Investment Training for Women Entrepreneurs (VC Ready) program, you will be supported by industry specialists to prepare for challenges, create your pitch strategy, and have the opportunity to present to potential venture-capital Investors. Learn more >>>
Open to agri-food businesses
Fall Cohort:
Watch | TED Talk: The real reason women entrepreneurs get less funding
WIN-VC Canada (Women and Non-binary Impact Network for Venture Capital) Program Partners

Venture-Capital Ready: Investment Training for Women Entrepreneurs Program Partners

These projects are funded by the Government of Canada's Women Entrepreneurship Strategy.