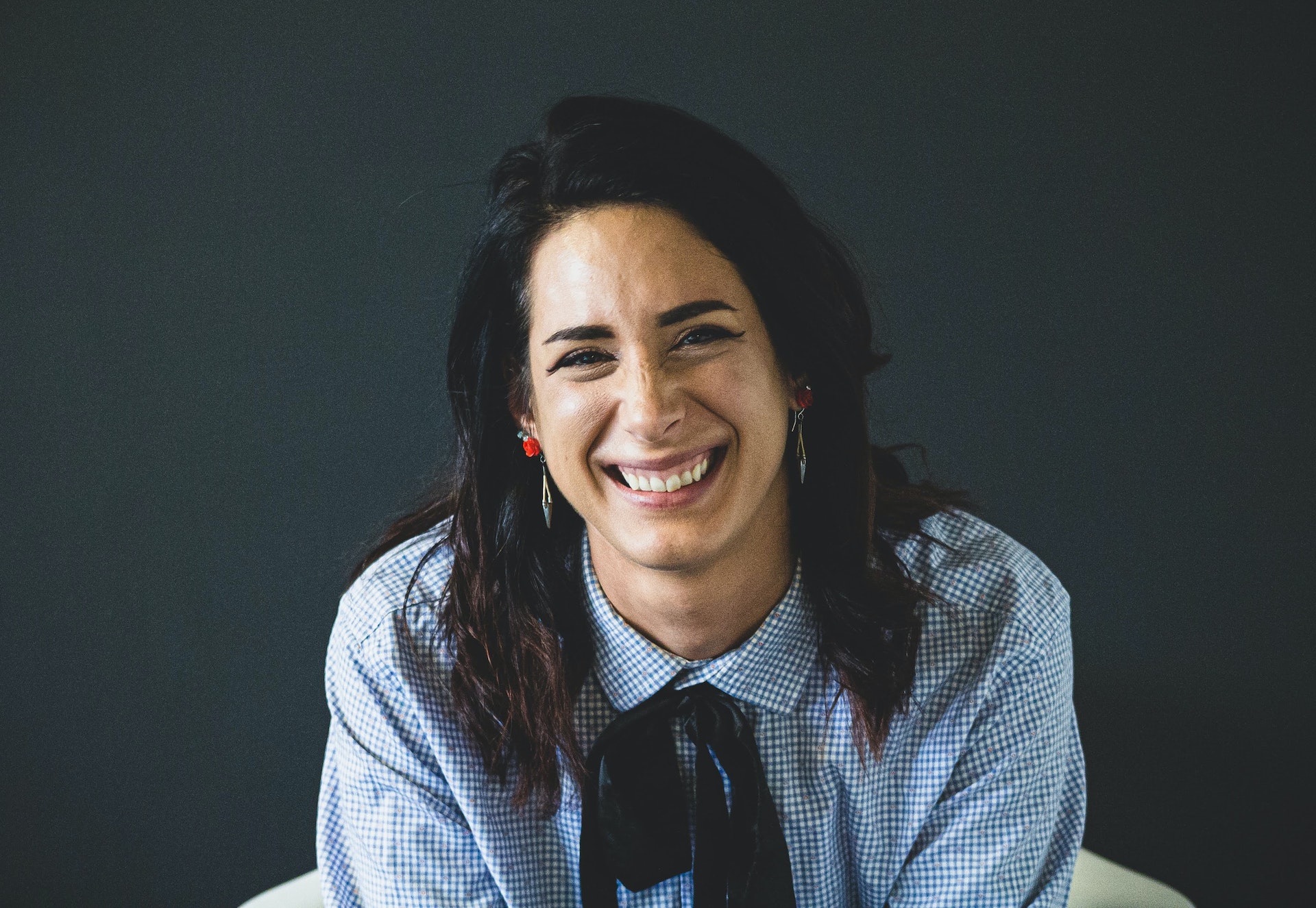 Contrary to popular belief, grants for business start-ups are few and far between. Aside from there being a limited pool of accessible money, the application process and reporting requirements can be a serious drain of your time. In most cases, the procedure required to obtain a grant is simply not a practical use of the new business owner's time.
WeBC does not have a grant program, but we do offer small business loans. We are not associated with the Small Business Finance Centre or The Centre.
When looking into small business grants, remember: You should never have to pay for grant information!
We recommend checking with Better Business Bureau before paying money for information about grants.
FUNDING SOURCES AND GRANTS FOR BC BUSINESSES
There are funding sources (including grants) for specific purposes, for which you may be eligible. The websites below contain more information on some funding sources available.
To help navigate through various government programs, we recommend visiting the Innovation Canada Platform. To learn how to use this resource watch this how-to video.
Agriculture Grants
Grants for Business and the Arts
Grants for Environmental Initiatives
Export Support Grants
Research and Technology Grants
Trades Grants
Grants for Indigenous Entrepreneurs
Grants for Wage Subsidies
Other Grants
If you have further questions about your small business financing options, call us at 1.800.643.7014 ext. 112 or send us a note and our Client Services Coordinator will be in touch.
---