Workshop topics for every stage of your business
Explore a range of topics from Starting a Business to our Export Series.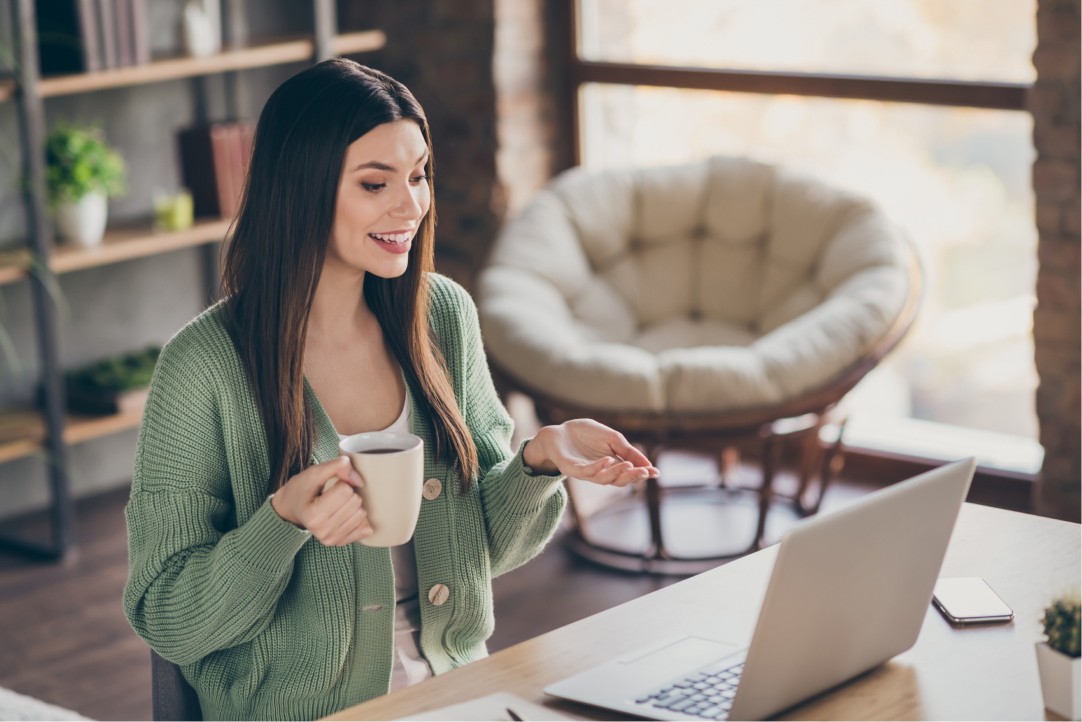 WeCafés: Learn, share & network on our Business Cafés
Everyone's welcome at WeBC's Business Cafés! Free, fun and interactive meetups on a variety of topics that matter to women entrepreneurs—from social media to leadership, exporting to self-care.
Grab your beverage of choice, hop online and join the conversation with subject matter experts from the WeBC volunteer community.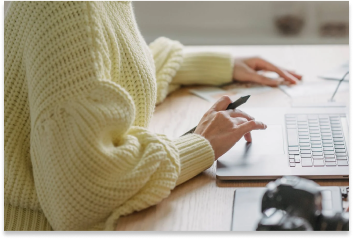 Business Launch
So You Want to Be an Entrepreneur

Free Starting a Business Info Session

Building your Business Plan: Formalize Your Ideas, A Series for Immigrant Women Entrepreneurs

Business Planning Basics: A 6-Week Program for Indigenous Women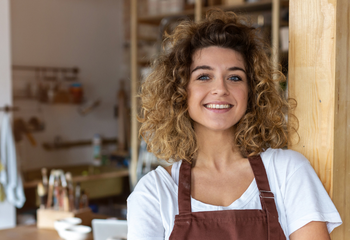 Marketing and Sales
6 Keys to Common-sense Marketing

Focused Marketing: Targeted Effort, Tangible Results

The Power of One: How Small Changes Can Increase Sales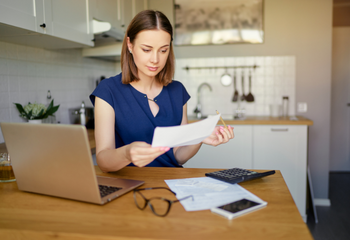 Finance
Cash Flow: Budgeting for Your Business

Financial Understanding: Income Statements and Balance Sheets

Know Your Numbers: 4 Key Ratios and What They Can Tell You

Financial Fitness Series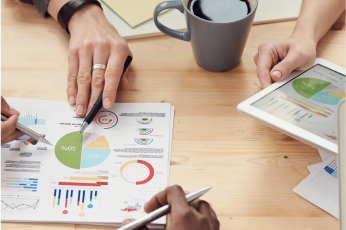 Business Strategy
Grow Your Business So It's Right for You

Moving Up! Business Growth Strategies

Ready, Set Grow: Preparing to Grow Your Business

Setting New Goal Posts: Growing Your Business from a Tactical Perspective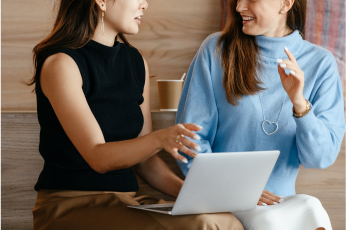 Leadership and Management
Stepping Up: Uncover Your True Leadership Potential

Negotiate Naturally: Tips for Women Entrepreneurs

Mindset Mastery for Business Growth

Hiring 101: Finding Great Employees in a Labour Shortage

Employee Retention: Strategies That Engage

Managing HR: Building Trust Within Your Team

Imposter Syndrome: Owning It & Moving Forward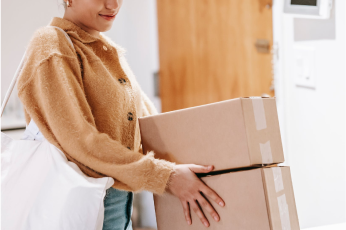 Export
Are You Ready to Export? Exploring Your Options

Where Should You Export? Researching New Markets

How Will You Export? Building Your Plan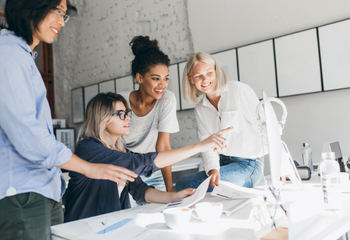 Youth
Become a Diversity Champion

Cultivate your Entrepreneurial Spirit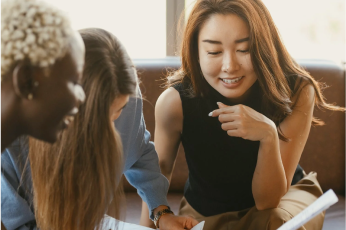 Launch Your Dream Series for Immigrant Entrepreneurs
How to Use Your Global Experience to Build a Great Business

How to Identify Business Opportunities

How to Find Sources of Funding as an Immigrant Entrepreneur
Frequently Asked Questions - WeBC Workshops and Webinars
To get the most out of our sessions, we highly recommend joining our webinars in person. But we get it, life is busy!
Yes, we record all workshop sessions and a link to the recording is sent to all registrants via email following the session.
Recordings of paid webinars are available for 30 days following the session.
Recordings of free webinars are available anytime in our On-Demand Learning library and on our YouTube channel.
We're here to ensure every woman is able to access support! If you would like to request a bursary, please contact our Client Service team to complete your complimentary registration.
It depends on the series. Please read the series description to learn about the format.
Some of our programs are delivered using a cohort model, so you can make strong connections with other women and build your network.
Others, like our HR, Export or Financial Series give you the option to attend some or all sessions. We do offer a discount for signing up for the whole series!
You will receive a Zoom link in your confirmation email when you register for the series.
We also send out a reminder email a day or two before each session, which includes the Zoom link and any relevant materials.
Didn't receive your reminder email? Please check your junk folder, then contact skillsdevelopment@we-bc.ca and we'll be happy to re-send it.
We're always interested to know what you'd like to learn about. If you have a topic suggestion, please email it to skillsdevelopment@we-bc.ca.
Upcoming WeBC workshops
We host virtual and in-person events and workshops throughout the year, along with our partners around BC