Turning ideas into a profitable business
Many entrepreneurs with a great idea and an early stage business struggle to translate that into an established or growing business. WeBC provides support, training, and guidance to help navigate and surpass the challenges faced when developing and leading a business.
     Training Programs for Entrepreneurs
Gain the skills to build the business behind your vision in our interactive workshops.
Our Top Free Resources to Guide You
Hiring and need to figure out HR? Need to expand your sales and marketing efforts? Our resource section is rich with guides, webinar recordings and more to help.
Other offerings
Focused Marketing Workbook
Learn how to write a marketing plan for your business so it's worth the effort! In this guide, you'll learn about marketing basics, and work through a series of exercises to create a custom marketing plan for your business. After completing this workbook, you will have a marketing plan and budget for the next 12 months!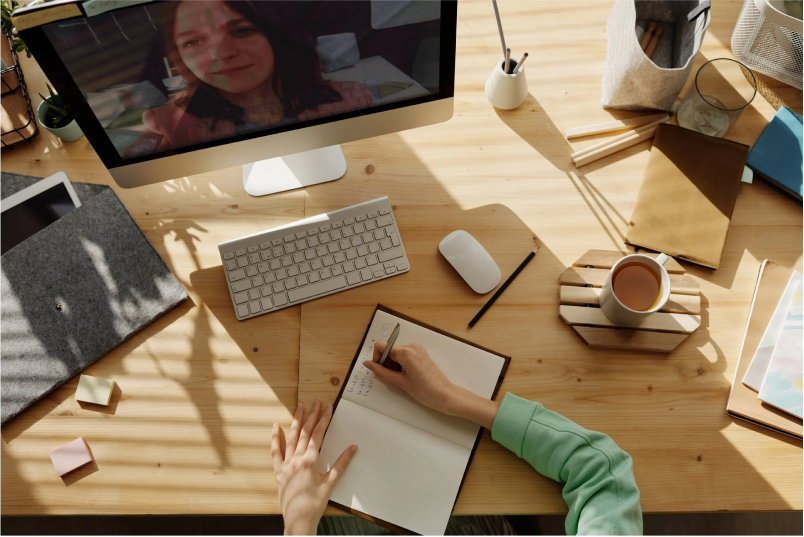 Financial Understanding for Small Business Workbook
Your shoebox may have worked when you first launched, but once you're up and running it's key to understand the financial side of your business. This introductory-level resource takes you through practical exercises to help you understand the type of information financial statements provide and how they can help you make better business decisions.