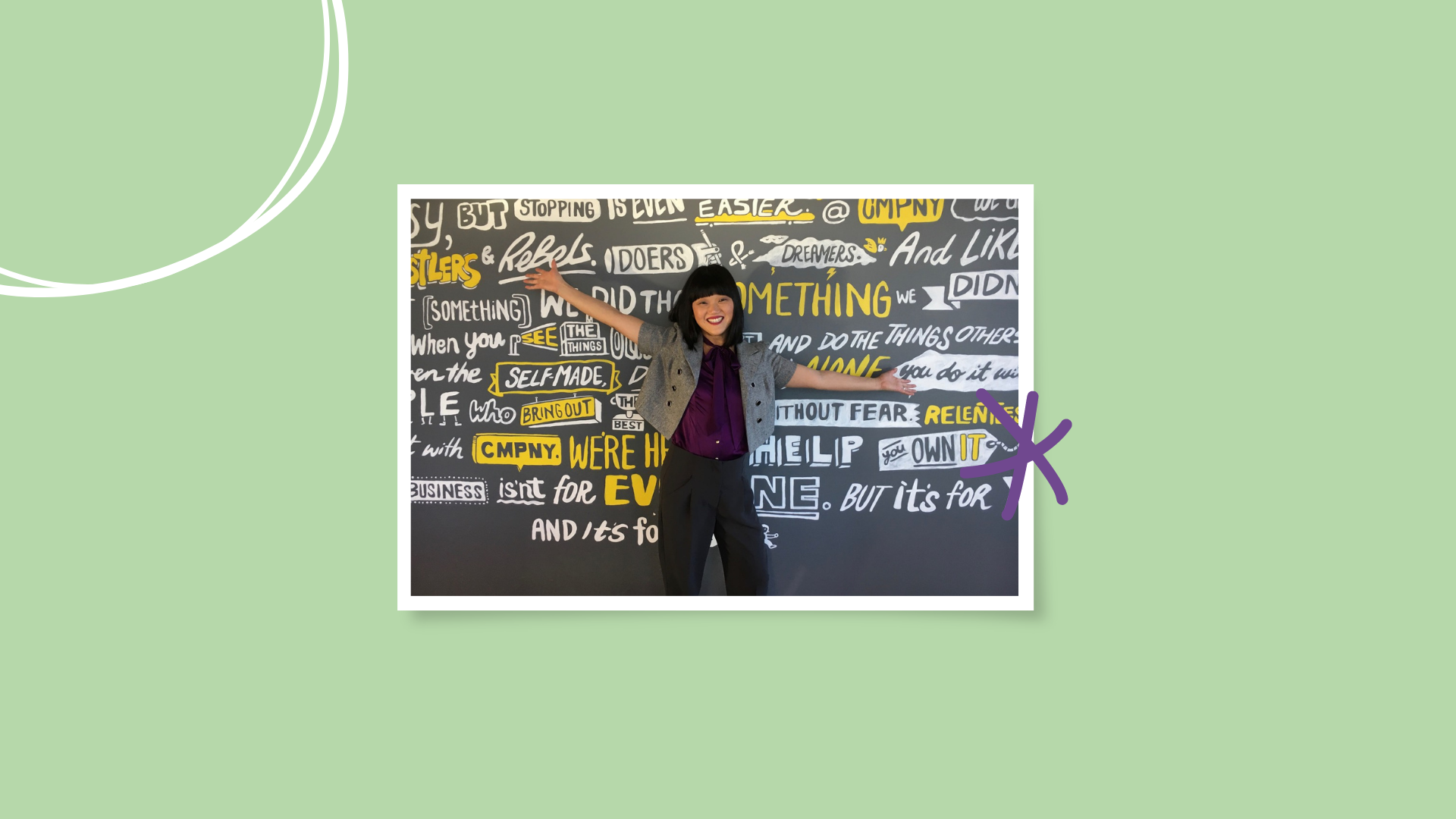 Glynis Tao has a long history of working in the apparel and fashion industry working for companies like Reebok, and her own clothing design company called Punch Brand for over 10 years. In 2018 she started Chase Your Dreams Consulting to help fashion entrepreneurs build a purposeful and profitable business so they can make a living doing what they love as she has.
She shares her passion for fashion as the host of the Chase Your Dreams Podcast and the Apparel Business Summit, an online conference for designers and entrepreneurs in the apparel and textile industries. Her consultancy helps fashion clients with strategy, business consulting, and SEO services.
Mentor Q&A
Q. Tell us about a mentor who provided guidance in your life.
I have had many mentors in my life from my former manager at Reebok to my advisor Barbara Mowat at Gro Your Biz, to the former founder of Robeez, Sandra Wilson. They provided the guidance and support I needed when times were tough and lifted me up and celebrated wins along the way.
Q. What's the biggest lesson you have learned while being in business for yourself?
Make sure to take time for self-care, as business owners we tend to neglect our health and well-being by spreading ourselves too thin. Be sure to get plenty of sleep and regular exercise.
Q. What is the best piece of advice you can share with other business owners?
I find one of the biggest challenges that aspiring entrepreneurs face is the fear that holds them back from even getting started. I believe the secret to lasting success is having the right mindset. Believe in yourself. "Whether you think you can, or you think you can't – you're right." -Henry Ford
Q. Why do you want to volunteer your time as a WeBC mentor?
Because I can relate to what they're going through. It can feel lonely when you're an owner or starting out and having the right support can make all the difference.
---
Where to Find Chase Your Dreams Consulting