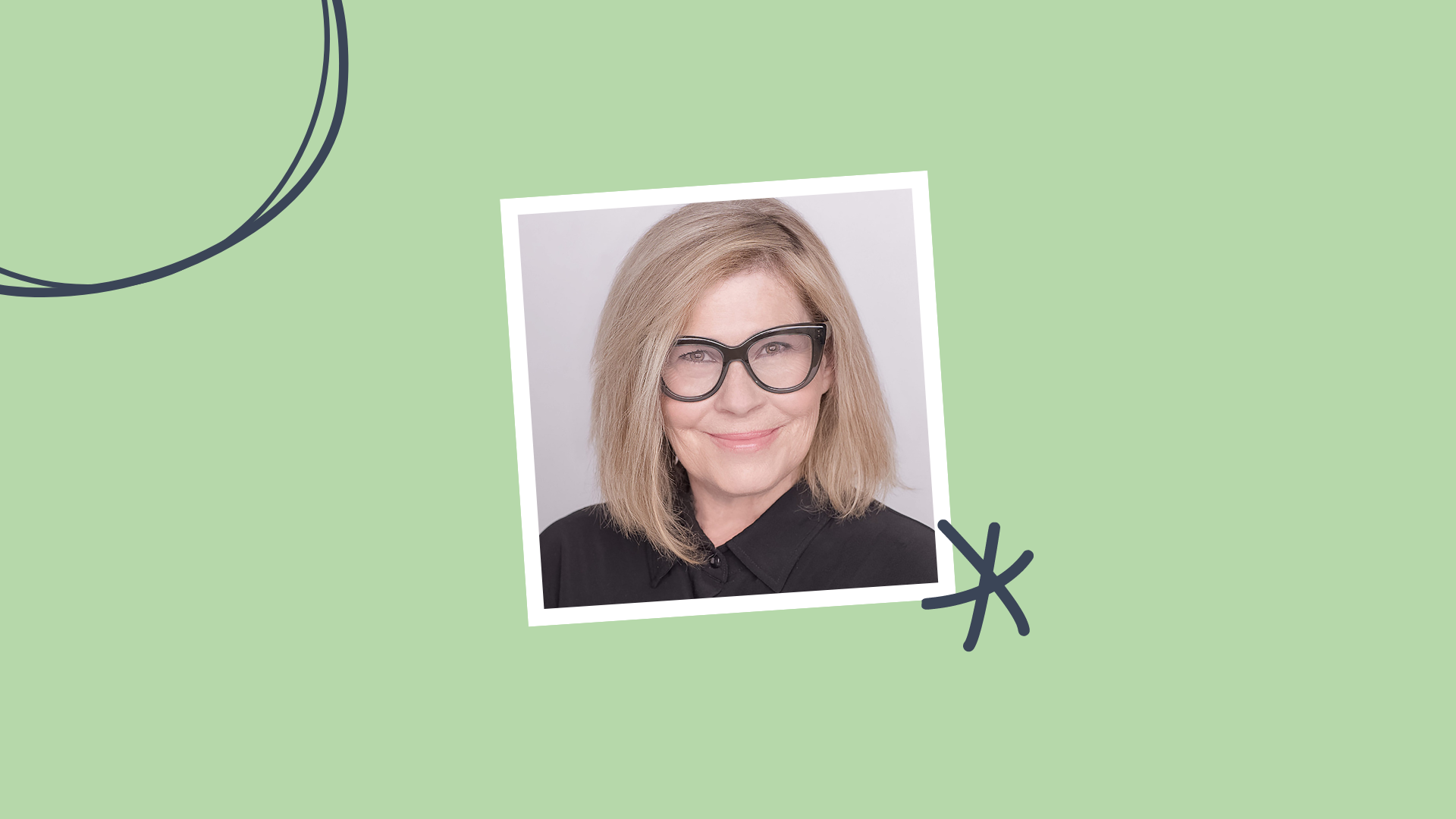 As a professional makeup artist for twenty years, JoAnn Fowler had the inside scoop on chemicals and other ingredients used in cosmetics. Unhappy with the available products, she wanted to offer a safe and organic makeup line to her clients. With intensive research and hard work, she created Sappho Organics, a brand of natural, organic cosmetics in Vancouver, BC. Sappho offers professional-grade makeup free of gluten, talc, lanolin, dyes and other harmful chemicals.
Sappho Organics is manufactured in consultation with a number of laboratories and sold through two distribution channels-salon retailers and dermatologists across the country.
Q&A: JoAnn's Journey
Q. What services has WeBC provided you and how have these services helped you?
A. WeBC not only provided me with a growth loan but they have also assisted me in understanding where my focus needs to be for growing my business. They have also advised me on how to achieve financial goals in order to become not only sustainable but profitable. They have assisted me in preparing for business negotiations and learning all about cash flow and HR issues. They have also found me a Mentor to share and learn from. I asked my business advisor many questions and always got answers in a language I could understand. I look forward to growing my business with WeBC and encourage any entrepreneur, serious about growing to reach out to them.
Q. What inspired you to take the leap and start your own business?
A. I was shocked after doing my research on chemicals in makeup. I felt that I could no longer go to work as a makeup artist without being able to offer something viable as an alternative. I was the head makeup artist at the time working on an HD show and none of what was available worked for us. I decided to do something about it and offer a safe alternative to clients.
Q. What's the biggest lesson you learned when starting your business?
A. I have realized that I need to keep track of my cash flow. All the factors that affect cash flow need to be scrutinized and tracked so that I can make business decisions which are important to succeed.
Q. What is your greatest strength as an entrepreneur?
A. I am always inspired by the long-term vision of my business. It keeps me feeling positive and enthusiastic about my business journey.
Q. What personal lessons have you learned as an entrepreneur?
A. It is important to strike a work-life balance. I have learned that I need to take some time for myself and create a balance in my life.
Q. What are your goals for the business?
A. My vision is to go global. I want to keep on creating a cutting-edge, beautiful and ethical makeup line offering safe organic products to clients all over the world.
Where to find Sappho Organics
Instagram – @MySappho
Facebook – Sappho New Paradigm
Youtube – My Sappho
Pinterest – Sappho New Paradigm
TikTok – @SapphoNewParadigm