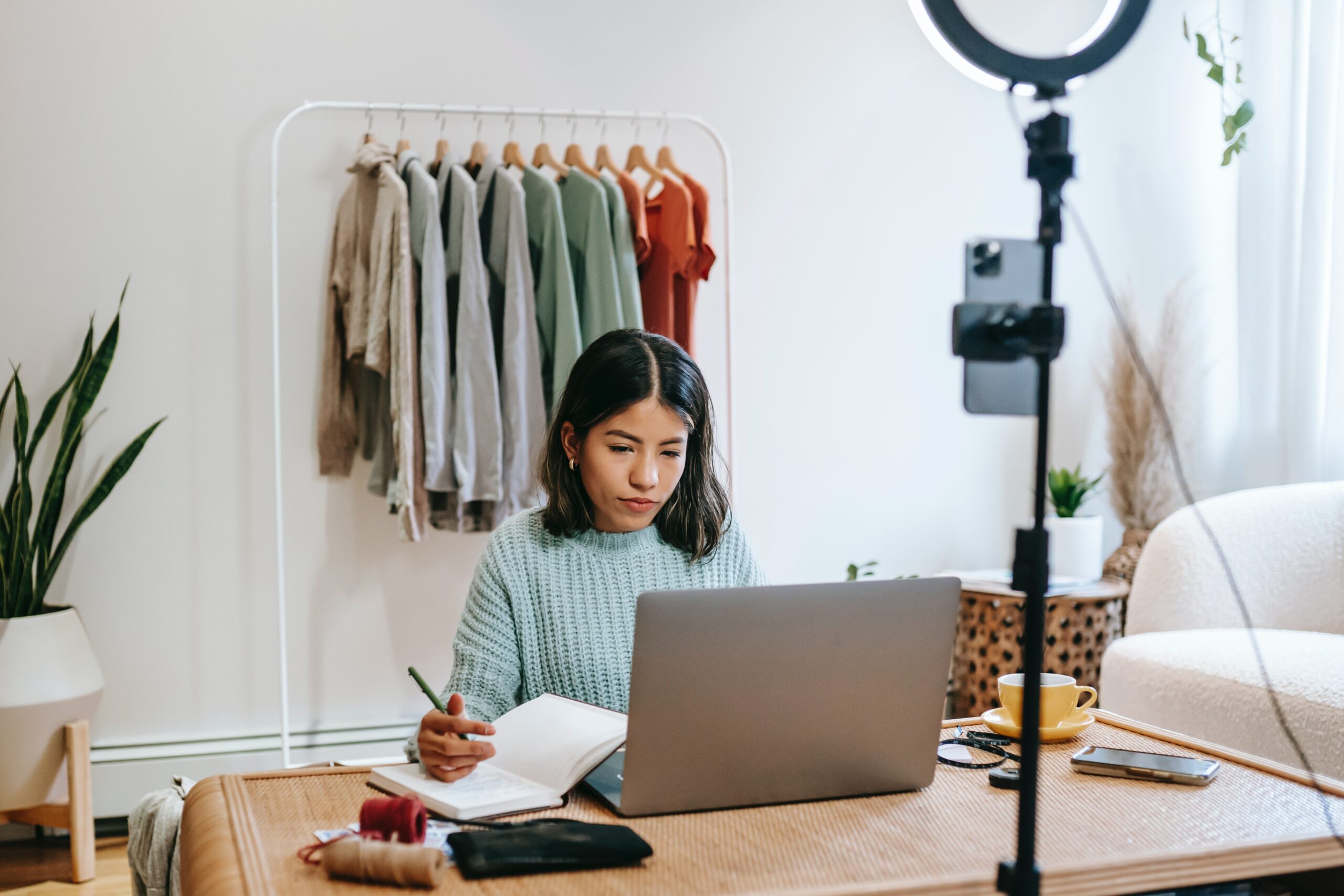 Your loan application has been denied – now what? Should you give up on your entrepreneurial dream or re-assess your strategy?
As a Business Advisor, I've seen hundreds of loan applications. They can be denied for a variety of reasons, but there are some common mistakes applicants make. So if you've been denied a business loan, ask yourself these 5 questions:
1. Do I have a viable business or growth plan that makes sense?
Your business or growth plan is one of the main ways for lenders to gauge whether you can pay back your loan – especially if you're a start-up without a financial history. You need to address the three pillars: financial, operational and marketing.
If you're projecting $2 million in revenue in the first year, we'll likely think it's a bit too optimistic.  A reasonable cash flow projection is key.
2. Do I have the right team to run my business?
Lenders like to see the skills, knowledge and experience of you and your management team. If there are gaps, how will you address them? You may consider partnering with someone who has the skills you need, taking some business skills training or connecting with a Mentor.
3. Have I invested enough in my business?
Lenders want to see that business owners are contributing and investing in their own company – we call this equity. If you don't have any skin in the game, then lenders won't want to get on board either. This could be cash, equipment or supplies that you've bought for the business.
Lenders will also want security, or items that you pledge to them in case you can't pay back the loan. Having security makes your loan application much stronger, and it can be a lot more difficult to get an unsecured loan.
4. Am I in the right industry?
If the industry you want to enter is in decline, it might not make sense to start a business in that area. For example, if you want to open a bookstore a lender might question whether you are making realistic projections.
Doing a SWOT (strengths, weaknesses, opportunities and threats) analysis can help you identify whether you have a sustainable competitive advantage to overcome the external threats that exist in your industry.
If you were denied a loan from a bank or financial institution, you may consider a development lender like Women's Enterprise Centre. As a viability lender, we look beyond the numbers and lend to businesses we believe show the potential to succeed. For more information about our loans, attend a free Business Loans Info Session.
There are worse things than being denied a loan – like securing financing and then realizing your business isn't viable! Listen to the lender's feedback, take a realistic look at your vision and consider your next steps.