Abigail Lopez, Studio A Hair Design, Sidney
Sidney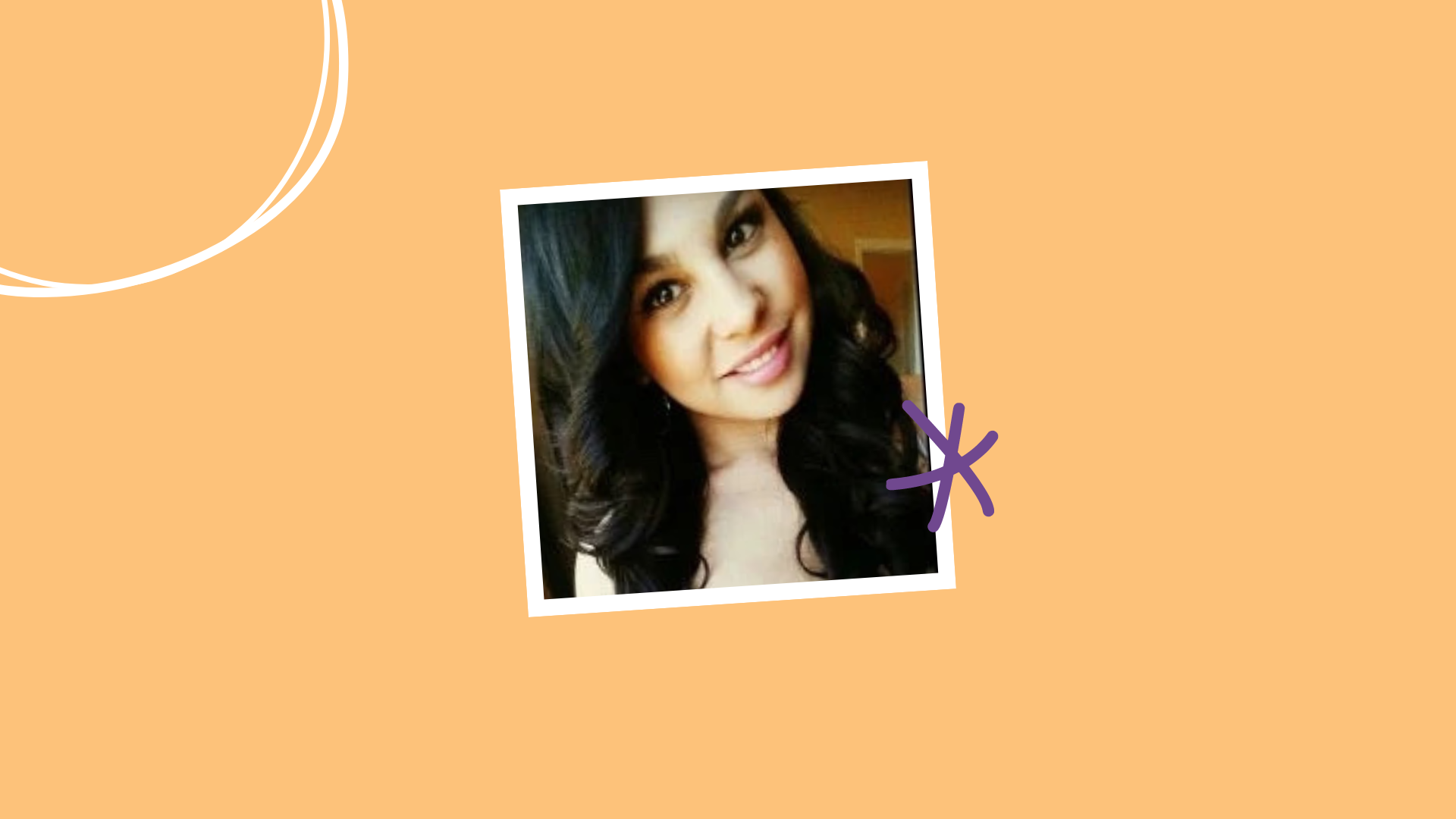 Abigail Lopez is the owner of Studio A Hair Design in Sidney, BC. A widely popular salon, her business offers services for women, men, and children's hair, eyelash extensions and acrylic nails as well as gel polish manicures.
Loan Client Q&A
Q. What services has WeBC provided you and how have these services helped you?
A. WeBC helped me realize my dream. I always wanted to be my own boss. WeBC approved my start-up loan which helped me buy my current business. Thank you WeBC!
Q. What inspired you to take the leap and start your own business?
A. I was inspired by my desire to create unique hairstyles. Besides this, I had set a goal to own a salon by the age of 25. I did it! I reached my goal by the time I was 22.
Q. What's the biggest lesson you learned when starting your business?
A. I have learned that business is a constant learning process. As a business owner, challenges can come to you unexpectedly. I have also realized that being organized is key to success.
Q. What are your goals for the business?
A. I want to create a good business environment for my employees and clients. I want to expand by opening a second salon and also explore opening a salon in Vancouver. My ultimate goal is to open a barber school and create my own men's line.
Q. What is your greatest strength as an entrepreneur?
A. My desire to learn. I am a learner. I am constantly taking hair classes and business classes to keep up with trends and new ideas to offer to the clients as well as my staff. I understand that If my customers are happy it creates a great work environment.
Q.What personal lessons have you learned as an entrepreneur?
A. I have realized that my employees are my biggest asset. They are the most crucial part of my business journey. I consider them my family.