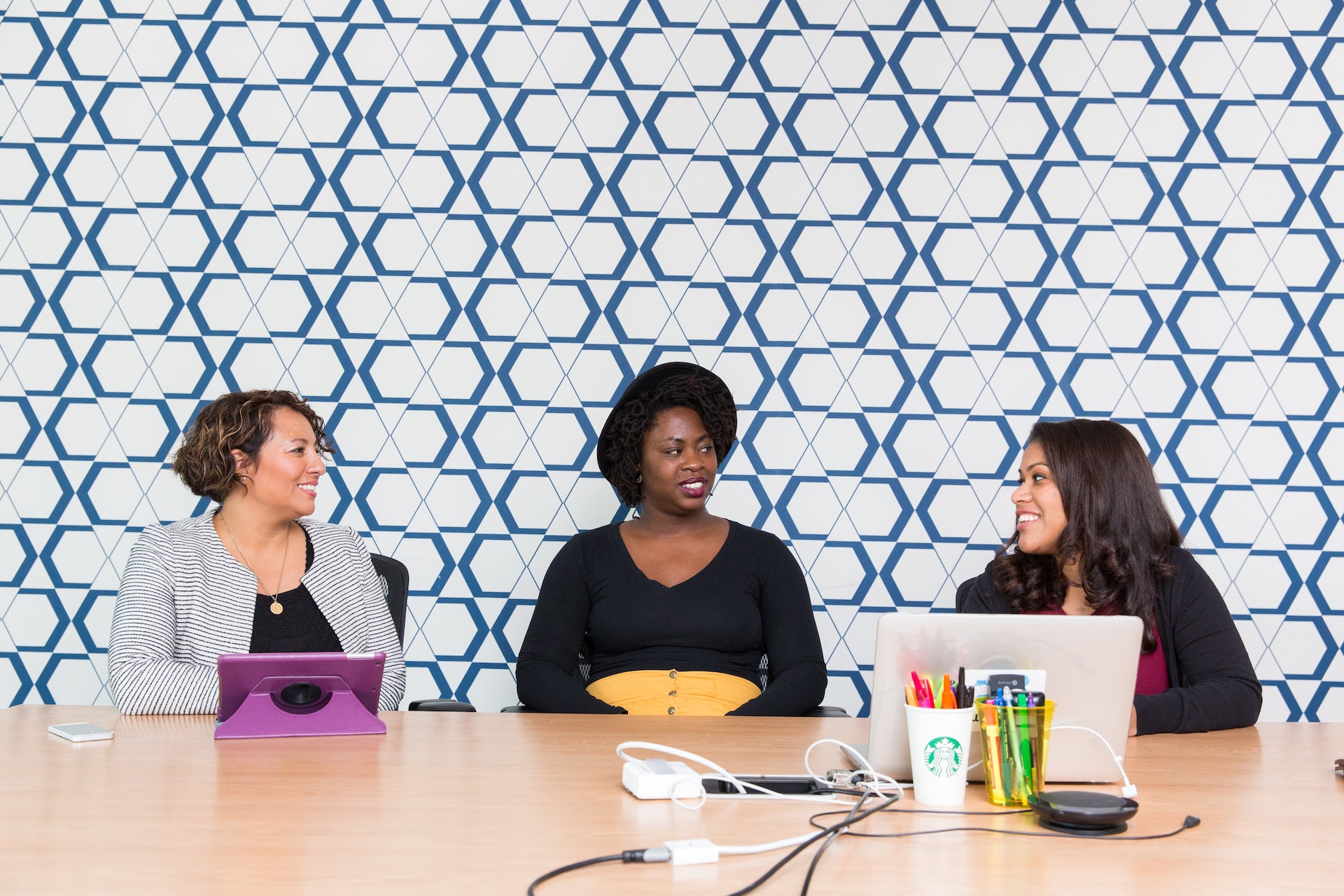 To celebrate Black History Month this February, Women's Enterprise Centre reached out to Nerissa Allen, the President of the Black Business Association of BC.
Her organization is on a mission to support Black business owners with the tools and resources they need in their entrepreneurial journey. Nerissa shared information on the work of her organization and the ways that every individual can support Black women-owned businesses.
Q: Tell us about the work of Black Business Association of BC. What inspired you to start the organization?
A: We are a non-profit organization with the mandate to support Black entrepreneurs and business owners through continued leadership and professional skill development.
We employ the use of a blended learning platform encompassing both live virtual webinars and a self-directed online learning platform with over 100 soft and hard skill mini courses. We offer opportunities to network, engage with various levels of government, and collaborate with industry partners.
Some our programs include the Amazon Start-Up Program and Inclusive Succession Planning.
Q: What advice do you have for aspiring Black women entrepreneurs?
A: We have a rich history of Black women entrepreneurs who have helped to pave the way for us. From Viola Desmond to Jean Augustine, Black women as double minorities have faced exceptional challenges and have risen to achieve exceptional results.
To be an entrepreneur means to take your destiny into your own hands and to be in control of your future. Bringing your ideas to life through planning and careful execution, and freedom of expression are some of the benefits of being an entrepreneur and running your own business.
It is not always an easy road, but the journey is full of learning experiences and opportunities to grow. It is said, when you educate a woman, you educate a nation. The same holds true in business, we must support our women entrepreneurs to empower our nation.
Q: How can people support Black women-owned businesses?
A: If you can use a product or service offered by a Black woman owned business, buy it!
If you know someone who may use a product or service refer them and share on your social media, even better if you love the product or service let us know!
Send a testimonial or share your experience with your friends and family.
Q: What are you most proud of that your association accomplished?
A: We are honoured to be able to positively highlight the amazing talents that exist in our community, and proud that we have been able to provide supports to help businesses navigate, pivot, and thrive during this challenging time.
If you would like to connect with Black women entrepreneurs in your community, check out these BC businesses: