Cristen DiCarolis Dallas, Pizzeria Prima Strada, Victoria
Victoria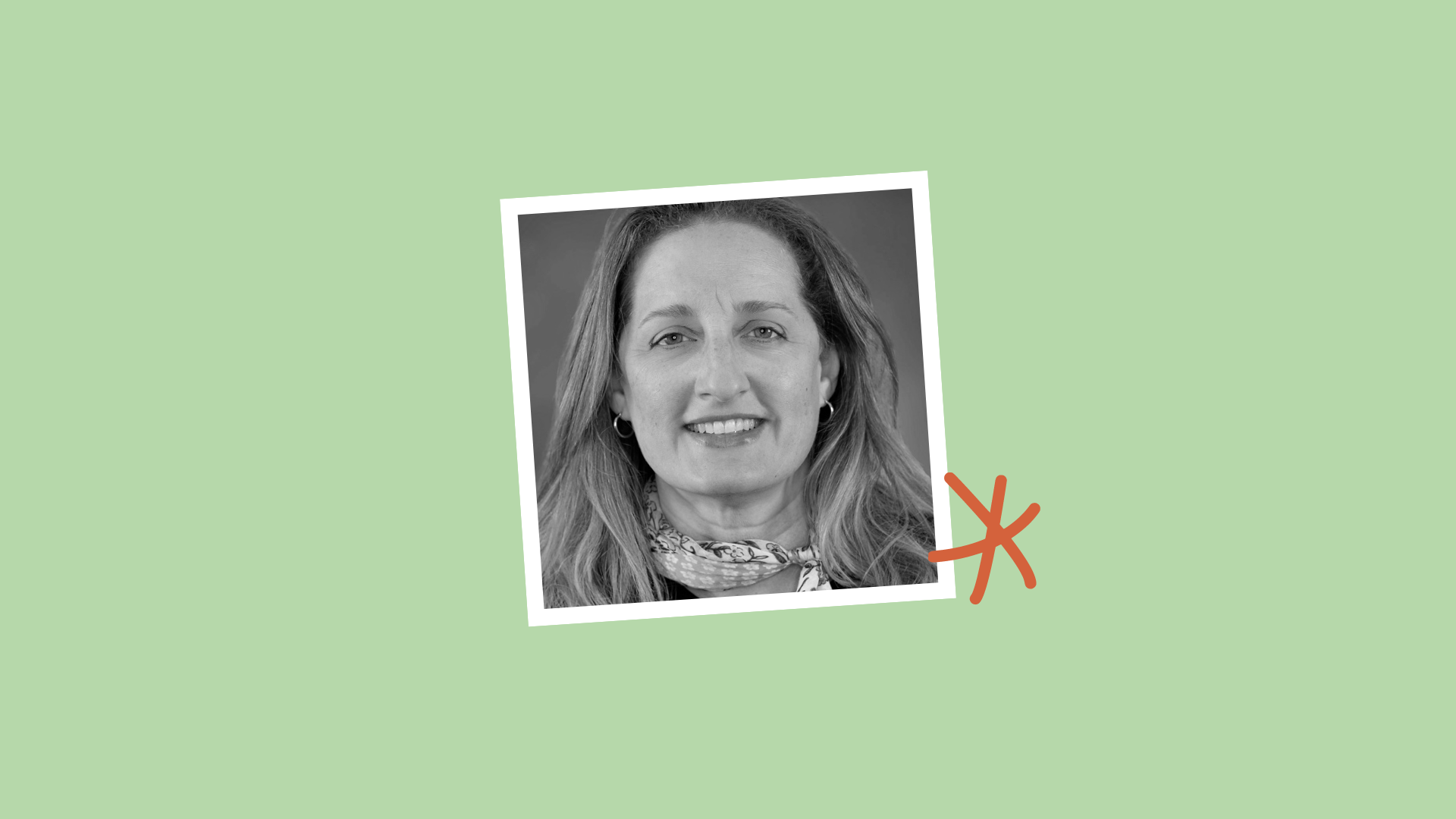 What's a food item both parents and kids can agree on? For Cristen DiCarolis Dallas's family, it was pizza.
When she moved with her family to Victoria from California in 2005, she wanted to create a pizzeria that would serve pizza to families in a welcoming place. Her fond memories of frequent visits to her favourite childhood restaurants inspired her to create a pizzeria that would span generations.
Pizzeria Prima Strada is the only certified authentic Neapolitan pizzeria on Vancouver Island. With two locations in Victoria, the inspiration for the pizzeria stems from a passion for the authentic, fire-roasted pizzas born in Naples and found throughout Italy.
Loan Client Q&A
Q. What inspired you to take the leap and start your own business?
A. Shortly after moving to Victoria, we determined there was a lack of the pizza we craved – thin crust, wood-fired. We started making it at home but we still wanted a place to go to – as parents of young kids, we wanted a place we could go with kids but also without! We did intensive research and ate a lot of pizza – in Victoria, Seattle, San Francisco and New York. Research showed that the pizza market was growing and pizza from the wood and coal-fired ovens from the early 1900s was being recognized and appreciated more and more.
Q. What's the biggest lesson you learned when starting your business?
A. There are many!
It is so important to research your market and have a clear vision and goals.
Stay focused by taking some time for yourself.
Create relationships that are mutually beneficial and long-term – with your customers, your community and suppliers.
The most important lesson has been to believe in me.
I live by this quote from Gandhi, "Men often become what they believe themselves to be. If I believe I cannot do something, it makes me incapable of doing it. But when I believe I can, then I acquire the ability to do it even if I didn't have it in the beginning."
Q. What are your goals for the business?
A. My goals are to continue to research, explore and expand Pizzeria Prima Strada, creating a financially secure, vibrant, creative and successful organization.
Q. What is your greatest strength as an entrepreneur?
A. I always want to "talk it all the way through" before we make a decision – be it adding a new salad or wine to the menu or where we are placing an ad and what the message is. I am also flexible and recognize the need to make changes when something isn't working.
Q. What personal lessons have you learned as an entrepreneur?
A. As a business owner, there is always plenty to do. I have learned the importance of work–life balance. I try to stay focused and in the moment.
Q. How has WeBC helped you?
A. WeBC provided us with financing when we opened our second location at Bridge Street. Without this support, we would not have been able to realize our long-term goal of expansion.