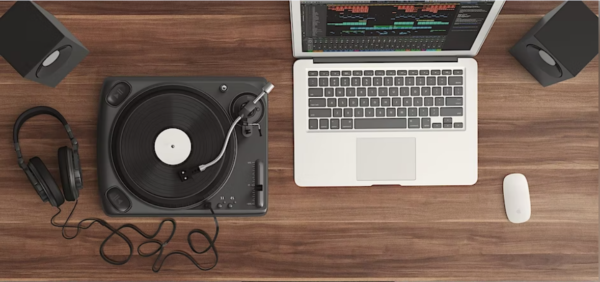 We have another upcoming session in our Artist Development program, the next workshop is on Tuesday January 31st – Demystifying Applications. The session will be hosted by Karma Lacoff Nieoczym and co-hosted by Ezra Cipes and we will be reviewing funding applications and how to put your best foot forward.
Date: Tuesday January 31st
Time: 7pm – 9pm
Location: Okanagan CoLab at 201-1405 St. Paul Street, Kelowna BC
Registration is limited to 7 participants, so get your tickets now – $15 per person. If you are a Creative Okanagan member, tickets are $12, and the session notes will be made available through our Mighty Network membership platform.
For those who would like to participate, we recommend you watch Music BC's Jump Start Foundation with Maegan Davidson – Introduction to Funding & Grant Writing. It's 16 minutes long, and worth watching!