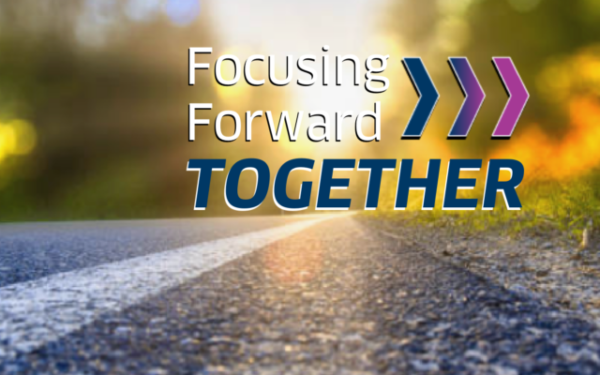 One year on and the theme of last year's AGM and Conference theme, Focusing Forward, still feels like a good fit for 2023.
However, as we continue to navigate uncertain times, and with the need to address some of our greatest challenges with increased urgency, this year we want to focus on the importance of working together to find solutions and drive meaningful change. None of us, whether governments, Indigenous Peoples, businesses, not-for-profits or academia can do it alone.
And so, at this year's AGM and Conference, we will be Focusing Forward… Together.
Over the course of two days, public sector, private sector and Indigenous leaders will inspire us, challenge us to think outside-the-box and take steps to work together and chart a path to a future where businesses prosper, British Columbians thrive and communities flourish.
We are Focusing Forward… Together. We invite you to join us.