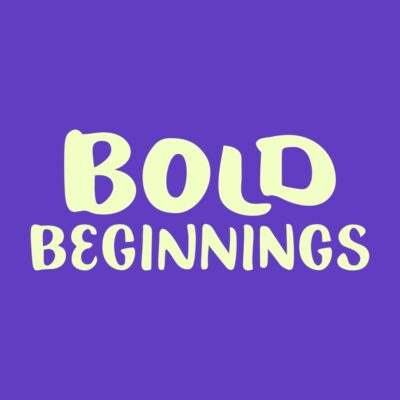 Tara Bosch, Smart Sweets founder and former WeBC loan client, has launched Bold Beginnings, a new initiative to empower women entrepreneurs to create impact and believe in their infinite potential!
If you identify as a woman, are under 30, and reside in North America, you will have the opportunity to receive $25,000 and be one of the 8-10 women entrepreneurs who will be selected to join the Bold Beginnings community, where you will have access to a network of peers who understand the journey, share similar dreams and provide unwavering support.
Applications will close August 31st and those selected will be notified early September.