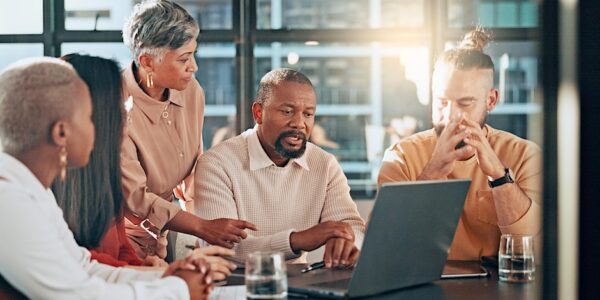 Discover the power of professional collaboration and effective communication to unlock new levels of teamwork and innovation.
In this dynamic session, you will learn how to apply empathy strategically to foster stronger connections and enhance productivity in the ever-evolving professional landscape.
Learn how to tackle complex challenges head on by sharpening your critical thinking skills using a solutions-oriented approach.