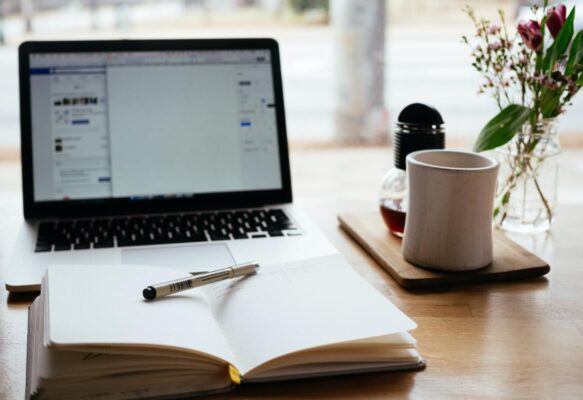 If you are starting a new food and beverage business, or thinking about it, the one-day online Grow Your Food Business workshop is essential to keeping your business out of the weeds and headed towards success!
Have you asked yourself:
• Can I scale it up?
• Are my margins high enough?
• Am I certain the market will accept my product?
• What are the true costs of starting a successful food business?
• Do I understand the labeling rules and regulations?
If you're feeling overwhelmed and you don't have all of the answers, don't let that discourage you!
Register for our One-day Grow Your Food Business Online Workshop to understand your product's true potential and know your metrics for success.