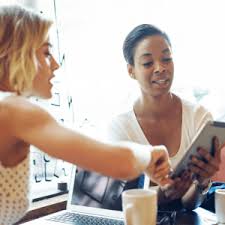 Breaking into the U.S. market as a Canadian e-commerce brand presents unique challenges and opportunities. From capturing and engaging a new audience through email marketing to understanding the intricacies of profitability, there are many factors to consider.
What Will I Learn?
Get quick and actionable tips on growing your customer base
Identify areas of improvement in your business to increase profits
What to consider when exporting a new product to the U.S.