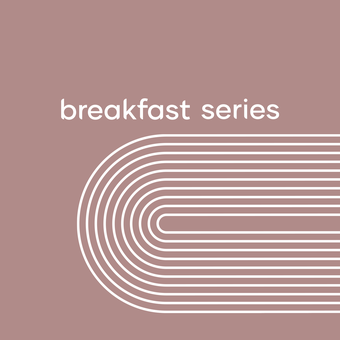 Join us for a Dynamic Breakfast Series on Building Resilience in Uncertain Times.
Are you a player in the food and beverage industry of British Columbia? Unlock the secrets to staying afloat and thriving amidst the ever-changing economic landscape. We are thrilled to invite you to a game-changing breakfast series that will equip you with indispensable insights and strategies for financial success in these challenging times.
Key Takeaways:
Gain valuable economic insights tailored specifically for the food and beverage sector in British Columbia.
Discover cutting-edge financial strategies that enhance resilience and ensure long-term sustainability.
Explore innovative technology adoption, maximizing efficiency and embracing digital transformation.
Understand the significance of sustainability and ESG practices, driving consumer loyalty and investor confidence.