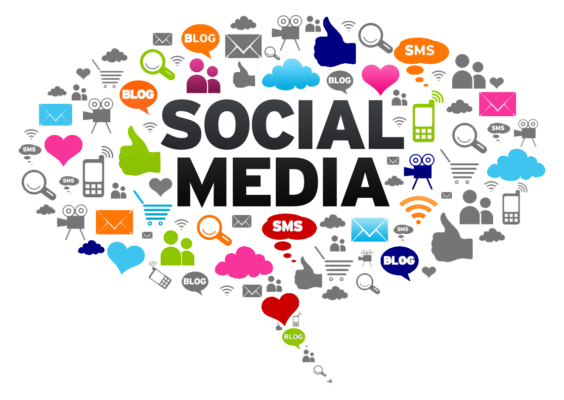 Using Social Media for Success
While it's amazing for catching up with old friends, social media can also be a huge driver of traffic and attention to your small business. And just because you know what social media is, does not mean you necessarily understand how to use social media to grow and develop your business.
Mhairi Petrovic, Out-Smarts Marketing, will help you understand social media for small business, what it is and how it connects people.
What Will I Learn?
The different social media platforms and their suitability for your business
How/if social media should be an important part of your marketing strategy
Understand the opportunities available to you
How to leverage social media for business growth
Using social media for prospecting new clients