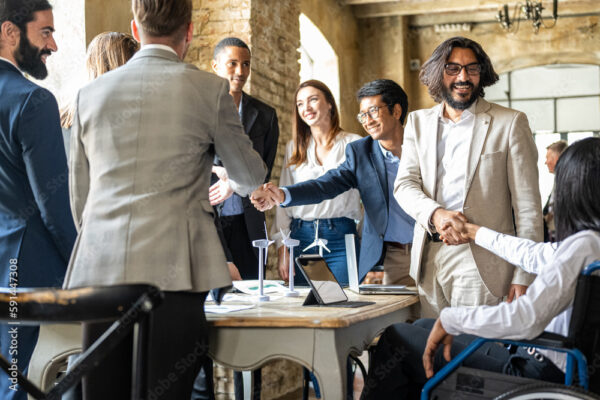 Are you looking to boost growth, innovation, and inclusivity in your business? Look no further! Join us online on Thursday, August 17, 2023, from 11 to 12 p.m. PT, as a panel of experts curated by our colleagues at Export Development Canada (EDC) will discuss the transformative power of supplier diversity and its impact on driving business success.
Attendees will:
• Discover the strategic advantages of establishing a supplier diversity program and how it seamlessly aligns with their company's growth objectives;
• Gain valuable insights into how competing in supplier diversity programs can pave the way to reach international business goals;
• Witness firsthand how becoming a certified diverse supplier brings a significant competitive edge in the market.
This webinar is ideal for businesses of all sizes looking to integrate supplier diversity into their strategy. Even small businesses with diverse ownership can greatly benefit from this informative session.