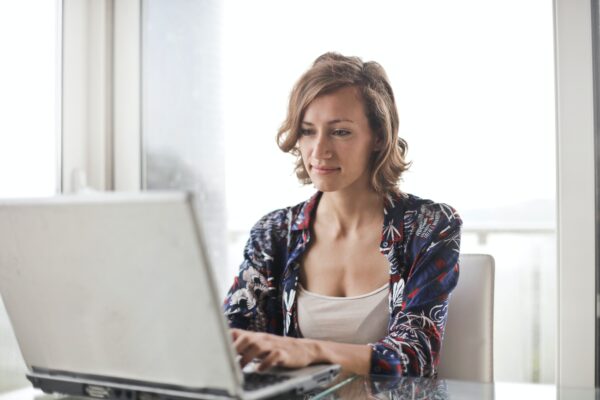 Join Kyla from Aspire Professional Corporation for a morning workshop on tax considerations for home-based businesses.
In this workshop, you'll:
– Learn about tax basics for home-based businesses.
– Discover tax-saving strategies while staying compliant.
– Get tips on maintaining accurate financial records.
This workshop will equip you with essential knowledge to manage your home-based business's taxes effectively. Whether you're a freelancer, sole proprietor, or small business owner, you'll leave with valuable insights to save money and grow your venture. Time will be allotted at the end for Q & A.