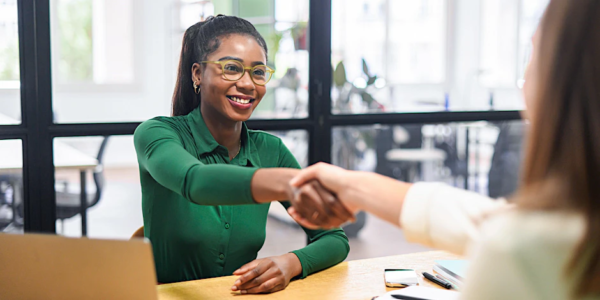 The ability to negotiate successfully is an important skill for leadership. Women and men tend to bring different strengths to the table when negotiating. In this 90-minute workshop, learn how women can harness their unique set of skills to become effective negotiators.
In this session, we will:
discuss the importance of identifying your objectives and your limits before entering into negotiations
explore how to conduct research and gather information about the other party and their interests
learn how to build creative solutions that meet the interests of both parties and achieve your goals
The session concludes with a 10-minute Q-and-A period.