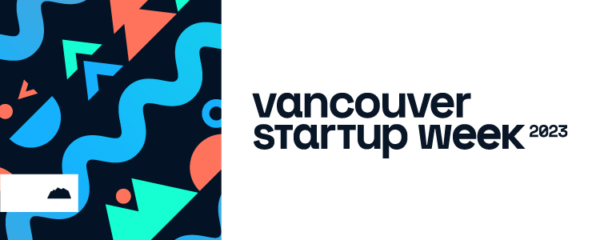 Vancouver Startup Week is a week-long celebration that builds momentum and fosters connections among entrepreneurs, investors, leaders, and friends. 
This year's event will take place June 2-9, 2023 throughout different locations across Vancouver.
A few confirmed events include:
Fireside Chat with Tanis Jorge

– Vancouver Tech Journal, Frontier Collective & Cofounders Hub host a Fireside Chat with Tanis Jorge, who will teach you how to mitigate future issues with your cofounder, and build a business relationship on a solid foundation.
WeBC is a Silver Sponsor of the event. WeBC clients will receive 20% off once the promo code VSWxWeBC20 is used.