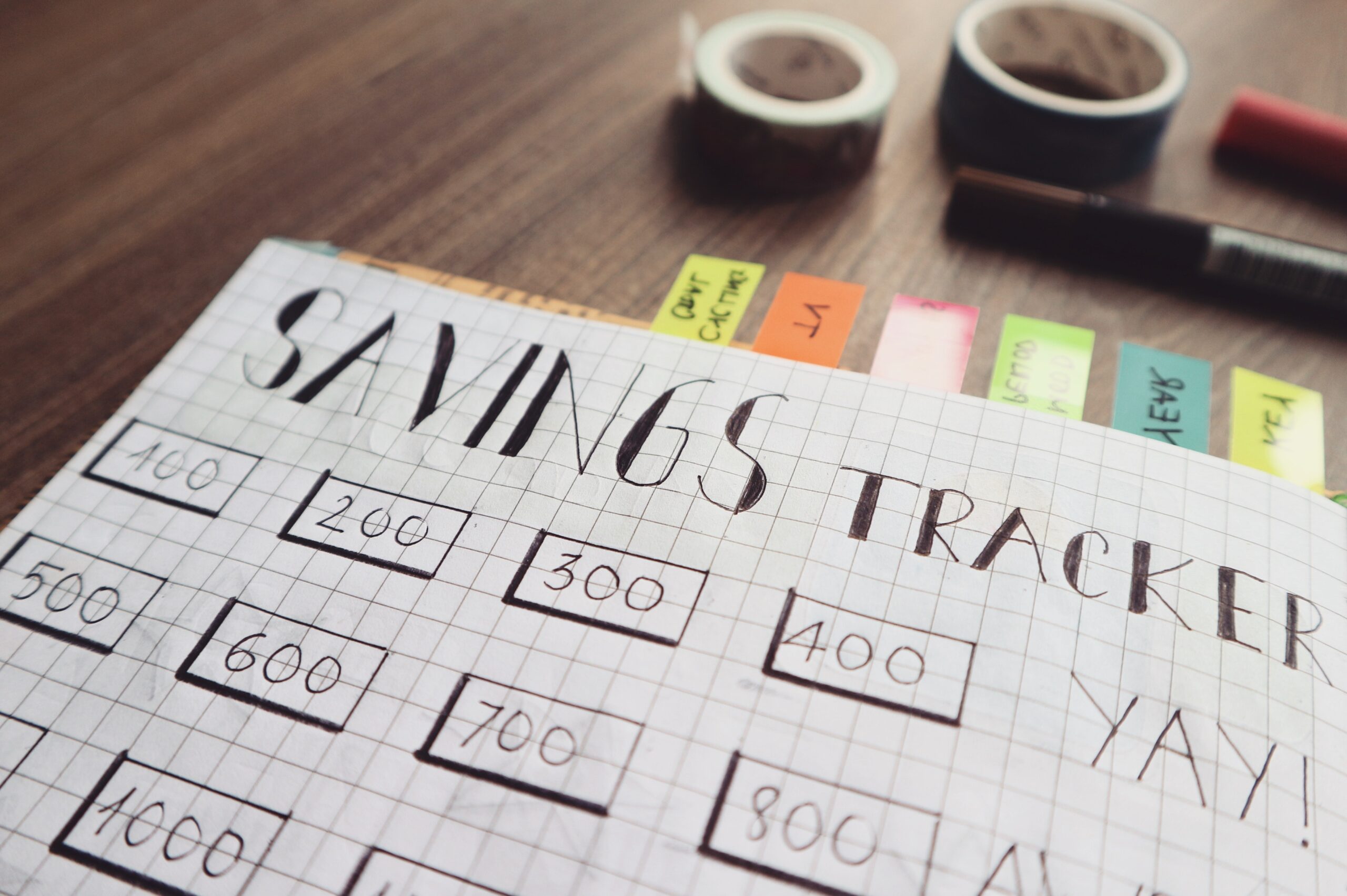 In 2015, women controlled over $40 Trillion, about 30% of global private wealth and growing. Along with this, 95% of women will be their family's primary financial decision-makers at some point. According to Bridget Brennan, CEO of Female Factor, "Women drive 70-80% of all consumer purchasing, through a combination of their buying power and influence."
The statement that "women are different," seems obvious, but when we actually sit down and think about the differences, it's surprising how much it affects our financial future. Women also take breaks from the workforce ‐ for maternity leave, caring for children or caring for aging parents. And we currently earn less than men by about 18%. These translate to smaller retirement savings and fewer earning years, as well as reduced government benefits. In Canada, the average Canada Pension Plan benefit for women is $408 per month, compared to $500 for men.
This means we need to make our money work harder for us. In Canada, women are 17% less financially literate than men, based on a five-question global survey. That is twice as large as the gender gap in major advanced economies, and over three times the worldwide average (take the same quiz at www.howmoneyworks.com/setton and test your literacy).
So, what can women do to get money working harder?
The first step is to reach out to a financial advisor who is willing and able to spend the time educating you on financial literacy. Make sure they take the time to find out about you and your goals and whose schedule works for you.
Once you have someone you trust, you'll more likely follow the recommendations of a trusted financial adviser which leads to higher satisfaction with investment knowledge, greater optimism, and greater confidence.
Part 2 of my blog will explore the financial concepts that equate to financial literacy. Stay Tuned!
Note: Own Your Future is a title used by Franklin Templeton Investments as part of a series of educational presentations aimed at female investors.