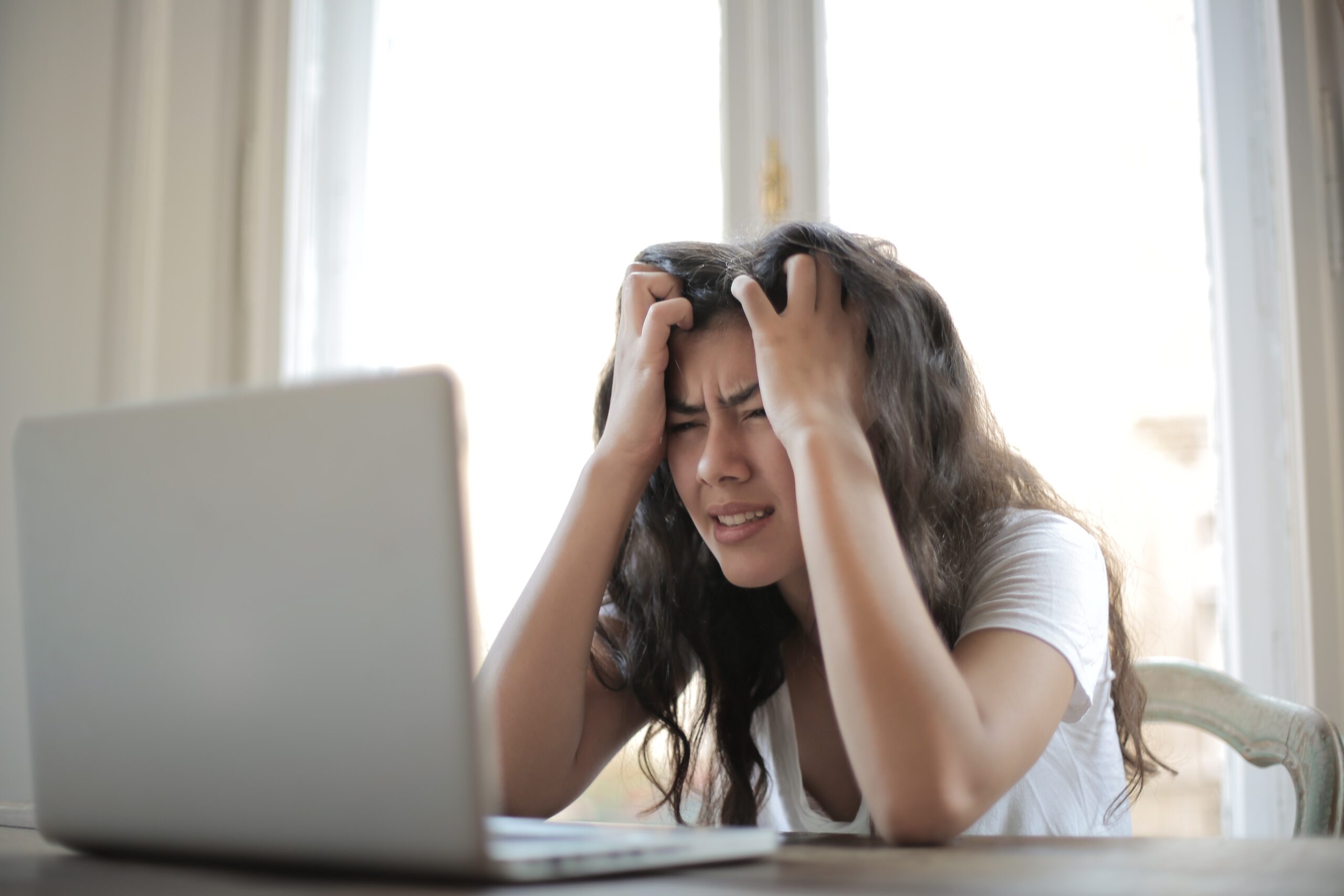 "The major assignment is due on Monday, and, I won't lie, it requires a lot of work." With wide open eyes, and deep silence, I could already hear my students' heartbeats accelerate.
1. Panic
This was happening during one of the classes I teach at a College. My students were panicking. The assignment was meant to stimulate them to take some risks and step up their game. They panicked. "Do not panic just yet", I added. That was it, I hit the red button. What a rookie mistake! Years of experience in management and negotiations, but alas, I had just triggered the storm. Five minutes of diplomatic efforts later, with some shaking their heads, and others moving nervously, the class settled.
2. The yo-yo
"You all can do it and this is a safe place to take risks." Following the desolation of a presumably insurmountable challenge, my students were being lulled by the sweet taste of esteem and indulging in a moment of ego embossment, while underestimating the amount of active and diligent work required to perform. Does it sound familiar? Bouncing back from fear, you just celebrated a milestone and are now sitting comfortably into the illusion that there's no challenge you cannot win.
3. The black hole
"However, it will take all of your efforts to do better than you think you can." Phase three, aka the constant swinging between the sense that you can achieve anything and the feeling that failure will inevitably drag you into a black hole. Expectations are high. You're in competition with the best image of yourself, while something in your head is whispering words of self-disappointment. In the course of your career, this is the longest, cruellest phase that dissolves ambitions, before they even take shape. This is when you need a network to rely on, a mirror of your strengths to remind you that although you're not invincible, you have the ability to move forward.
4. The canoe
"I never said this would have been easy, but what you'll learn to do will bring much fun to your lives. Embrace it." Welcome to phase four. My students gathered in groups and started planning for their next meeting to get tackling the assignment. Ideas started bouncing from mind to mind, tasks being assigned and team culture agreed upon. The canoe floats on the river. You'll have to paddle. However, when the storm approaches, the paddles are safely secured inside the canoe and you can count on a life jacket.
My millennial College students had just shown the journey through career and entrepreneurship when due diligence walks hand in hand with awareness, risk-taking and trusting the stream carrying you forward. Teaching is learning.