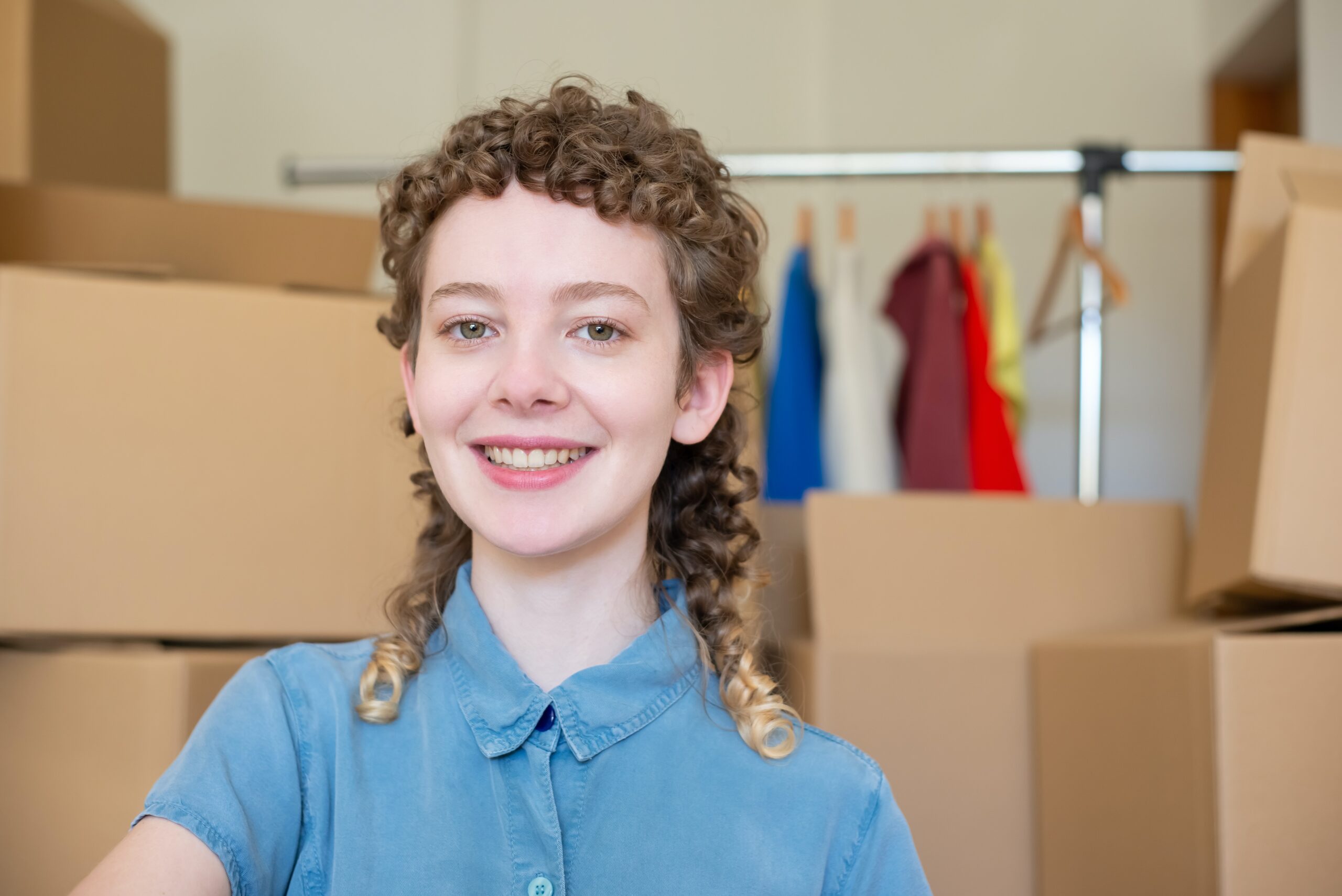 Grants can help you save thousands of dollars for your business. I know securing funding can be a complicated and overwhelming process for female entrepreneurs and small business owners. But there are ways to simplify the process for yourself.
As someone who's been deeply immersed in the world of grants for over a decade with my consulting company Granted Consulting, I've seen how many businesses share common hurdles when it comes to securing government funding. Since 2011, Granted has supported 800+ clients and generated nearly $35 MM in grant funding at a success rate of over 95%.
Here are some answers to common questions many of you have asked:
How do you apply for grants without going crazy?
Preparing for an application can take anywhere from a couple weeks to a whole month depending on the type of grant you're applying for. Dedicate some time every week to researching grants that align well with your business objectives. Once you've found a grant that looks like a good fit, ask yourself if your business has the capacity to fulfill the grant requirements and if you have a reasonable amount of time to apply.
How do I know if a grant is worth investing my time in?
Communication with grant administrators is essential. Get in contact with the program to find out what type of grants they award, how they fund projects, what kind of candidates they're looking for, and other essential criteria before putting an application together.
How do I stay on top of grants?
Get on lists! Associations that keep a close eye on grant programs often have mailing lists you can follow. Take some time to scroll through them and see if there's a 'pot of grant funding' waiting for you to access. If you're not sure where to start, feel free to join our mailing list at Granted where we regularly share insights about various grant programs throughout Canada.
Granted also has a web-based tool called GetGranted that helps simplify the grant identification process for businesses, allowing them to search for and compare various funding programs on the local, regional and national levels.