Support to bring your vision to life
Creating a business can be a life-changing experience, so business planning is a journey of discovery – about your business and about yourself. What do you want from your business? Does it align with your values? Is this how you want to spend years of your life? Will your business make money?
Join WeBC and Creative Spirit Solutions for a six-week virtual business planning program that will walk you step-by-step through the process of answering these key questions and more! If you're an Indigenous woman who's in the pre-startup or early stage of running your own business, then this is the program for you.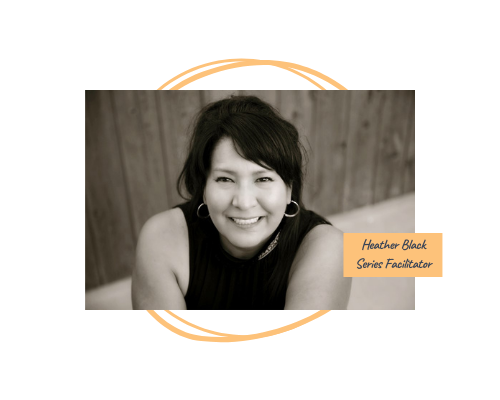 Key learnings
During this hands-on small-group program, you'll work with Heather Black – O'takii Tsowaakii Blackfoot from the Kainaiwa Nation, entrepreneur and owner of Creative Spirit Solutions. She will introduce you to a series of resources, tools and templates for business planning.
First, you'll discover if your idea has potential and then you'll create budgets, strategies and practices for your actual business. You'll explore:
What steps you need to take to get your business off the ground, and how much they will cost
If your idea is viable and if it suits your own personal wants and needs
Who your target customers are, how you can reach them and how they will buy
The financial information that will help you gain confidence and control
The strategies and action plans that will help you set up your business
Program details
When: 12 virtual sessions over 6 weeks; 5-8pm PT on Mondays and Wednesdays

January 31 to March 9

Where: Virtual
Pricing: Early bird pricing for those who apply by January 17, $50

Full price, $100
Full bursaries are available

Only 10 spots available
Application process
There are 10 spots available, and applications are now open!
Starting January 5, we will review the applications in the order they were received and schedule follow-up calls with eligible applicants to discuss the program in more detail. The group will be confirmed by January 20 at the latest.
If you would like to access a bursary, you may request one during your follow-up call.
Ready to apply?
Please fill out this application form—it only takes about 5 minutes.
Due to high volume of applications, application submitted on or after January 12 will be waitlisted.
JOIN THE WAITLIST