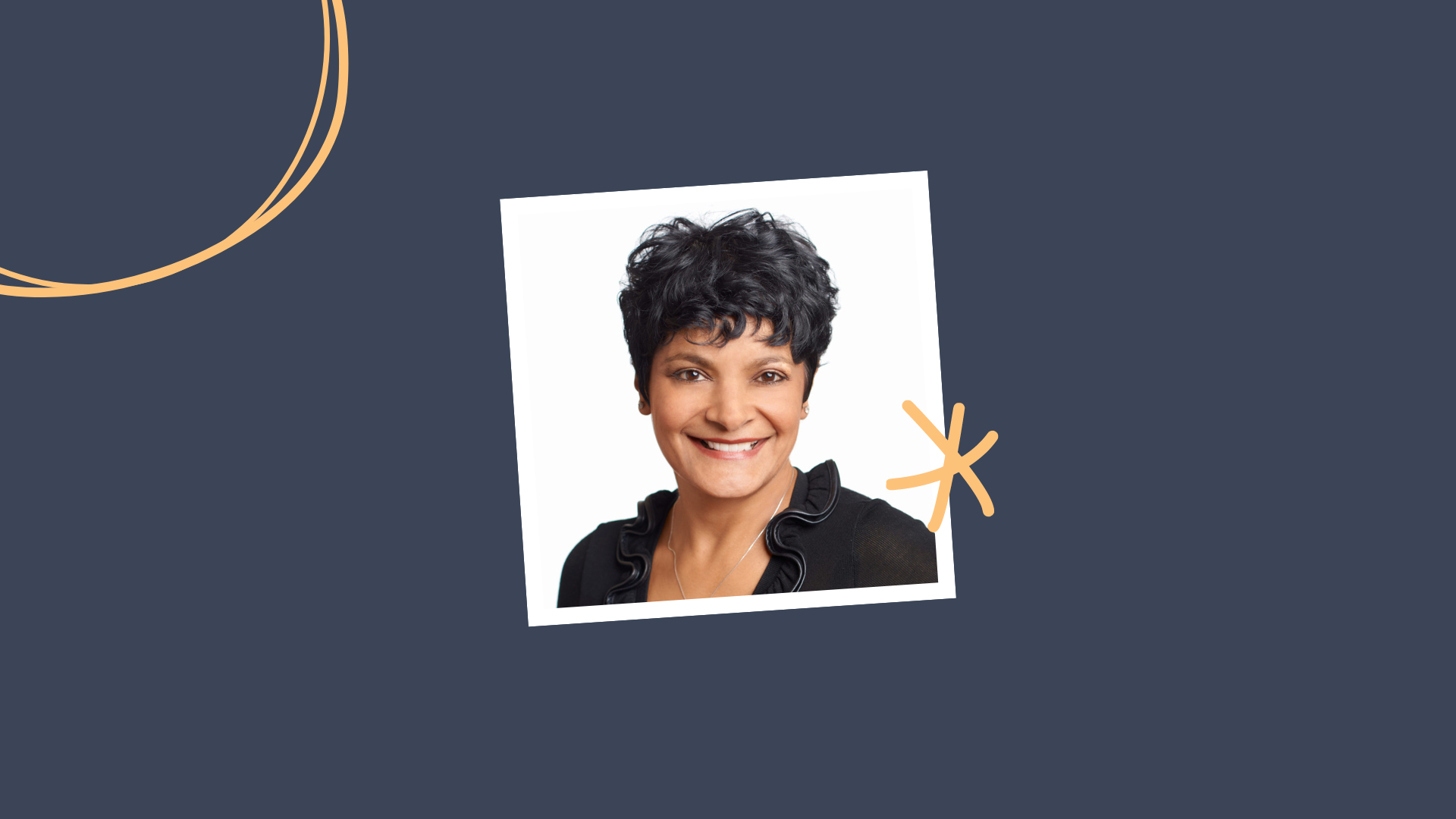 Kalpna Solanki launched the first frozen organic baby meals company BOBOBABY in North America in 2005. When the economic downturn impacted her business and new opportunities presented themselves, she sold the BOBOBABY brand and started working on Martin's Marvelous Naturals. Her company produces a line of high-end gourmet Crisps and Granola that are all made in her own manufacturing facility in Burnaby, BC. All the products are gluten-free, nut-free and all-natural, and 90% of ingredients are from Canadian sources.
An avid entrepreneur, Solanki saw the huge potential in doing business beyond borders. Within a few months of launching the new brand, she started exporting to the US. Currently, she is in the midst of negotiating the export of her products to new markets.
Q&A: Kalpna's Journey
Q. What inspired you to take the leap and start your own business?
A. I come from a family of entrepreneurs. It wasn't a matter of 'if', but more of a matter of 'when' I would take the leap and start my own business. Of course, the support of my husband and WeBC were key in assisting me to do this.
Q. What's the biggest lesson you learned when starting your business?
A. It is rare that things go as planned. As an entrepreneur, you have to be able to think on your feet and change direction as the market dictates.
Q. What are your goals for the business?
A. We launched Martin's Marvelous Naturals in April 2011 and in less than a year we have products in more than 250 stores. Our goal is to grow that to 500 stores by April 2013 and also to explore the international market.
Q. What is your greatest strength as an entrepreneur?
A. To be innovative: it took a year of R&D, but in the end, I was able to launch a brand of gluten-free and nut-free products.
Q. What personal lessons have you learned as an entrepreneur?
A. I have learned that sticking to my principles of a triple-bottom-line approach has been helpful in charting our way in how we do business:
1. People:
Provide exceptional quality healthy foods
Offer gainful employment in a fair and productive workplace
2. Planet:
Use Canadian-grown ingredients and support sustainable agriculture
Support the community by donating a percentage of profit and products
3. Profit:
Become a profitable entity that generates shareholder value