Maria Ji
Maria Ji Coaching & Consulting Ltd., Campbell River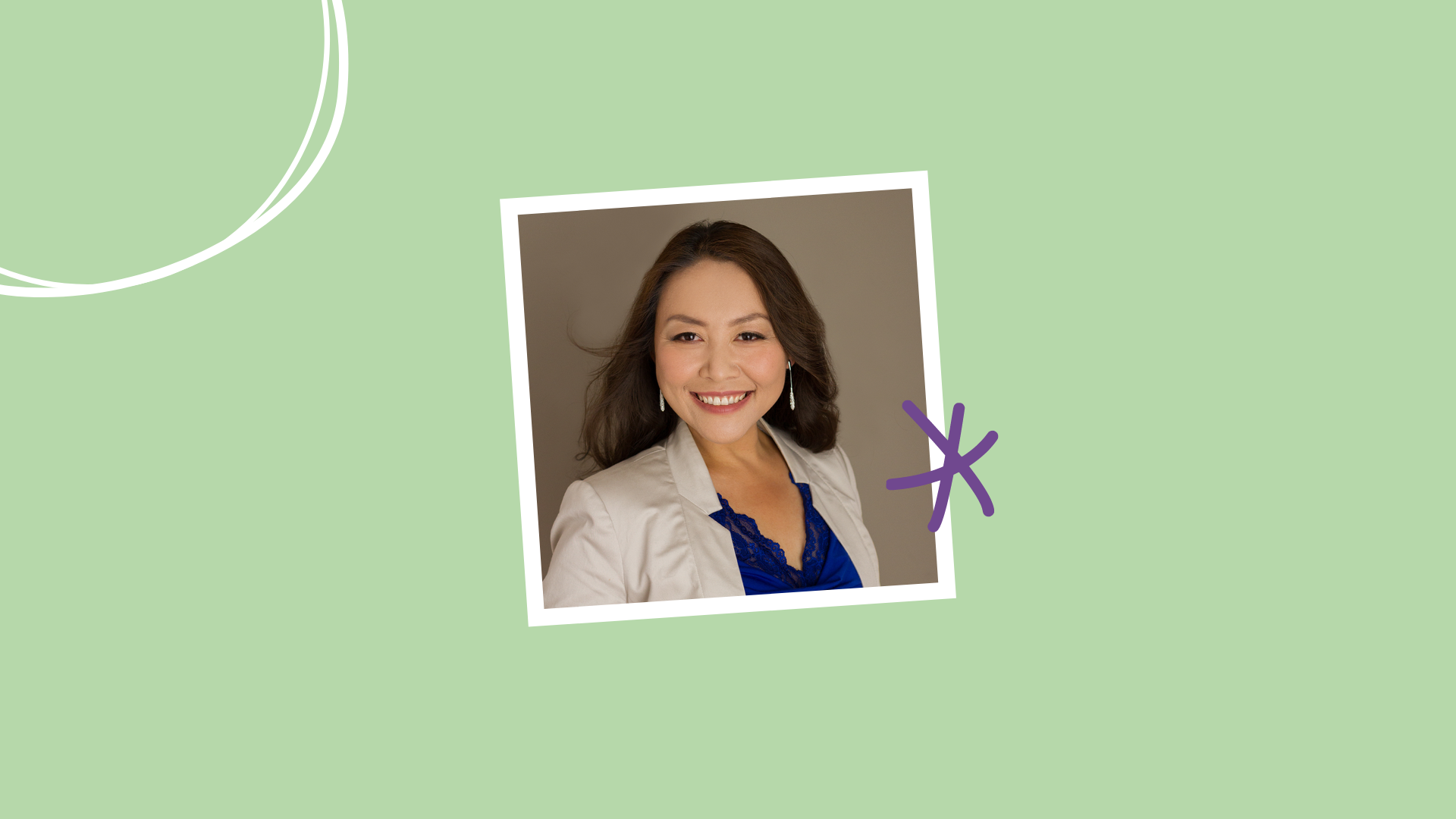 Maria Ji is a professional business and life coach, and the owner of Maria Ji Coaching and Consulting. She works with clients in a thought-provoking and creative way that inspires them to maximize their personal and professional potential.
Through her coaching process, Maria's clients generate possibilities in love, career, abundance and self-expression that leave them empowered and inspired. By applying simple tools and co-creating structures, clients move areas of their life forward powerfully with velocity.
Maria's education and background lie in corporate management, team building and development, personal training, and luxury travel. Maria earned a Business Management Degree in Beijing, China; she graduated from the rigorous and acclaimed "Coaches Training Program" presented by Accomplishment Coaching in Seattle, Washington. Maria has been mentoring and training outstanding coaches since 2014 thru the program.
Maria believes that entrepreneurs and leaders start what they do with a vision, a what-for, a dream. However, just giving their best is not always the path to success. Sometimes they need to get out of their own way so they can enjoy, thrive and be rewarded meaningfully in what they do.
Maria has learned how to support entrepreneurs and leaders in a powerful way in the pursuit of their dreams by determining what is true success for them and creating measurable and specific goals that will lead to long-term stability and achievement.