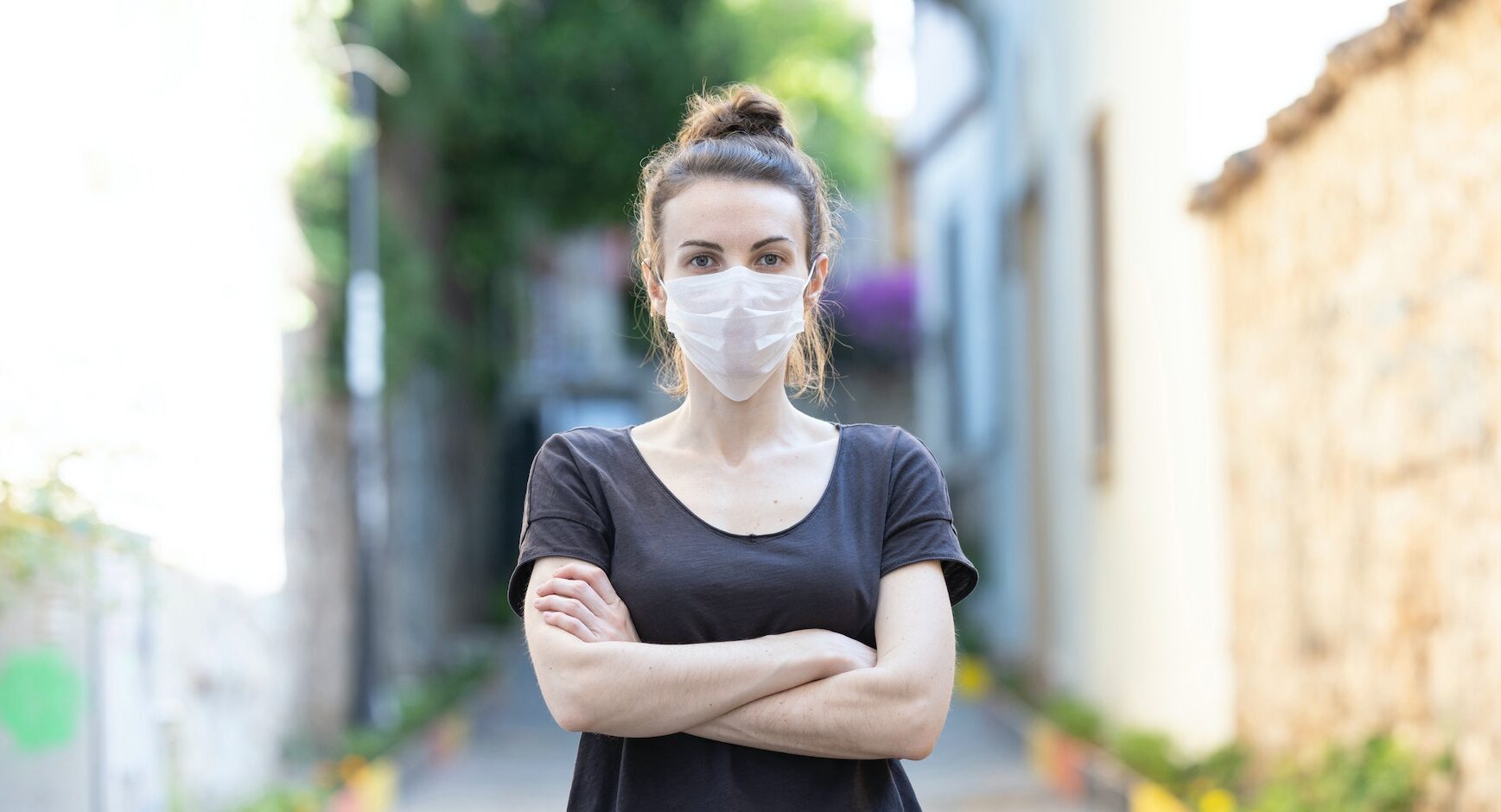 A year ago last week, the World Health Organization declared COVID-19 a pandemic.
Since then, Canadian small businesses have racked up a collective $135 billion in debt as a result of the pandemic, with the average business' debt load approximately $170,000, according to a recent estimate by the Canadian Federation of Independent Business (CFIB).
If you've acquired debt as a result of the pandemic, it can feel like a burden on your business – and if you're not operating at full capacity, the prospect of paying back the loan may feel like an uphill battle.
At Women's Enterprise Centre, we distribute the Regional Relief and Recovery Fund, which provides a loan of up to $60,000, $20k of which can be converted into a forgivable grant (conditions apply).
This program has been very helpful for many of our clients. Yet, we recognize that it still contributes to the debt load of women business owners in BC, so we want to share a few tips that can help you see the light!
1. Choose your funding source carefully
Some funders will automatically give you the largest amount you qualify for, but you may not be able to service that debt.
At WEC, we look at your business and your cash flow projections and we only lend as much debt as we feel you can service, based on our years of experience reviewing thousands of business plans.
We look at your historical financials and our aim is to provide you with funding that will help you to maintain your business. We're not expecting you to grow your business during this time.
2. Keep your cash flow projections up to date
Knowing how much money you will have on hand will help you anticipate issues, unexpected expenses, and will ensure your books stay in the black.
It can also give you the flexibility to plan out a couple of different scenarios so that you can make the decisions required to keep your business moving forward.
Don't have a cash flow spreadsheet yet? It's never too late to start! Here is a template to get you started >>
3. Chip away at your debt
The sooner you address your financial situation, the easier it will be. All your loans – even those at 0% interest – will eventually have to be paid off.
If you can, try to set up monthly payments against your debt so that you're not left with a large lump sum payment at the end. Many funders, like WEC, can work with you if you need advice or flexibility on your terms, but you need to give us a heads-up and be proactive.
4. Ask for help
At WEC, we have a motto: you're in business for yourself, not by yourself. It may feel like debt is a personal burden but, as with any other aspect of your business, you can reach out for help.
If you see a "bump" in the road, communicate early with your lender team – we want to help you reach your business goals, but you're driving the ship so you need to keep us informed.
5. Be patient
It's been a tough year and things are still changing rapidly, so remember to be patient with recovery – and with yourself! This is a marathon, not a sprint.
If you have to scale back or postpone some plans, that's ok. With a bit of planning your business will be in a stronger place in the long term. And remember that our team is here to help!