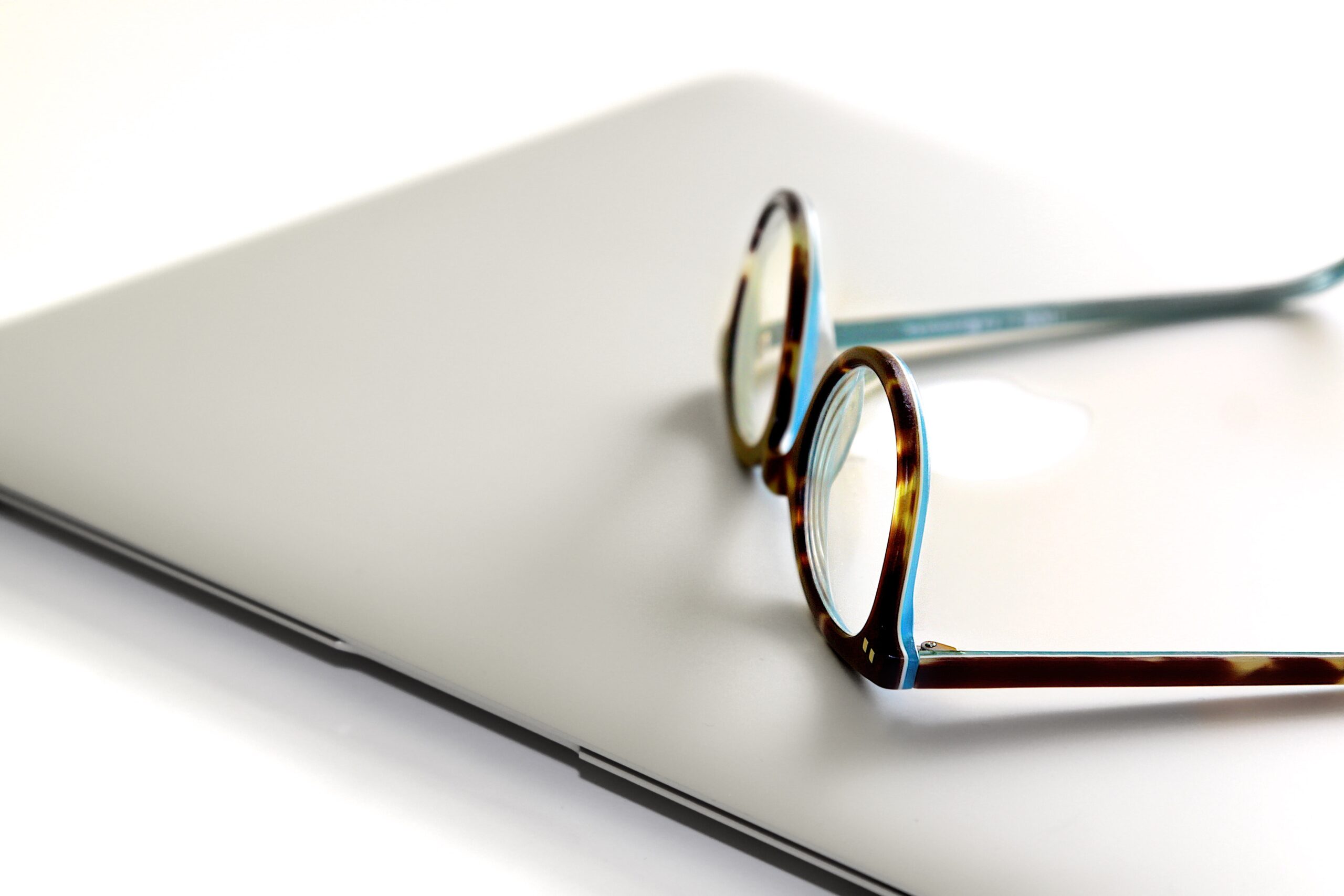 We invest time and effort to find a worthy mate to share life experiences with. But we do not spend nearly enough time or effort to find a worthy advisor to protect and grow our life savings. My first blog discussed three main places where we can go to start our investment journey.
If you are in need of an advisor, here are areas to research before committing to one.
1. Make a List of Ten Potential Names
You don't marry the first person that comes along (usually recommended); you date, and you date often, to find the perfect one.
I fully recommend you search out ten advisor names and research these names. You can ask friends and family for a few names but do search the internet to get other names.
2. Enter Each Name (legal full name) and the Firm into the Database
If the person has been disciplined in the industry, then their name will come up with the details. This is not always a guarantee that their actions are pristine because the firm can compensate unhappy clients so the issue doesn't go to the regulatory body since that looks bad on the company too.
The next stage is to take the top five names, phone each and ask these two questions:
1. What Licenses Do You Hold?
This is where you want to make sure they can help you with the right investment products. There are two main licenses: mutual funds license and fully licensed (can buy stocks, bonds, exchange-traded funds and mutual funds).
2. How Long Have You Been Working in the Industry?
I like ten years because they most likely have managed money during a market bubble and correction. This experience cannot be learned from a textbook. It's invaluable.
Now you can move to the next stage of an in-person interview with the top names on your list. My next blog is about "Questions to Ask When Interviewing a Financial Advisor."