Toni Desrosiers
Abeego Designs Inc., Victoria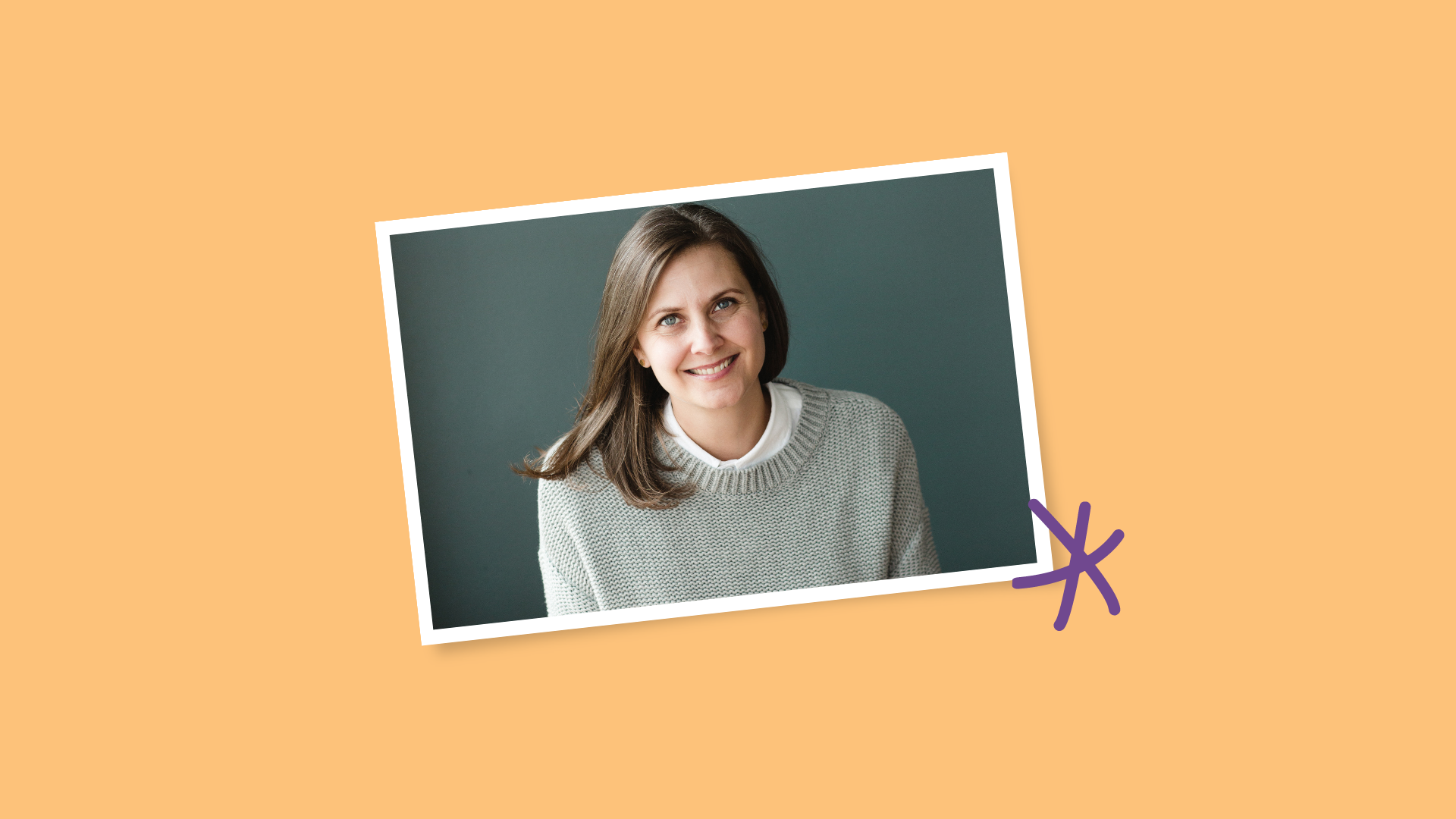 Toni Desrosiers started her business as an experiment in her kitchen. Her strong belief in creating more sustainable and environment-friendly products motivated her to design a healthy alternative to plastic food storage wrap. Her experience as a nutritional consultant helped her develop a more natural way of storing food.
Toni started Abeego in 2008 in Victoria, BC. Her business produces and sells an all-natural alternative to plastic film. It is reusable and eco-conscious. Abeego is made from a hemp and cotton blended fabric that is infused with beeswax, tree resin and jojoba oil.
Abeego is sold online and to various independent stores across Canada and the US.
Client Q&A
Q. What inspired you to take the leap and start your own business?
A. I have always intended to start my own business; it was only a matter of running with one of my many ideas. The idea for Abeego fully captivated my attention and started to lead me along the path to starting a business. It began as a personal experiment. Once I had created it I realized that I needed to test it. I started selling it at a local market to get a sense of what people thought of my idea. It slowly and steadily began gaining steam and evolved into a viable business.
Q. What's the biggest lesson you learned when starting your business?
A. I do not have a background in business. The biggest lesson I have learned is that entrepreneurship is a constant learning process. I always analyze and learn from my mistakes. If it is a challenge that I cannot understand, I ask for help from my mentor.
Q. What are your goals for the business?
A. I want to see Abeego grow into a household name as an addition to other plastic food storage solutions. We are working toward building a solid brand identity and want to create awareness of Abeego and the benefits of natural food storage by sharing a positive message. We are committed to creating a sustainable production facility that maximizes the use of space so that Abeego can be produced regionally as we grow into new markets.
Q. What is your greatest strength as an entrepreneur?
A. I am a strong communicator. I encourage honest dialogue with clients and share my ideas about my business and products with them. It helps me establish good client relationships and generate word-of-mouth publicity.
Q. What personal lessons have you learned as an entrepreneur?
A. I have the tendency to drown myself in my business and sacrifice my personal life. I have learned this is not a sustainable practice. I have re-defined success for myself by creating a healthy balance between work and play.

Where to find Abeego Designs Inc.
Instagram – @Abeego
Facebook – Abeego
Pinterest – Abeego
LinkedIn – Abeego
Youtube – Abeego Designs Inc. Victoria