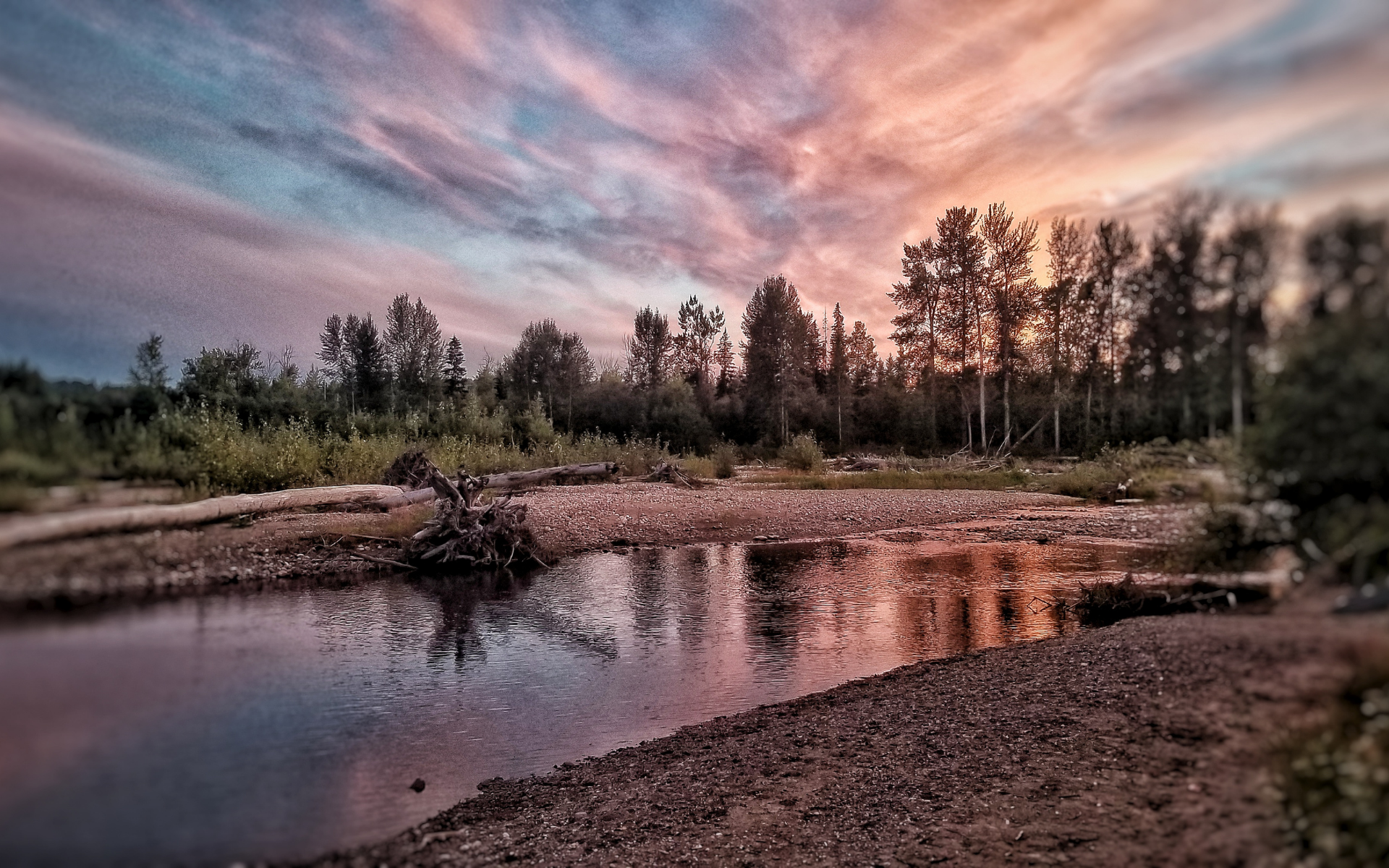 Stop #2 on the WeBC Virtual Road Trip was Prince George, BC!
This fall, we are traveling around BC to spotlight all the amazingly talented local women-owned businesses, entrepreneurs and fantastic local Partners who support women in business. Our WEC hosts on the ground will be introducing you to one region at a time and a number of different women-owned businesses in their area so you can see just what is available all around BC.
MEET THE HOST
Introducing Bobbi Carpino, Entrepreneur-in-Residence at WeBC, who is going to be hosting this leg of the road trip. Born and raised in Northern BC, Bobbi will be showing us the talented and driven women-owned businesses in the North!
Having spent most of her childhood and youth working at her father's grocery store, it came to no surprise that she, too, would start her own ventures. Bobbi is the owner of a home-based photography studio and campground and spends her spare time giving back to the community by volunteering as a mentor at WEC, as well as a firefighter, first responder, and training officer at her local fire hall. Join her in showcasing these amazing women and their businesses!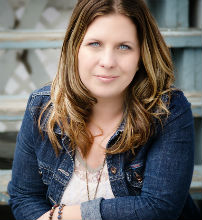 Meet the Featured Businesses
Location: Located along the beautiful Salmon River, 25 minutes North of Prince George, just off of Highway 97. 3865 Salmon Valley Road, Prince George, British Columbia, Canada V2K 5X3.
Salmon Valley Campground is the destination for families and couples seeking a peaceful paradise away from home, where they can relax and enjoy the calming sounds of nature and the scenic views of beautiful Northern BC. Start your day at their Coffee + Treat Wagon with a hot and fresh espresso and treat before heading out to your next outdoor adventure. With tons of fun activities in place for their 2021 season, it's no shocker that their campsites get booked quickly. Make sure to book a site early if you want to snag a good spot!
Learn more & connect with Salmon Valley Campground:
Instagram – @salmonvalleycampground
Website – https://www.salmonvalleycampground.com
Articles – More about Bobbi Carpino; How the Tourism Resiliency Network Gave Me Hope For My Business written by Bobbi Carpino
Location: Visit their online store at https://modernmatchlingerie.com.
When it comes to women empowerment and building self-confidence, Modern Match Lingerie is no stranger! Committed to their mission to create the freedom for women to embody their own sensuality, comfort, and confidence without having to sacrifice femininity, this lingerie business doesn't only shake up the status quo, but they want to create a culture around female empowerment.
Shauna Allan, founder and owner of Modern Match and The Bra Bra Sisterhood, is not only an amazing business woman and peer mentee in WEC, but she's also an inspiration for others to feel confident in their skin, no matter what shape, size, or color. Join Shauna and her team in defining what it's like to be unapologetically YOU!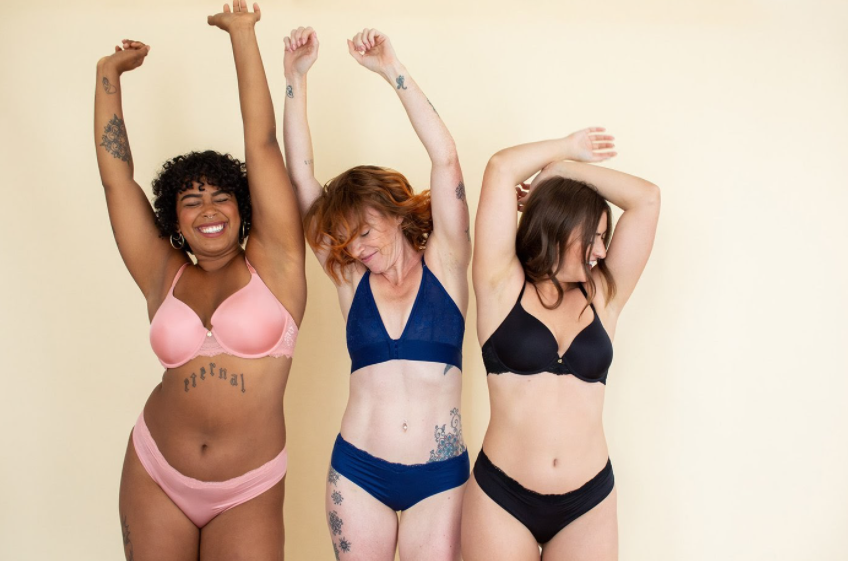 Learn more & connect with Modern Match:
Join The Bra Bra Sisterhood – https://www.facebook.com/groups/332622014056886
Follow them on Instagram – @ModernMatchLingerie
Check out their blog – https://modernmatchlingerie.com/blogs/bra-bra-sisterhood
Location: Visit her website for more info – https://busyboss.ca.
Being a "busy boss" herself, Holly Keech knows a thing or two about trying to juggle running a business, being a mom, travelling, reading, learning and growing. That's why she started her own online social media marketing company, Busy Boss Communications, to help other "busy bosses" simplify their digital marketing and grow their online presence. Based in Prince George, BC, Holly works with an array of clients both locally and remotely, across British Columbia, and beyond. As a WEC mentee herself, she understands the importance of surrounding yourself with other successful business women.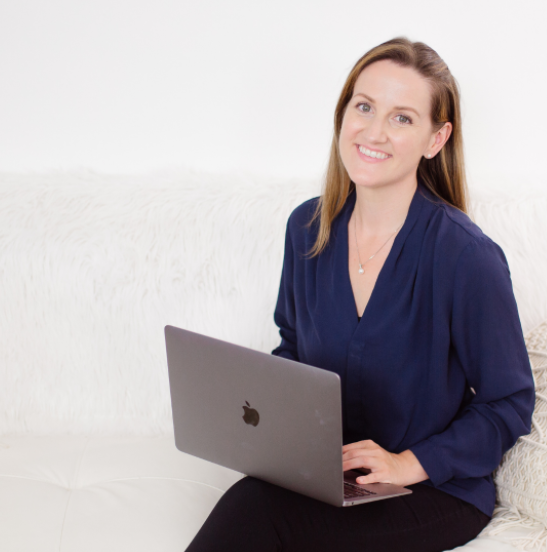 Learn more & connect with Busy Boss Communications:
Website – https://busyboss.ca
Instagram – @busyboss.ca
Facebook – https://www.facebook.com/groups/busybossbreakthroughs
LinkedIn – https://www.linkedin.com/company/busybosscommunications/
Location: 1823 1 Ave, Prince George, BC V2L 2Y8. Check if there's a 4Paws Pure in your area: https://4pawspure.ca/pages/retail-stores.
It all started when owner and founder of 4Paws Pure and WEC mentor, Gwen Arrowsmith, started making homemade dog treats for their rescue dog, Tara. It was through Tara's unfortunate death from a stomach torsion caused by a commercially processed treat, that gave Gwen the idea and inspiration to start her own foods and wellness company for pets. 15 years later and 4Paws Pure is now a successful e-commerce and retail business that's impacted thousands of pet lives across Canada and continues to develop the best and purest treats for our furry friends.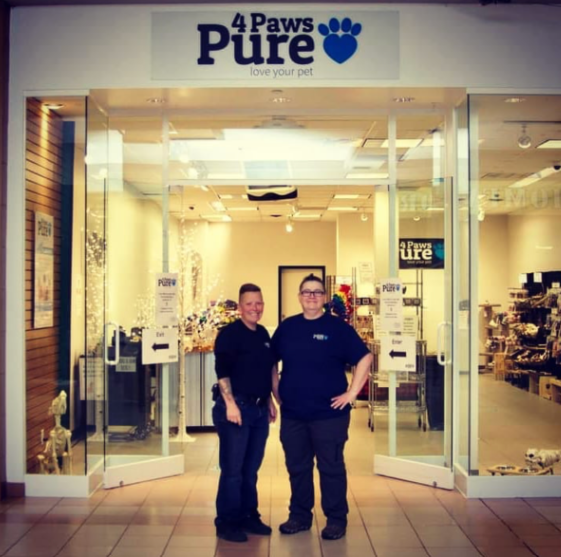 Learn more & connect with 4Paws Pure:
Website – https://4pawspure.ca
Instagram – @4pawspure
Facebook – https://www.facebook.com/4pawspure/
Location: 1255 4th Ave Prince George, BC, V2L 3J5
Back Forty Lifestyle Co. is a Canadian outdoor lifestyle brand and boutique for those that #livewidely. Shelly Mattison, along with her life partner, Sheldon (also Shelly), share a love of all things outdoors — hiking, snowshoeing, quading, camping, and more! It's no wonder that they would one day open up their own brick and mortar where they could sell their outdoor lifestyle brand and feature other Canadian brands and products that do the same. Since they opened their storefront in November of 2019, Shelly continues to grow and learn as a member of the Taking the Stage Program at WEC.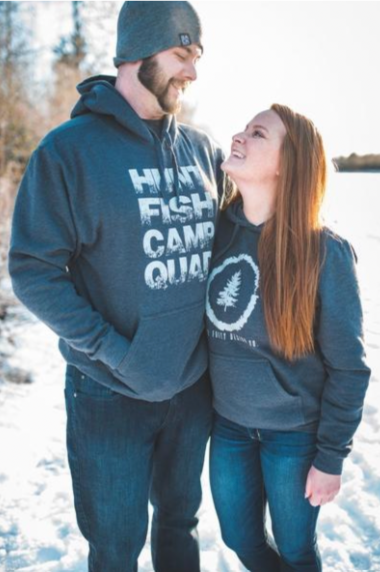 Learn more & connect with Back Forty Lifestyle Co:
Website – https://backfortylifestyleco.ca
Instagram – https://www.instagram.com/backfortylifestyleco/
Facebook – https://www.facebook.com/backfortylifestyleco/
Thanks to our partners!
Let's not forget WEC's amazing partners during this trip, Community Futures Fraser Fort George (CF FFG) and The Prince George Chamber of Commerce!
Community Futures FFG is a community-based economic renewal initiative that provides services and program support to entrepreneurs and owners of small to medium sized businesses. Along with their LEAP for Women in Business initiative, they are hosting their 2nd annual LEAP Conference on October 26-28th in a hybrid fashion, where they'll have Dragon's Den celebrity judge, Manjit Minhas speak on Achieving Business Success in Male-Dominated Industries, as well as 5 other successful business women. Sign up for this incredible 3-day event at https://cfdc.bc.ca/leap-conference-for-women-in-business/. Make sure to also follow them on Instagram, @leap.forwomeninbusiness, for updates!
This would also not be made possible without The Prince George Chamber of Commerce! They are committed to "Engage, Connect, and Enhance" their community by giving their members an opportunity to showcase their businesses in an affordable way. Visit their website to see what events they have in store next month: https://www.pgchamber.bc.ca.
---