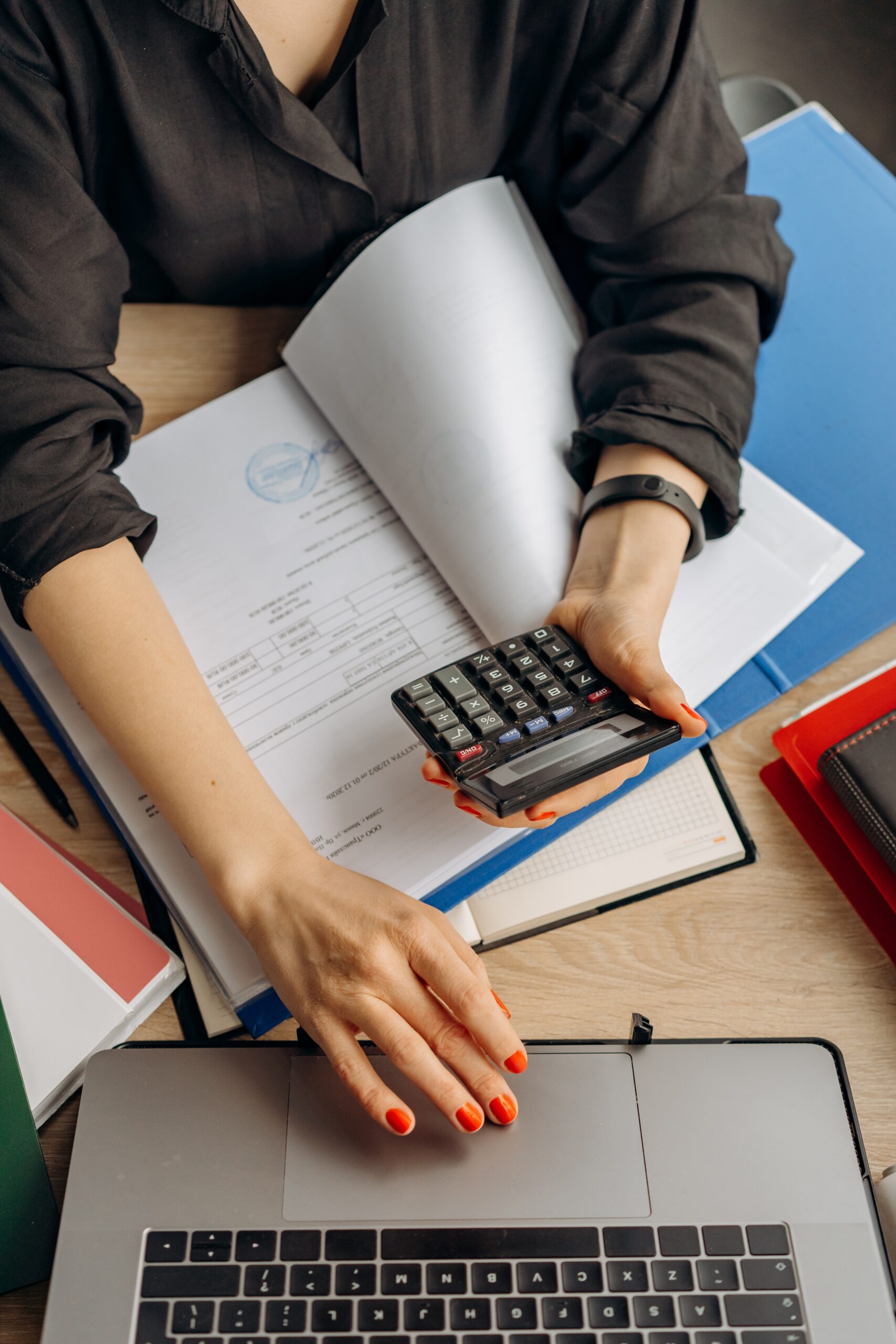 This is called a "cash flow problem". It means that the cash coming into the business is out of sync with the cash going out. Poor financial management is the most common reason for business failure. It is probably more accurate to say business failure is largely due to poor cash management. This is partly because many small businesses start with insufficient funds and partly because of the subtle, sinister nature of cash flow problems.
How can you manage your cash flow better? Let's start by reviewing your cash sources. The four sources of cash are:
Net Income/Profits
Sale of Assets
Debt (short or long-term)
Owner/Investor financing
Thinking back, the business owner might have avoided using her credit card to pay utility bills if she had practiced good cash flow management. This requires:
A clear understanding of when, where and how your cash needs occur;
Being acquainted with what other sources are available for meeting cash needs
Being prepared to meet the needs when they occur, which entails keeping a good relationship with suppliers and lenders, conforming to their reporting requirements and being up to date with their repayment schedules;
Always having the best estimate cash flow projections prepared to limit surprises; and
Comparing actual to projected cash flows and adjusting where necessary.
WeBC has a Learning Guide Financial Management for Small Business. This guide will help you understand basic financial principles that must be applied to your business to improve your bottom line. You will be more comfortable with the functions of cash flow management, credit and collections, cost/profit/volume relationship and important business ratios.