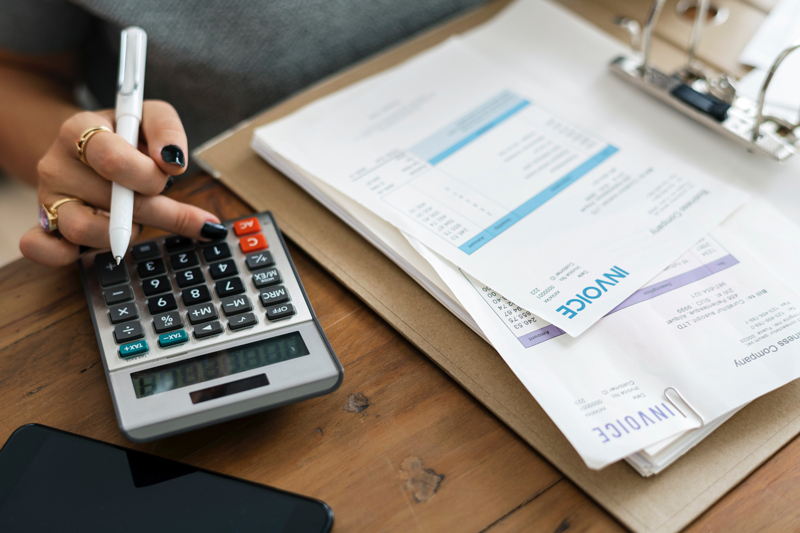 In part 1 of this post, we looked at the 5 Factors that Impact Your Cash flow. Now, let's review some strategies for improving your company's cash flow:
[su_spacer="10″]1. Look at your assets
Review your inventory management system. Is there room to tighten up, so you're not sitting on large amounts of inventory or carrying inventory over long periods of time? Remember, inventory that sits represents cash you don't have to invest in another part of your business.
Consider leasing instead of buying. This means there will be less cash tied up in fixed assets.
Carefully monitor your Accounts Receivable and ensure they are collected in a timely manner.
[su_spacer="10″]2. Look at your payables
Send your invoices promptly. Do your customers have monthly cut off dates for payments? Time your invoices so they arrive just before the cut off versus just after.
Call your customers and charge late fees when their payments are not received on schedule.
Pay bills only on the due date unless there is a significant (net gain) discount for early payment.
[su_spacer="10″]3. Think about your pricing and sales terms
Are there ways you can increase profitability by increasing prices and/or reducing operating costs?
Offer cash discounts to customers who pay quickly (selectively).
Establish written credit policies and consistently enforce these policies.
Re-examine your credit policy. Is it possible to tighten the credit terms you offer your customers?
If volume discounts are offered by your suppliers, take them only if it does not negatively impact your company's cash flow.
Previous post: 5 Factors that Impact Your Cash Flow
This blog series is an excerpt from the Financial Management learning guide from Women's Enterprise Centre.