Akeela Davis
Courageous Business Culture Inc., North Vancouver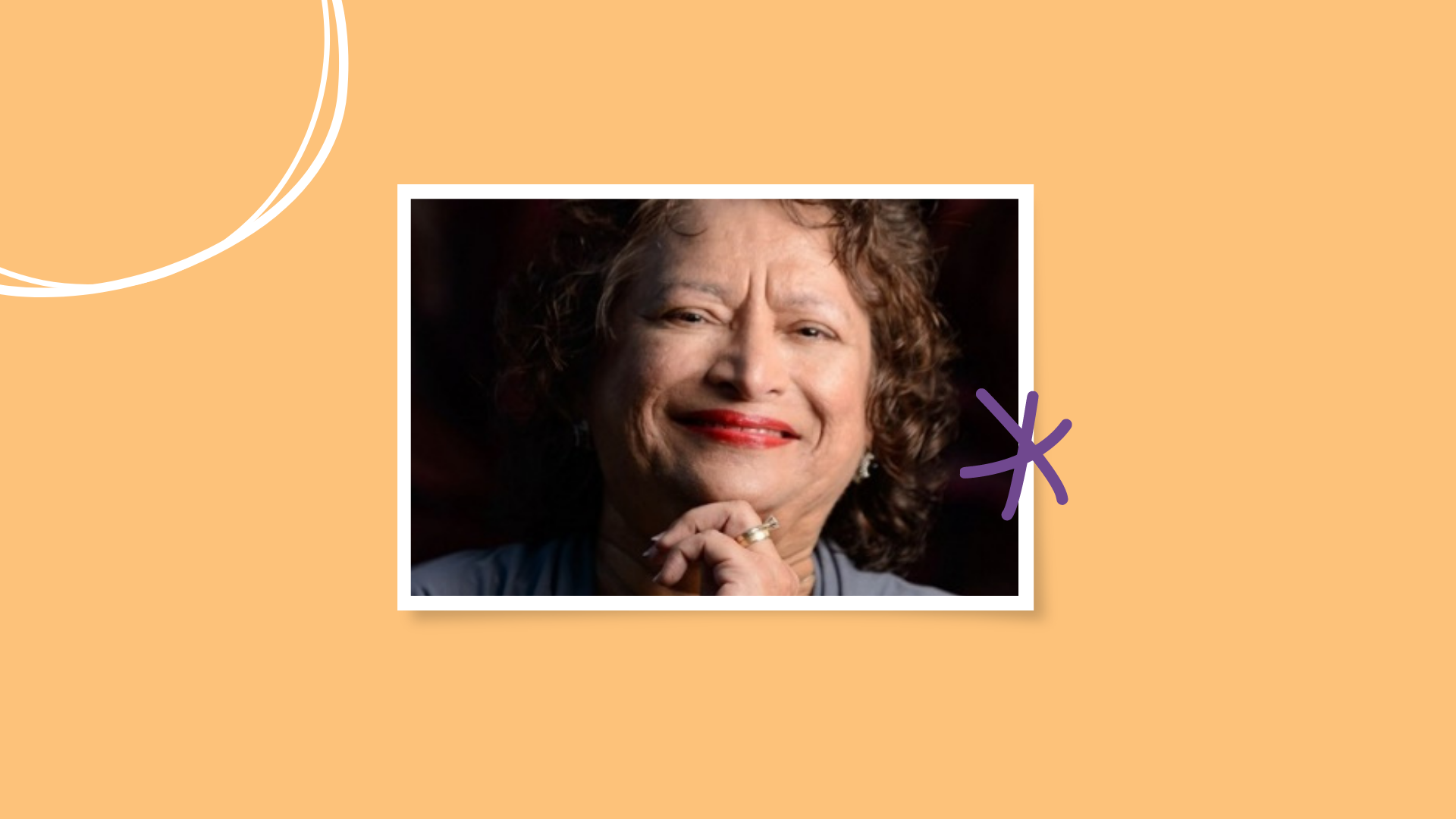 Akeela Davis is the President of Courageous Business Culture Inc., and she is also a business consultant, coach, mentor, trainer, author, and speaker.
Akeela honours her motivations by being of service through strategic thinking, innovative ideas, tools and techniques. She does not take herself too seriously and strives to live a centred lifestyle which includes balancing her family, clients as well as communities and causes she is passionate about.
Akeela graduated as a Computer Software Engineer, and enjoyed 12 years in the Computer field, however, she has probably earned an unofficial Ph.D. in Psychology from the courses, workshops, books and research she has consumed over the years.
Akeela transitioned from IT to Financial Planner as a way to serve families in a way that mattered. Her ability to simplify complex ideas and educate her clients, coupled with award-winning client service, facilitated the building of a thriving wealth management business over the next 17 years.
During the same time, she and a colleague founded The Academy of Financial Divorce Specialists. Its purpose is to educate and certify advisors to work with people going through a divorce, to educate them on the potential pitfalls of their choices and to model their settlement options. Her book, "Your Dollars, Your Divorce: Financial Planning before, during and after", became a cornerstone of the program.
Akeela continued to acquire knowledge and explore other ways of supporting her clients. She obtained Coaching Certificates in NLP, Motivation, Health, Money Beliefs, Relationships, Leadership, Conflict Resolution, and Mediation; and broadened her studies in Psychology to include other brain sciences such as Neuroscience.
Akeela loves working with Business Owners and Women in high-stress careers to achieve a successful, self-confident and centred lifestyle that is the envy of their peers.
Her Mission: To create superior working solutions to help clients discover, design and live their best life, at every age.