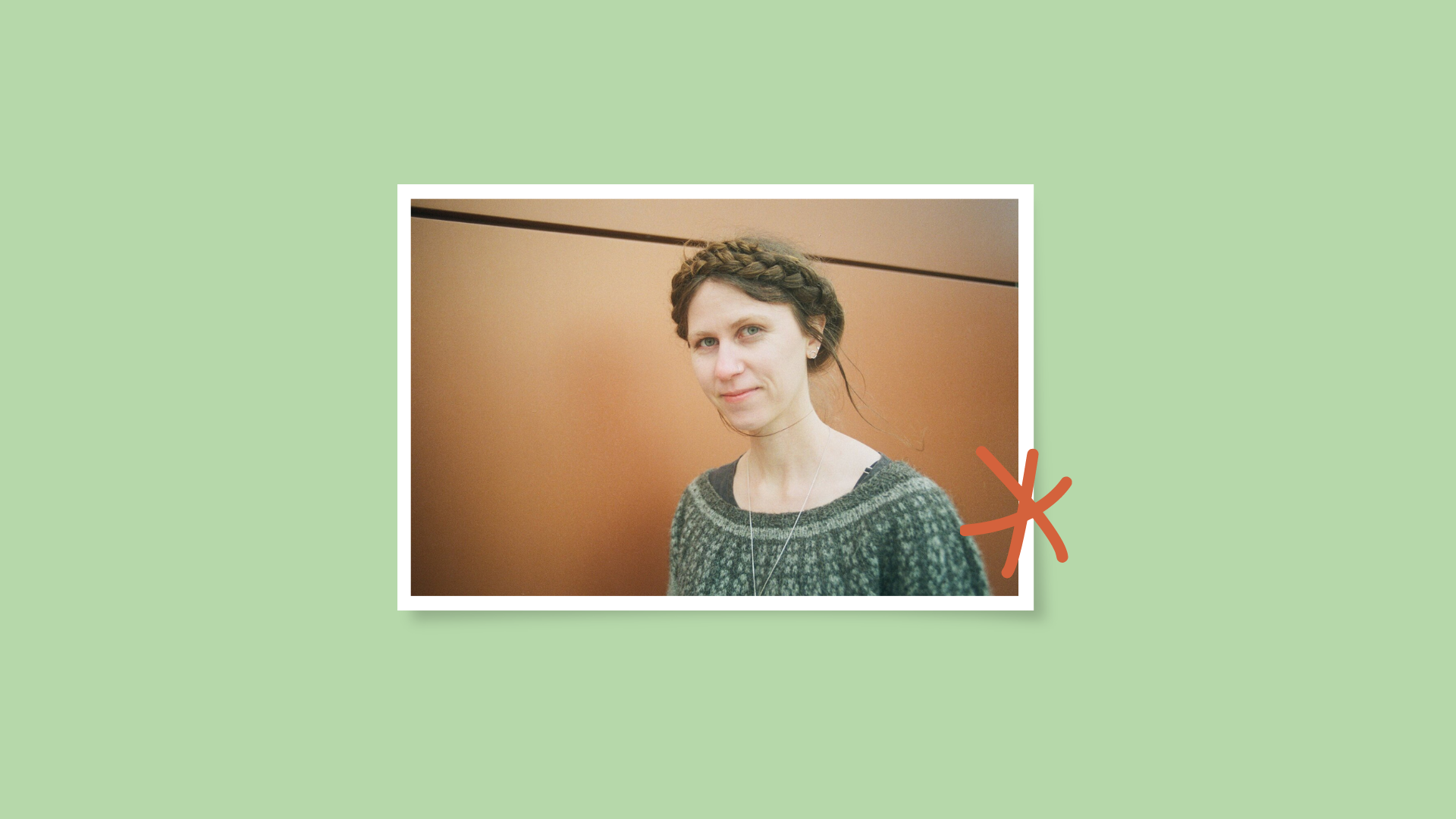 Andrea Rangel started her business, Andrea Rangel Knits, back in 2009. Andrea Rangel Knits is a one-woman business, where Andrea makes knitting patterns and books and also teaches knitting classes.
Prior to starting her business, Andrea was an elementary and middle school teacher. She didn't exactly set out to be an entrepreneur, but she loved making patterns as a side-project and after doing it part-time for a few years, Andrea decided to make it her full-time job and is now really enjoying having the opportunity to work for herself.
Mentor Q&A
Q. What do you feel is your greatest strength in your business?
I'm proud of creating really high quality knitting patterns and books. I'm always learning and improving so that my patterns are as excellent and inclusive as possible.
Q. What's the biggest lesson you have learned while being in business for yourself?
A successful business requires both quality products and good, consistent marketing.
Q. Do you have any advice for other women who are following in your path?
Getting traction in business can take way longer than it feels like it should, but persistence and consistency pay off.
Q. Why do you want to volunteer your time as a mentor to help less experienced women business owners?
Countless women have given me advice, support, and collaborated with me, and I know I wouldn't have what I do without their help. I want to be a part of that network of folks who lift each other up.