Anna Iskra, Wharfhouse Business Services Ltd., Nelson
Nelson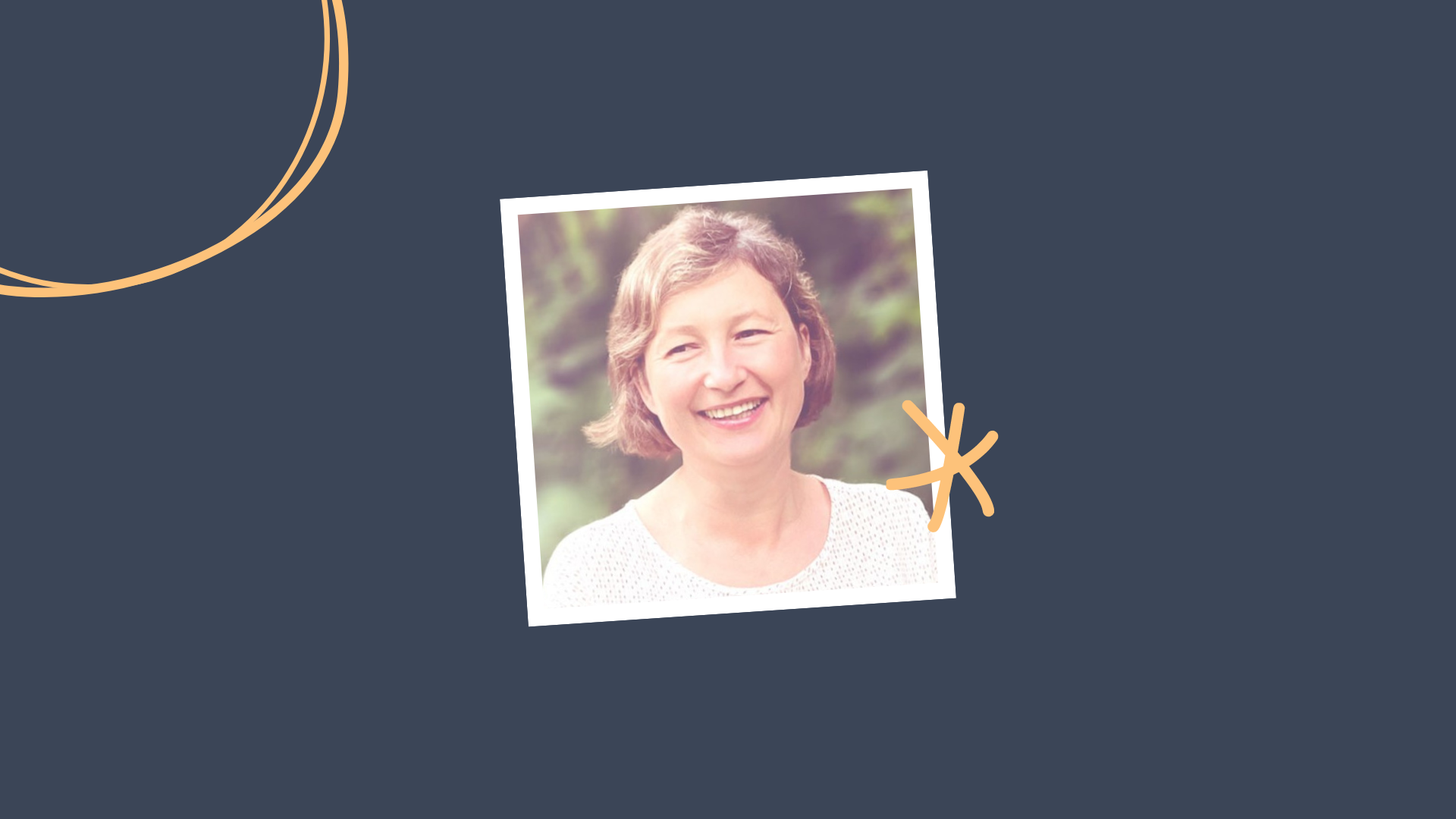 It was a dream come true for Anna Iskra when she moved from Calgary in 2006 to raise her family in beautiful Nelson, BC. Entrepreneurial by nature, she bought Wharfhouse Business Services Ltd. Over the last 10 years, she has expanded her services and clientele providing full spectrum of cloud bookkeeping and accounting services for small businesses and enterprises. In 2014, she opened a second office in Castlegar. This year, she opened a new department in her business that provides Science and Research tax credit consulting and specializes in working with green energy companies such as solar and wind energy.
Q&A: Anna's Journey
Q. What services has WeBC provided you and how have these services helped?
A. WeBC provided us with a growth loan which allowed us to complete the full integration of new software, hardware and train new personnel.
Q. What inspired you to take the leap and start your own business?
A. I have always been entrepreneurial. Being an entrepreneur has opened new horizons for self-development, and has created an opportunity to combine my creativity with professional knowledge and skills.
Q. What's the biggest lesson you learned when starting your business?
A. Never stop learning. Do not take status quo as the final destination. Keep on improving.
Q. What are your goals for the business?
A. My goal is to develop our Science and Research tax credit consulting department. I want to expand this service to western Canada.
Q. What is your greatest strength as an entrepreneur?
A. I am very passionate about my spiritual values. I never lose sight of them and keep them at the top of all work lists. It gives me great strength to be confident and grow as an entrepreneur.
Q. What personal lessons have you learned as an entrepreneur?
A. I have learned to surround myself with talented and smart people. We are stronger together because of the different strengths that our team members bring to the table.
Q. What were your major successes? At what point did you know you had achieved success?
A. My business has seen great growth since I bought it. However, I firmly believe that success is not a destination, it is a journey. I look forward to many more years of business development and providing cutting edge technology to my clients.
Where to find Warfhouse Business Services Inc
Facebook – Wharfhouse Accounting
Twitter – @Wharfhouse