[BREAKING NEWS] November 19, 2023, Officially Proclaimed as Women's Entrepreneurship Day in BC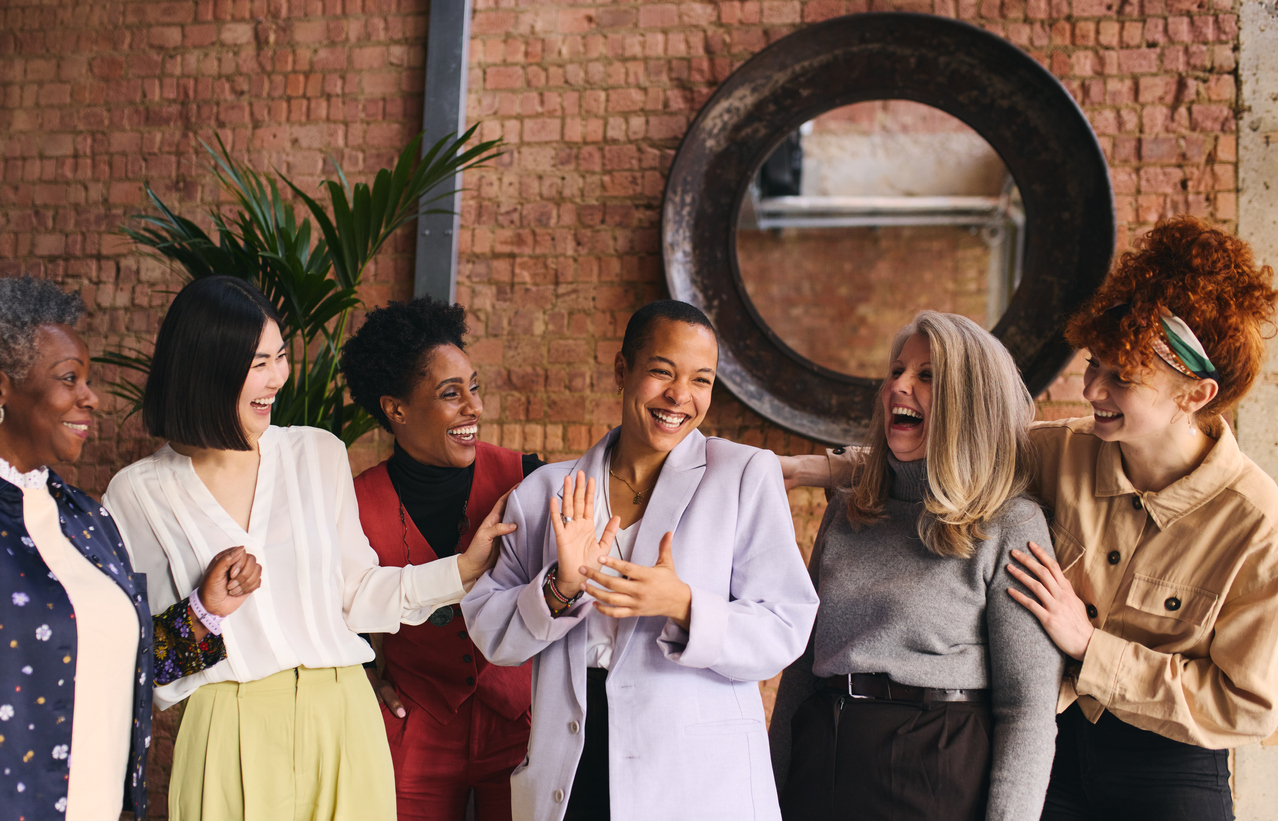 To celebrate the vital contributions of women entrepreneurs, WeBC and The Forum are thrilled to announce that the Province of B.C. has officially proclaimed November 19, 2023, as Women's Entrepreneurship Day in British Columbia.
Women's Entrepreneurship Day is an opportunity to recognize and honour the critical role women-owned businesses play in strengthening our economy and building community. Women now make up 39% of business owners in B.C. – ranking second highest among Canadian provinces. Eighty-eight percent of women entrepreneurs are projecting growth in the next year, and 69% of women integrate social impact into their businesses
British Columbia joins 144 countries worldwide in bringing awareness of the significant economic and social impacts of women-owned businesses in their communities.
The Forum and WeBC are non-profit organizations dedicated to supporting the success of women entrepreneurs in B.C. through mentorship, skills development, education and gender-lensed funding. Working together with the Province, this is the second time WeBC and The Forum have made possible the official proclamation of Women's Entrepreneurship Day.